Quote:
Originally Posted by
azn0boi04
here is the JDM one if your still interested. the hood is dented... but i can take it off.. for shipping cuz the vents and scoop are perfect condition. ..i can take close up if u like..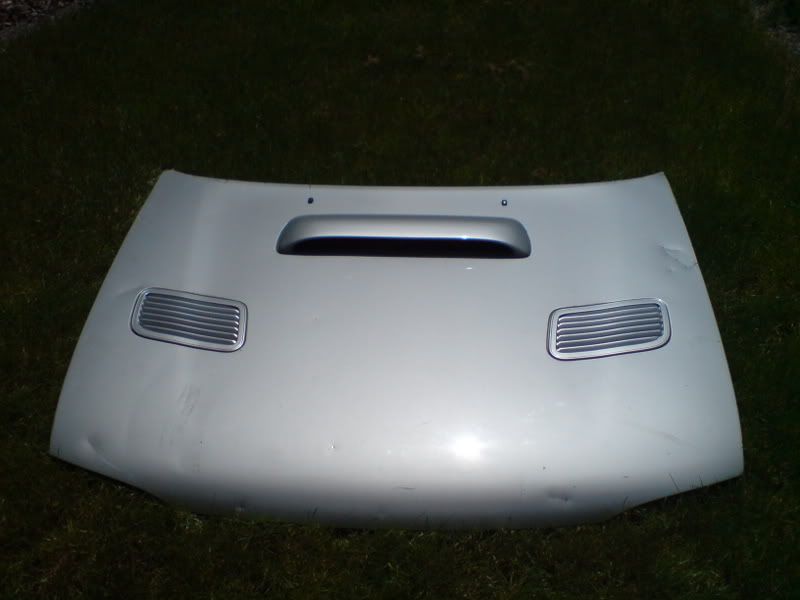 ahh, i see the v1-4 vents...i believe they are only for that specific hood. i already have the aluminum 5/6 hood so those aren't gonna fit, the hood isn't beveled in the middle like the 5/6 and also has different shape in the front for the 1-4 headlights. thanks though.
EDIT: yea gotta correct my typo...thats a 1-2 hood / vents...the beveled hood was 3-6