Hey guys! Been around NASIOC for a few years, decided to jump in as a Vendor and be able to talk about some of our new digital video products that are designed for autocross, drag, track, and racecars. We are a company that designs and manufactures our own systems (not just some online store), as well as providing other products at the best prices. My goal was to build a good solid-state DVR that was the easiest to use on the market, and cost as much as HALF of some other products, so that users would get the best value and bang for the buck. A cool video system is a great tool for racing and track days, but is no good if you are $1K+ poorer and can't afford tires, etc. later
Take a look at
www.Cam-FX.com
and see some of our products. A new web site is being finished up shortly.
We will be attending the SCCA Solo Nationals and ProSolo Finale Sept 10-20, come check us out!
The Cam-FX DVR (backordered, releasing Sept 2008)--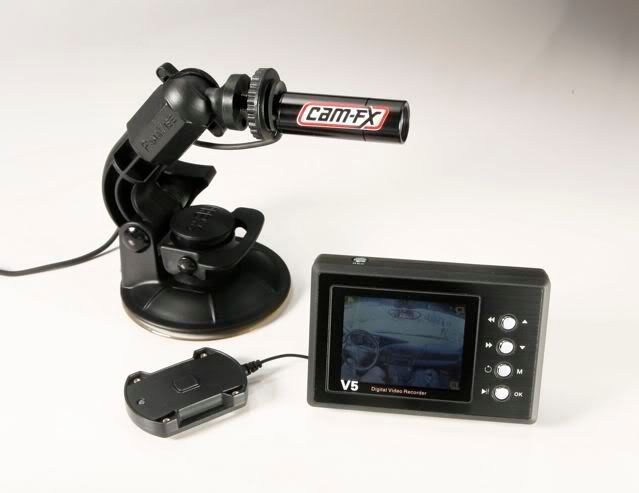 GoPro Motorsports Hero (in-stock)--
Camera Mounts (in-stock)--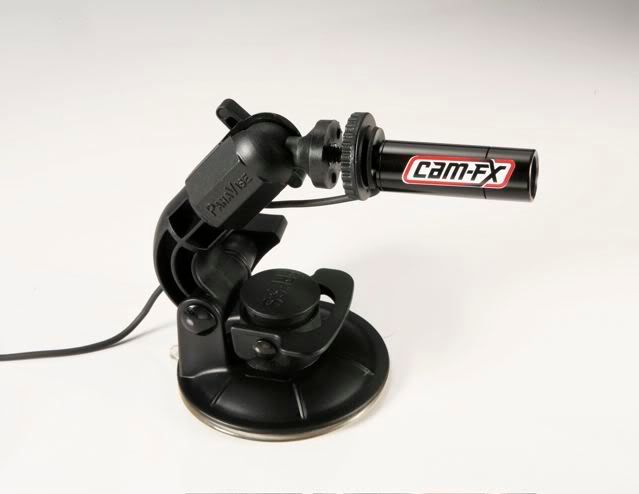 The web site has a lot more, so please take a look. My offices are in Houston, TX but our corporate office and warehouse is in California, so sales tax applies
only
in CA.
Be sure to mention that you are a NASIOC member when ordering, or use the code "NASIOC" for 10% off of all orders.