As you all know, our usual tuner Miguel Alcrudo Jr. was scheduled to come down August 21st-24th, but there has been a slight change in plans.
On August 23rd and 24th EDO Performance will join forces with Pete and Dave of WORKS EVO to do some in-house tuning and EVO X reflashing. YAAAA!!!! WORKS employs degreed Engineers with over 30 years of automotive tuning and racing experience.
In addition, WORKS maintains OEM integrity with "enhancement without compromise" for maximum, reliable, long-term performance. WORKS automotive tuning experience and expertise extends well beyond Mitsubishi into Subaru and Nissan as well. Please call to schedule your appointment 714-602-5741 EXT 12. Space is limited!!!!!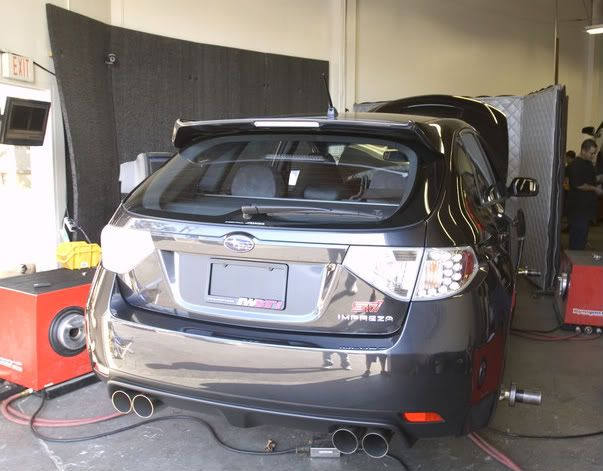 1. Greg (07 STI)
2. Maniak310 (08STI)
3. Jason (EVO X)
4. Mek (EVO X)
5.
6.
7.
8.