These are the spacers that started it all.
I have a new set of wheels coming in this week and I will not have use for the 25mm spacers anymore. These will be available in the next few days more than likely.
I've been driving on them for a year/6k miles. I bought them new from
http://www.optionimports.com/su-50925-a120.html
for $116 a pair. They are in good shape and are ready to make your cheesy wheels flush!
All four spacers for $125
this is how they look on a +48 rota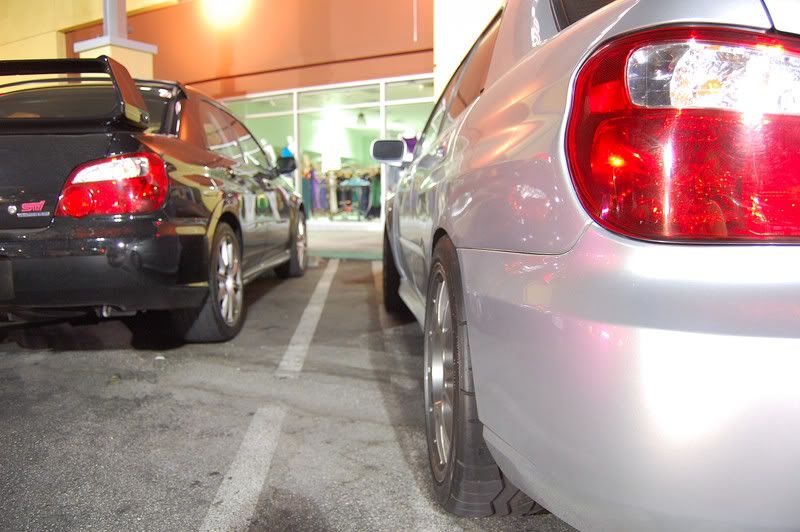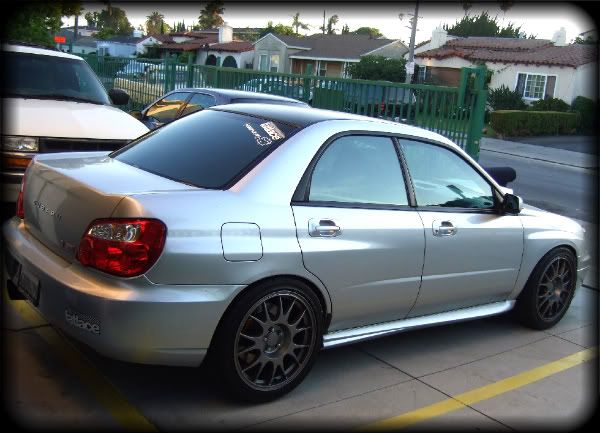 and on a +46 A-tech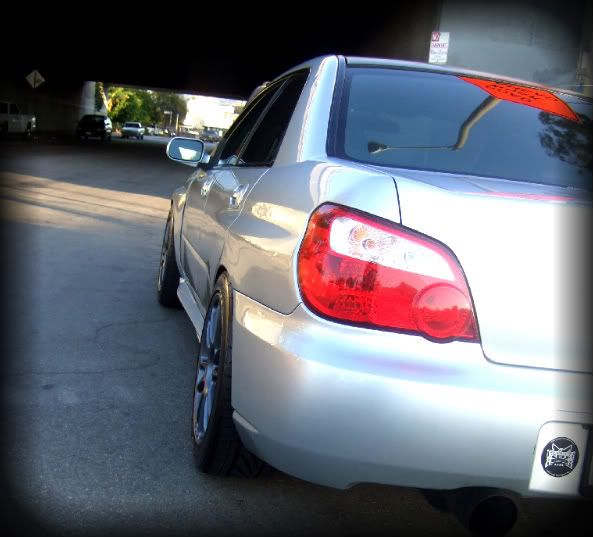 on a car that's low you will need to do fender mods/camber
on a car that's has more fender gap you can get by with less work