Panasonic CQ-C7105U Deck
3DDM
MOSFET 50W X 4
Motorized panel
AAc WMA MP3 CD
Made for Ipod with rear input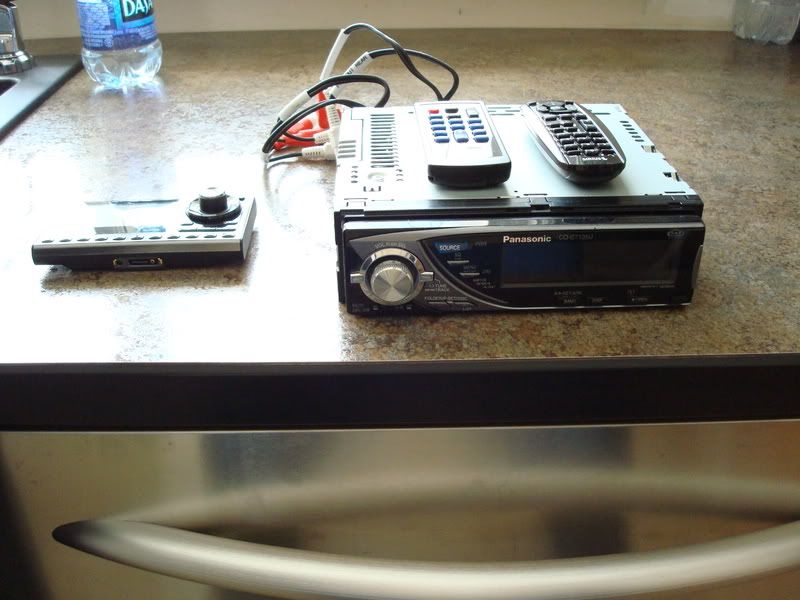 I'll also toss in the Serious Satellite Radio Receiver With Stand . . FM Blocker . . Antenna and a 50 Dollar Pre-Paid Serious card into the Mix
This Deck Is in MINT condition . . I had it in my Truck for around 4 weeks
But has just been sitting in my room since then . .
So now it's time to sell her off
This Bundle Cost me well Over $600 .
looking to get $350 OBO as it is Damn near BRAND NEW . .
I even Have all the Boxes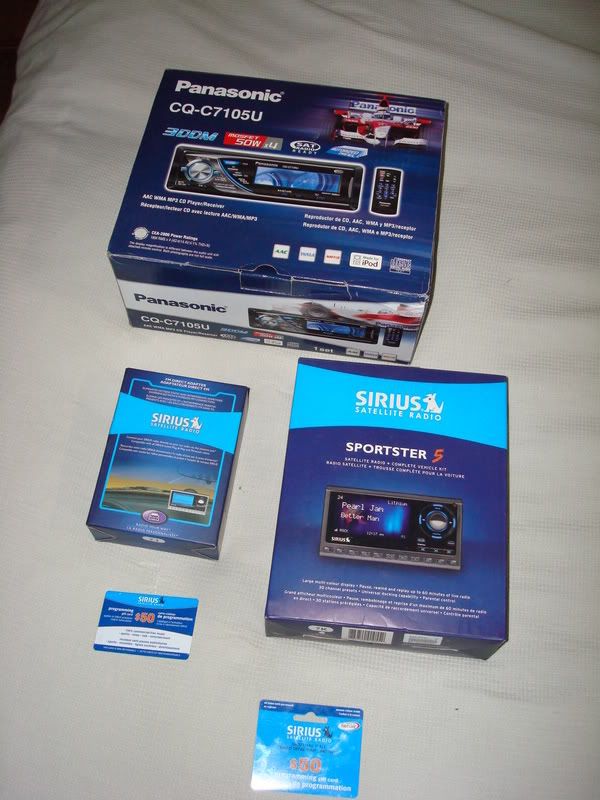 Best Way To Contact me Is Via PM
Or through my e-mail (
[email protected]
)
Thanks For Looking.