Please read entire post if interested in parts listed.
First up is a stock 2.5RS grille without the suby emblem. Color is Rally blue pear, and it's in good condition with minimal rock chips.
Asking:
SOLD
Next is the plate that goes under the hood scoop on a RS.
Asking:
$25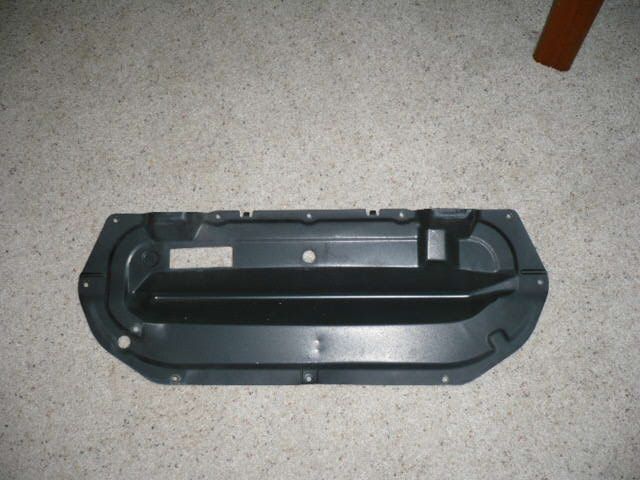 USDM rear bumper from a 99' RBP 2.5RS, good condition. Needs to be cleaned up though. Comes with the license plate light wiring.
Asking:
$90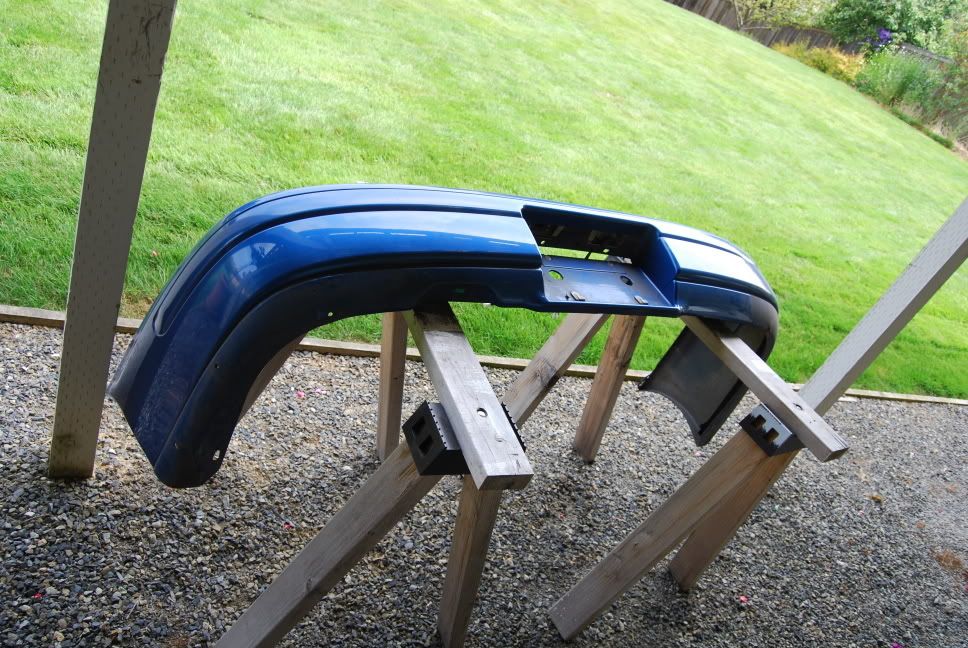 Stock stereo from a 99' RS.
Asking:
SOLD
Cwest side skirts painted RBP, good condition.
Asking:
SOLD
Greddy front lip for GC8
Asking:
SOLD



All prices are OBO to an extent. Please only reasonable offers.
[/color]
If you are interested in trading these are the parts I am looking for, and they MUST be for a GC8:
JDM tails
V5/6 STi front lip
V5/6 STi Wing
Rally Armor Mudflaps (Blue or black logo)
I am willing to ship everything
but
the bumper, skirts, and lip. Although I may make an exception. Shipping is also at the buyers expense, I will not deduct the shipping charges from the price listed/negotiated.
PM/call/text me in you are seriously interested.
(253)569-6564
Leave me a message if I don't answer, and I'll return it as soon as I get a chance.
Thanks,
Chris