Hey fellas,
I'm curious on a different set-up.
Therefore, I want to send a feeler out to VIC to see if anyone would like to get their hands on a COBB 3" hi-flow Down Pipe.
Easily one of the top choices in regards to DownPipe construction and durability that I've seen.
Single hi-flow cat is Great for 2.5L cars looking to prevent boost creep with out porting their wastegate.
Direct fitment on 02-08 impreza's AT/MT.
(correct me if I'm wrong please)
Down-Pipe was bought brand new last year from COBB Tuning. Perfect condition.
I'm looking to get 400$ obo. SOLD to kinleong106
I'll also have an STi Up Pipe for sale 70$ obo. SOLD
For info.
http://cobbtuning.com/products/?id=2306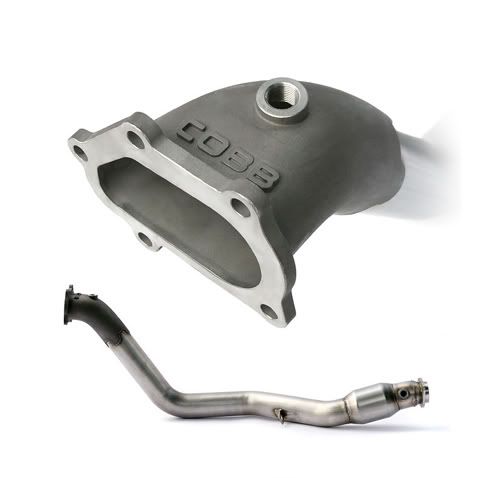 Thanks for looking Guys!
-Charles