looking for local buyers, not willing to ship as of now i wanna see how this goes first. but i am willing to meet you half way or so if the distance isn't to far.
hey like it says i have a lot of parts im ready to part with.
i am selling these to due switching company's with work and no longer being able to ride in with the guy i usually do. so i picked up a lil truck, and i don't want to spend tons of money between car payment and 2 insurance bills along with school loan and etc.
spur of the moment basically but that is why all parts are practically new, almost all of these parts have been installed, with the car stared but nvr driven. here are a few parts,im still removing some and will edit as the tear down completes, so i can snap a couple pics of the parts..
the list is:
all parts came off this car.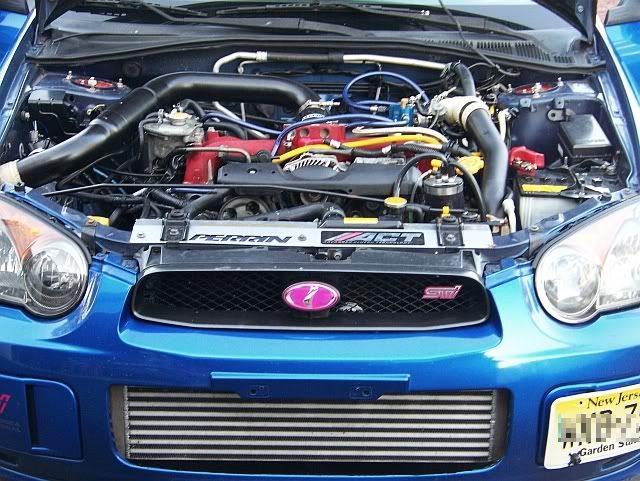 Agency power E/L header have seen many sites asking 700 for this item.
header was installed and car started nvr driven on. also wrapped.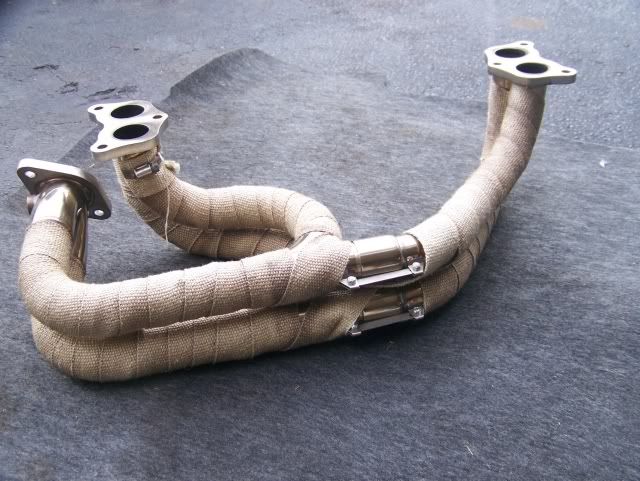 $600
Apexi GTSpec exhaust. same as above installed and thats it. ill get more pictures when fully removed but this exhaust is mint.
SOLD
$500
Turbo XS Utec. ver2.
This will fit both 2.5l wrx and the sti. i have both harness adapters and thats why it will work. comes with map selector, boost controller cable instructions install disc and etc.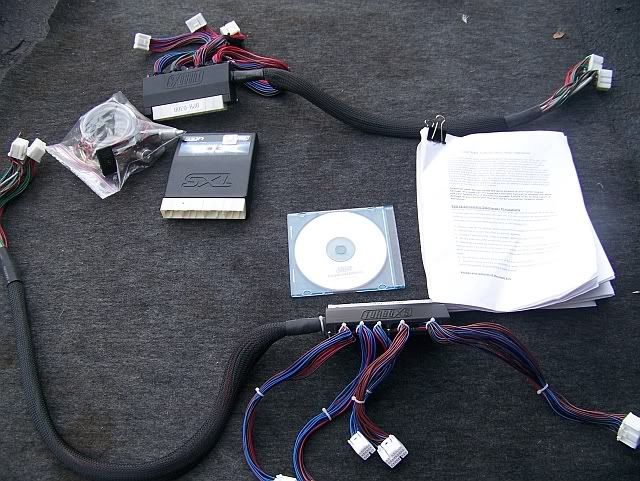 $700
Cobb AP Ver2. this is one piece that is not new, the device is not married(with pics) but does have a few marks on it due to some methanol splashing on it. it was sent to cobb to make sure everything was fine and still works. just looks like its camo. the texture is smooth like the untouched parts.
SOLD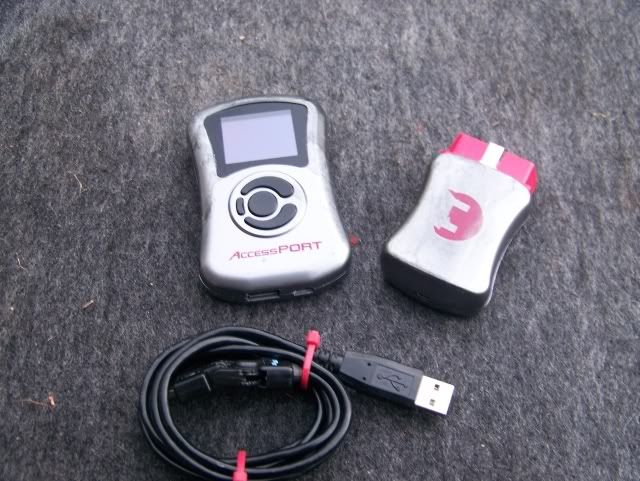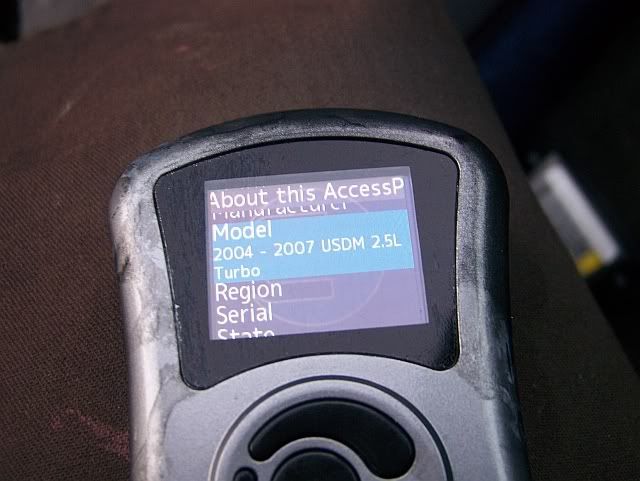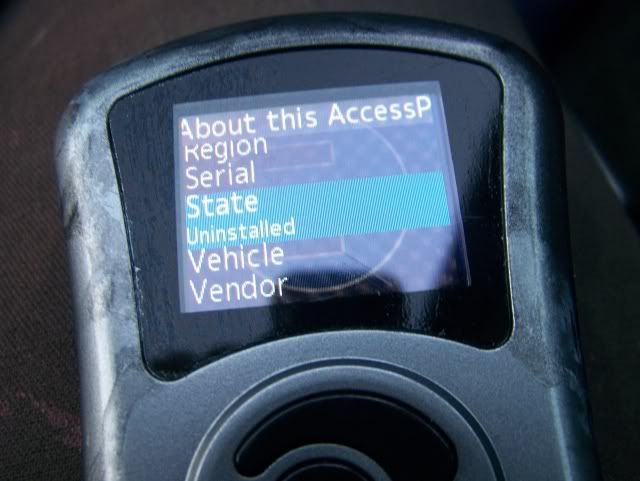 $400
Grim speed P&P tgv deletes. i have 2 sets top feed and side feed both in same condition. just one is currently not removed from the car yet.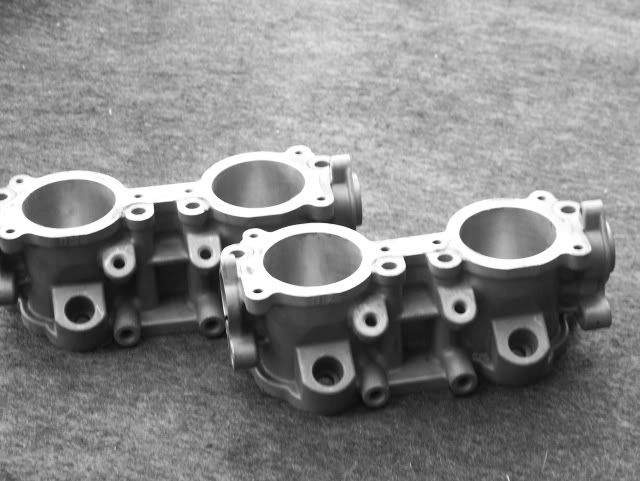 $250 each set. or 125+stock for side feed only.
ATI Clock Pod. 52/60mm all holes still 52mm the back of the pod has marks to pop out for 60mm. no imperfections.
$70
Perrin Rad cover.
SOLD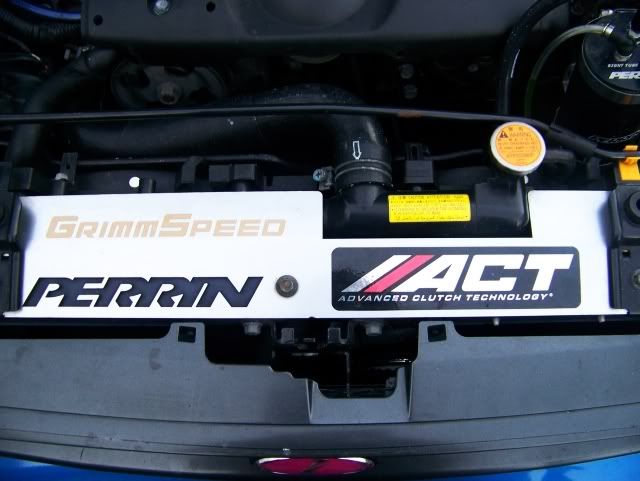 $25.
These are currently all the pictures of parts i have, but am also selling
Helix high flow cat 3in dp. comes wide band ready, with a plug if u don't have one..
SOLD
$300.
Tein Front Strut bar.
$60
New* Tial Q bov.
$200
Perrin blow thru boost tube. Tial bov flange welded.
$100
perrin catch can/over flow tank
$45
agency power 816cc modified stock injectors.
$425
perrin sway bar end links. B.N.I.B.
$50
Already spoken for:
Fp green 3in inlet 8cm, ewg "sold"
Perrin Fmic. "sold"
helix up pipe with 38mm ewg "sold"
If deals for the few items above fall through i will update you guys asap.
Thanks.