I have a bunch of left over parts from a long time ago that I just haven't gotten rid off after being in storage for so long:
Also OBO on these prices!! Paypal fees NOT included.
First the stock parts:
VF40 turbo, it has problems, I think either the prop shaft or the bearings went out since it has a lot of side and vertical play, I have no idea as this was given to me. The housing seems in pretty good condition though. Best offer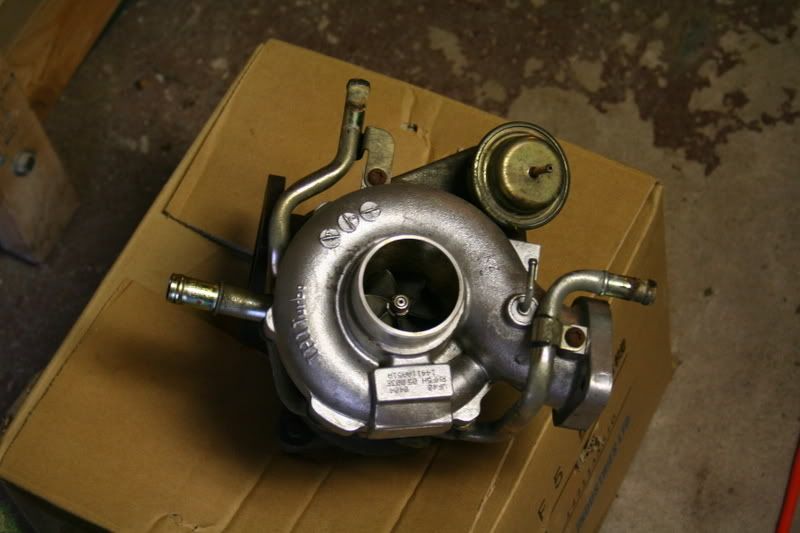 TGVs from the same side (not a pair), someone gave these to me so I have no idea what condition the sensors are in, but it'd be nice to use to practice porting or whatever else
Sold
: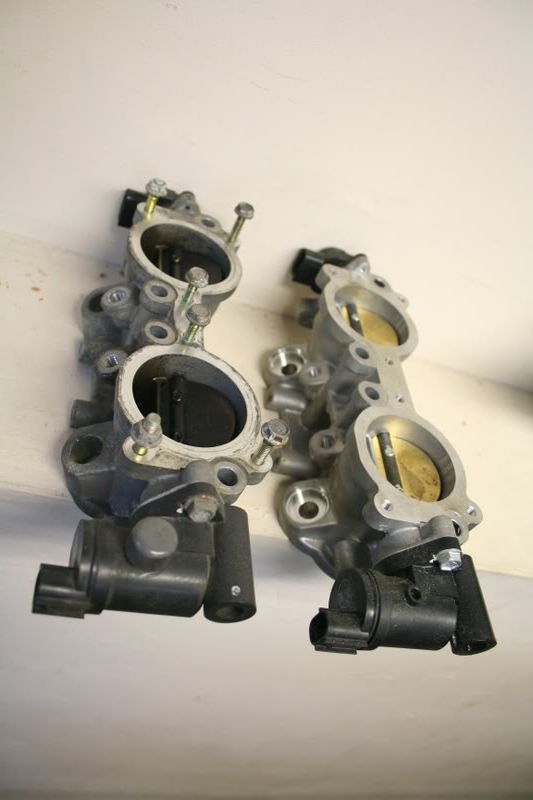 Stock 05' splitters WRB, they have some scratches on the bottom of the lip, comes with some hardware but it's not complete $90+ shipping for the set: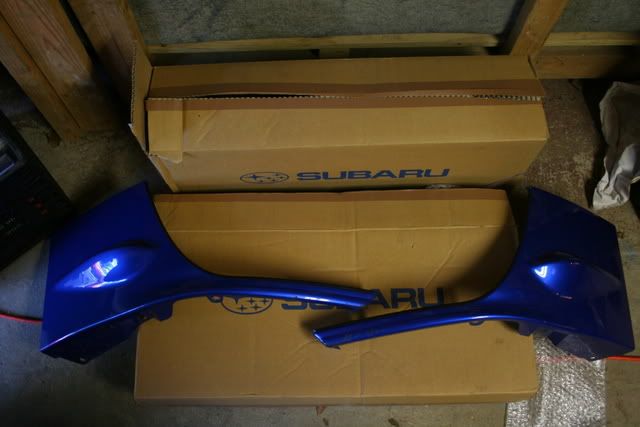 WRX Wing, I guess Aspen White, comes with a brake light and whatever else you see on it
Sold
: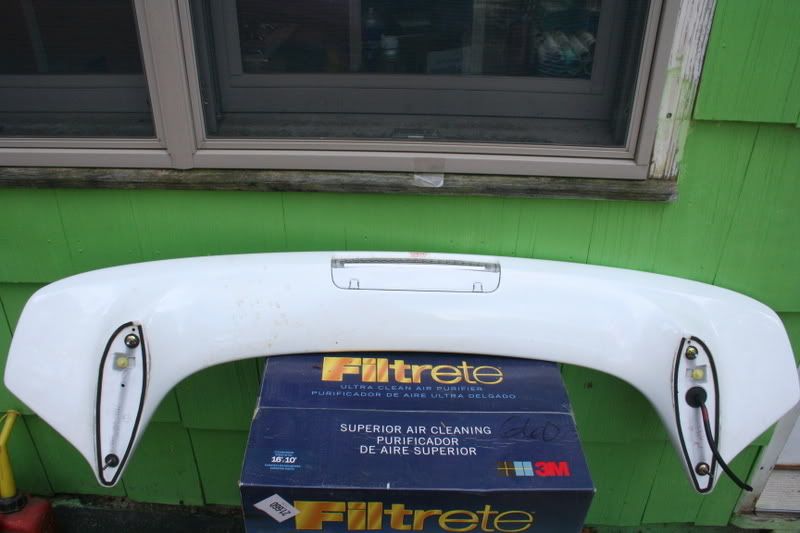 I also have a stock WRB trunk that my old Sard Wing went on, it's in mint condition other than the fact it has 12 unusable holes on it, I don't have pics atm $100 pick up only
Aftermarket stuff:
Nukabe Tow hooks:
Only used the rear, the front was untouched
Sold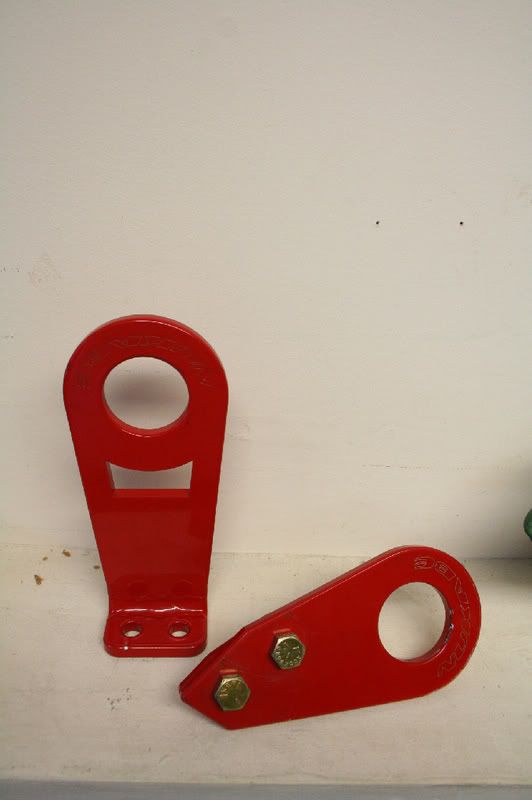 Prodrive floor mats- got them used, however didn't use them myself, good condition (don't have picture either)
Sold
Thanks for looking!