Michellin Pilot HXMXM4 All Season Tires (Set of Four)
I bought these from another member a little while back, but never mounted them since I sold my STi. They are just sitting in the garage so make me an offer.
They cost about $175/each brand new. They are 225/45R-17 tires. Probably about 60% tread life left.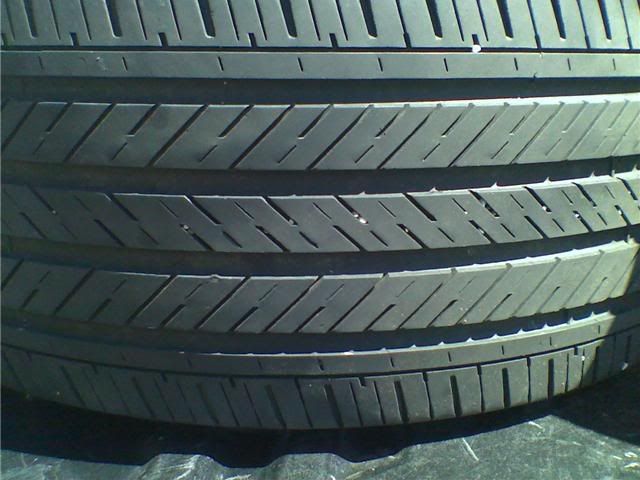 http://www.tirerack.com/tires/tires....=Pilot+HX+MXM4
$200 OBO
Columbus, OH
614-404-2793
Of course, shipping would be at the buyer's expense. Thanks for looking.