Hey guys im trying to convert my 03 (bugeye) to a 06(hawkeye) i basically have almost all the parts just missing headlights and grill.
Ive been reading up on this and im running into trouble with drilling out the weld spots with drillbit. Im drilling first with a 1/16 and then to a 1/4 but it seems like there still metal attached and when I try to hammer the two peice away from eachother with a chizel it seems to start cutting into the bottom peice of the sheetmetal. This is getting very frusterating and i need all the help i can get. I also will be posting up my progress on my project. heres some pics
before:
taking off parts:
parts taken off:
parts for the 06 conversion: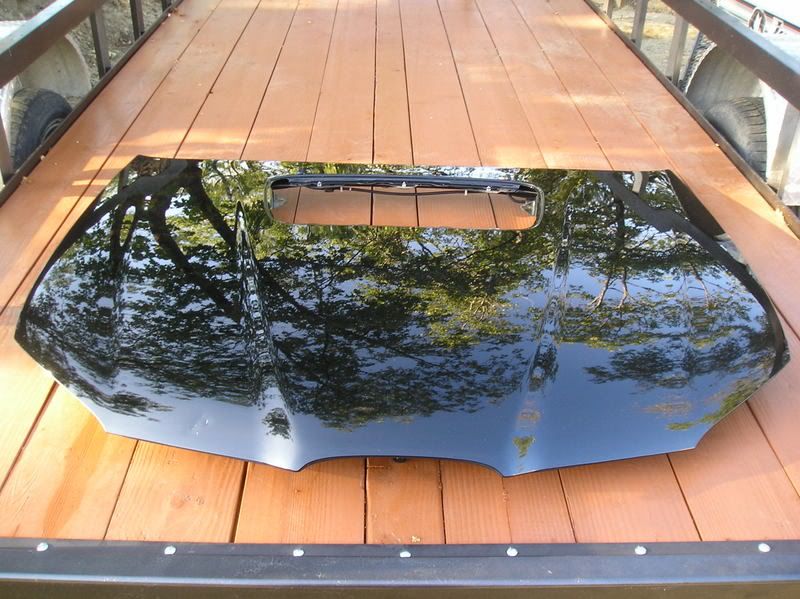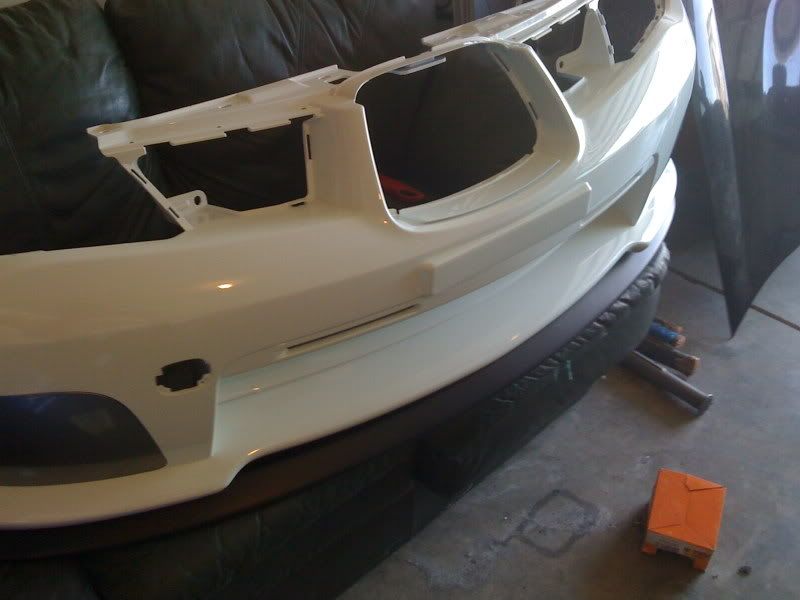 I also have fenders do not have the picture of them.
Just for fun puting on with the 03 core support still intact everything lines up but front bumper and lights wont: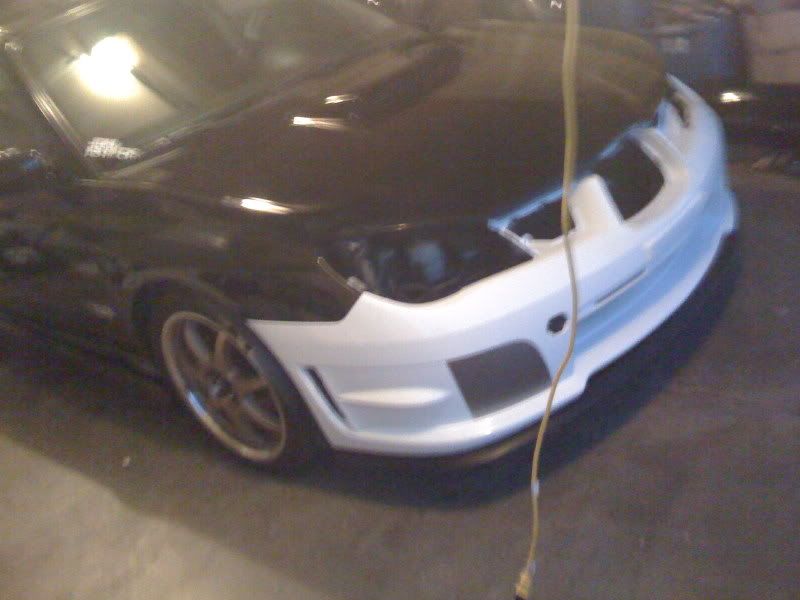 Any kind of help will be highly appreciated if someone can send me pics of how to drill out weld spots or if i need a special drill bit. Thank you