So I think I'm gonna sell my car so I was going to take off some of the aftermarket parts and list it
Here is the thread that details my process for making the headlights...
http://forums.nasioc.com/forums/show....php?t=1512502
Projectors are Porsche bixenons, with e46 bixenon shrouds, selling with matsu****a 35w oem (subaru/nissan) ballasts. Including the wiring harness. I also used a fresh pair of replica usdm headlights painted black. I can take close ups if needed.
Aim isn't
perfect
on the driver side, maybe 1-3 degrees rotation,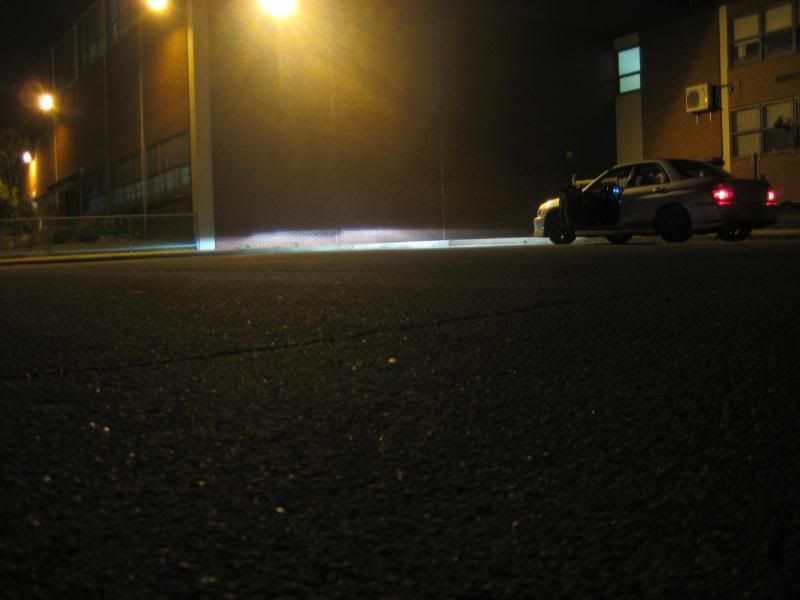 Standing 1ft away you can tell the shroud isn't painted 100%
It's a little better than this.
I want $400 and swap for stock headlights! Welcome to come check them out in person as well, for the swap that would be best! Located in 19114