NOW ON EBAY:
http://cgi.ebay.com/ebaymotors/Cars-Trucks___2006-Subaru-STI-Black-Turbo-AWD-Tasteful-Mods_W0QQitemZ300264044218QQddnZCarsQ20Q26Q20Truck sQQddiZ2282QQcmdZViewItem?hash=item300264044218&_t rkparms=72%3A727|39%3A1|65%3A12|240%3A1318&_trksid =p4506.c0.m245
Like the title says, i unfortunately have to sell my beloved STI. Funds are not allowing me to keep this beauty any longer. I am currently at work so bear with me on Pictures but here is a link to my Journal so you can see them.
Car is immaculate, always waxed and cleaned, never smoked in or dropped any drinks or anything inside. Have three sets of floor mats. Car will not be coming with Navigation or Radar but will have factory 6 disc cd changer. If you scroll through my journal you can see nothing but the best parts have been installed on my car. I installed everything myself according to the manual. I never beat on the car, heck i only drive 5 miles to work and 5 miles back and it sits most of the day.
Here it is..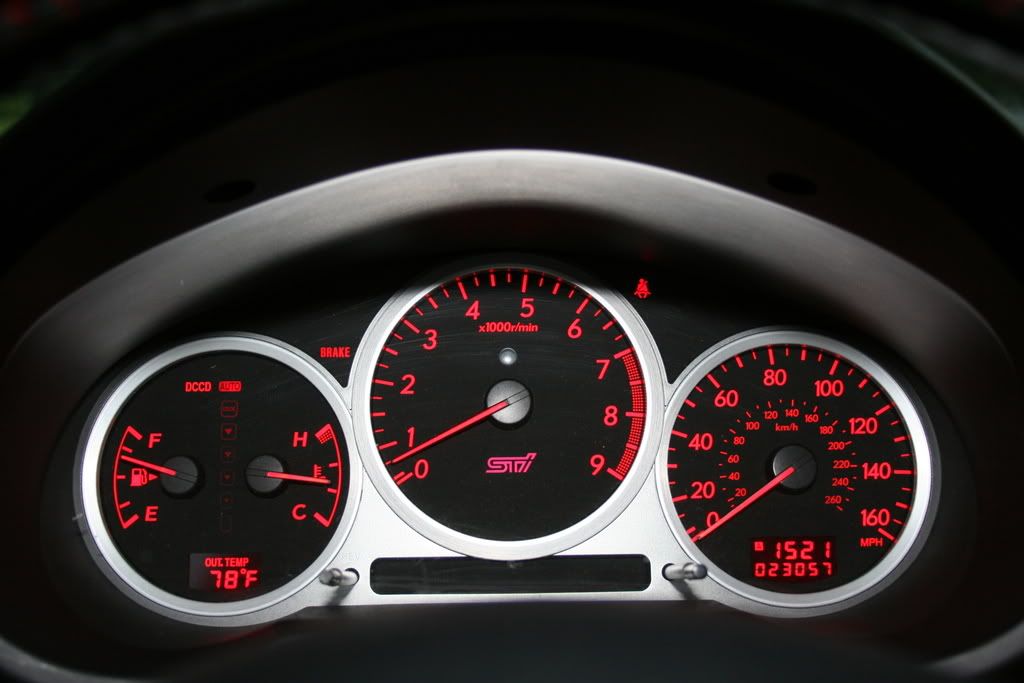 here is my journal on IWSTI
http://www.iwsti.com/forums/members-...e-details.html
Price is 25,500 negotiable.. let me know
If anyone wants details go ahead and PM me.
Chris