i have a full txs exhaust for sale from the giant downpipe back to the big ass muffler. It has the TXS cat as well. very good for guys running stx and want to be legal unlike most of the other guys who run no cat.
700 and will deliver or meet halfway depending on distance.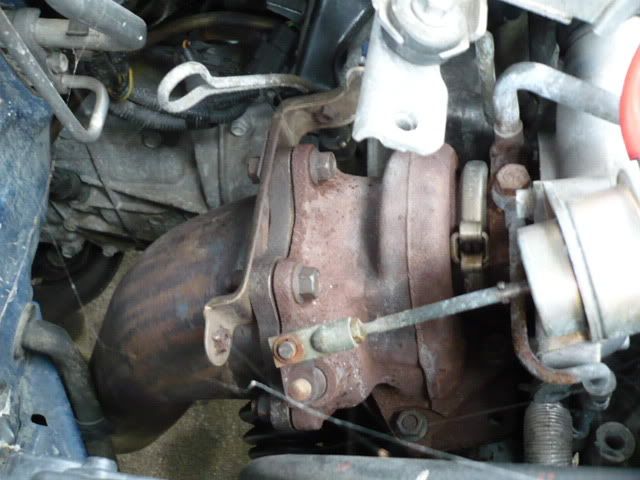 i know most guys dont want to pay for shipping on such a large item and if distance is right it might be cheaper to meet halfway or something.
im in fort wayne,IN
700$ for full exhaust
also i have FOR SALE
sti PINK shocks and 05 sti rear shocks with tanabe gf210 springs all the tophats to make the rears work ect..
everything is very low mileage less than 5000 miles approx
PDE camber plates almost brand new car has been sitting with them on for half a year.
$700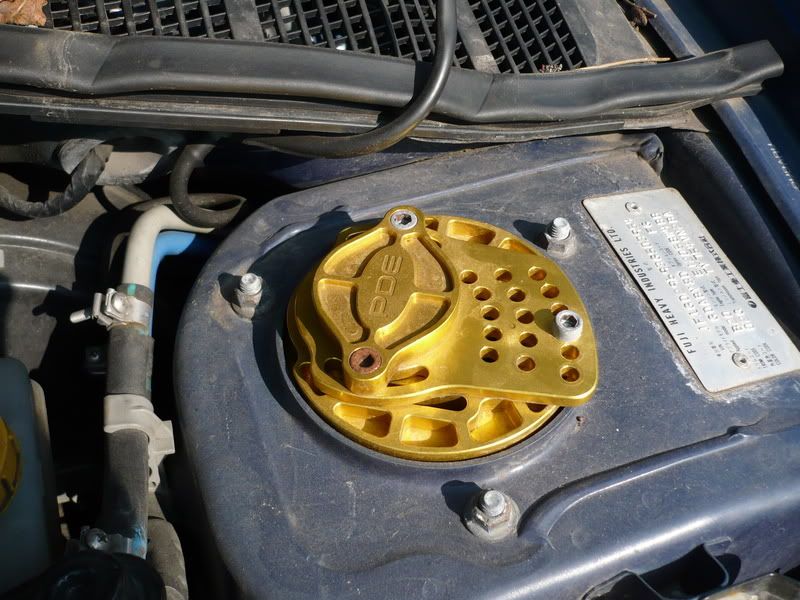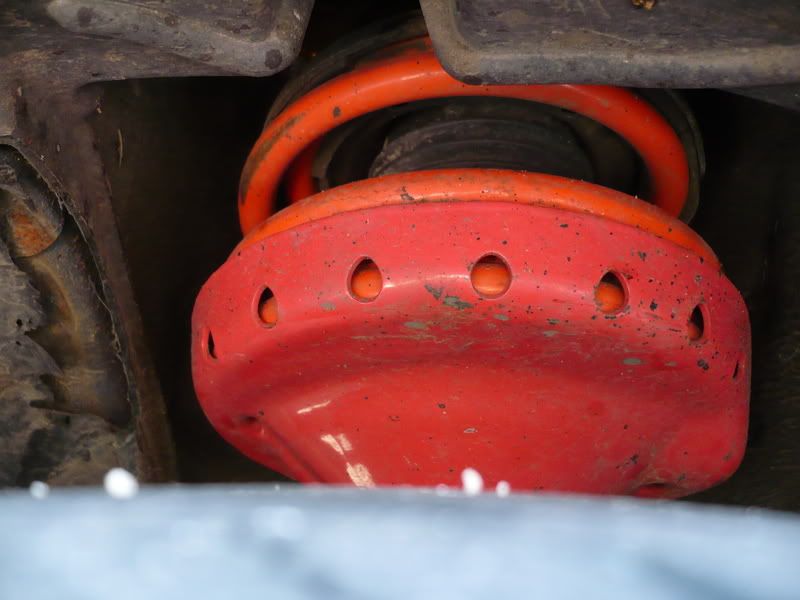 im in the process of getting the car prepper for rwd goodness starting next winter thats the only reason i am going back to coilovers. i love the setup now its just going to be a little too soft
Willing to trade for
a good coilover set up
el header +cash
divorced dp+cash
front left fender +cash
front left hub+cash
shoot me offers on trades im in the market for some goodies.