Great shape... from a 2002... I think strut bars are the same from 2002-2007 but you might want to double check for your application.
Asking $115 Shipped paid via paypal. (I added up my fees from them for the past 2 months and it is over $50!!! BASTARDS!!!!!)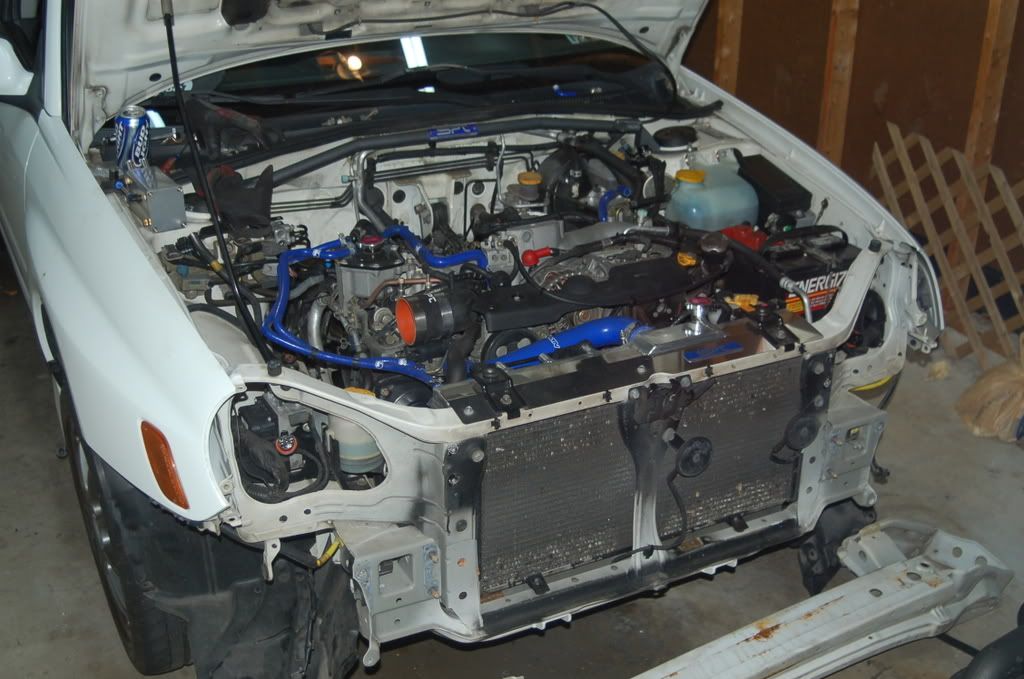 (still on the car but comes off in under 10 minutes.
)