Selling my 1997 Subaru Outback AUTOMATIC. It has been a fantastic car for me but it's time for me to let her go. 197k on the clock, runs great, starts everytime, handles awesome, heats hot and A/c is cold. Heated seats work amazing as do the heated mirrors. Comes with a set of 16" Imprezza RS wheels with Hankook Rs-2 tires and the set of stock Outback wheels with Pirrelli Winter210 tires. With those snow tires on this car becomes the ABONIMIDABLE SNOW CAR!!
Awd and ABS function as they should.
New brakes front and rear (pads rotors and fluid flush)
New knock sensor
windows recently tinted w/ lifetime warranty
the bad:
Some a$$hat stole the radio that was in it. I put the stock one back in but the surrounding plastic is broken. Should be a simple junkyard fix, I havent gotten around to it.
EJ25DE tend to be a little noisey. When the motor is cold it has a slight lifter tick. No biggey. It hasn't gotten any louder or worse.
SLight rust spot on drivers rear wheel well. I ground it and painted it so it dosent grow.
KBB in good 4275 and fair is 3445. I think 3000 is a good deal.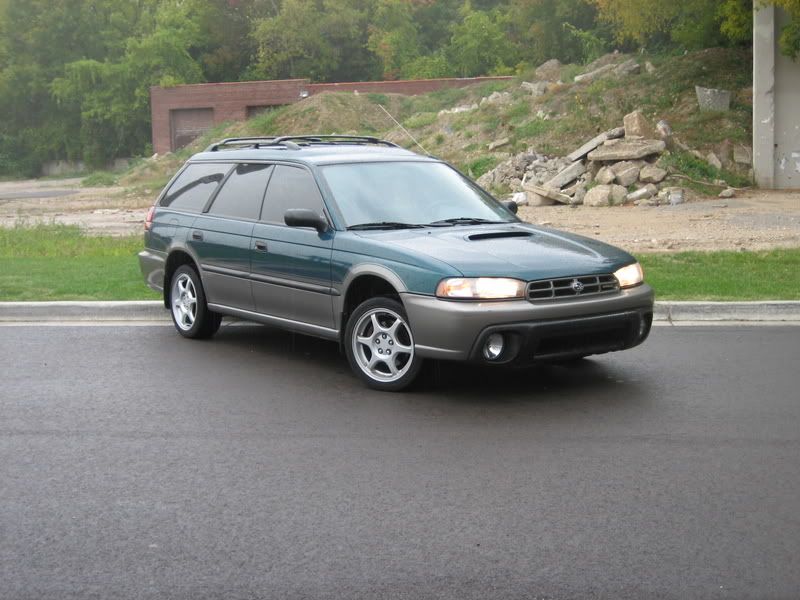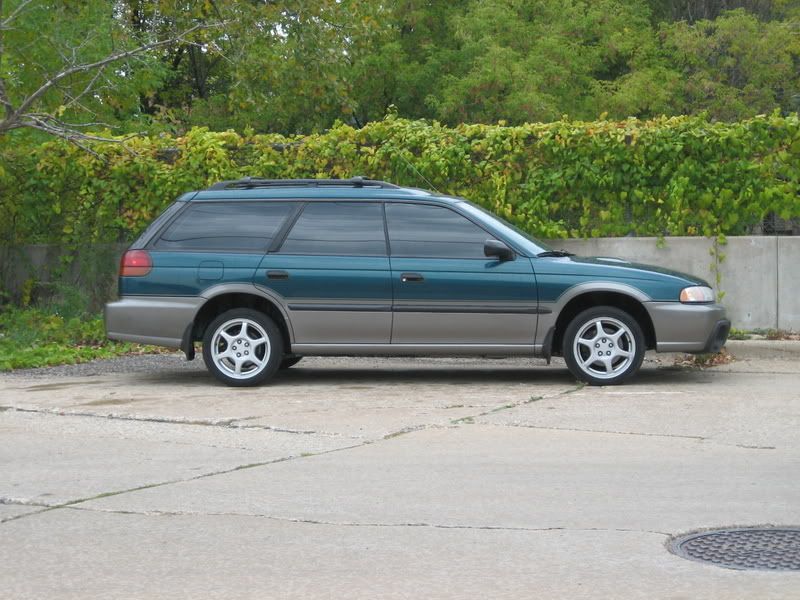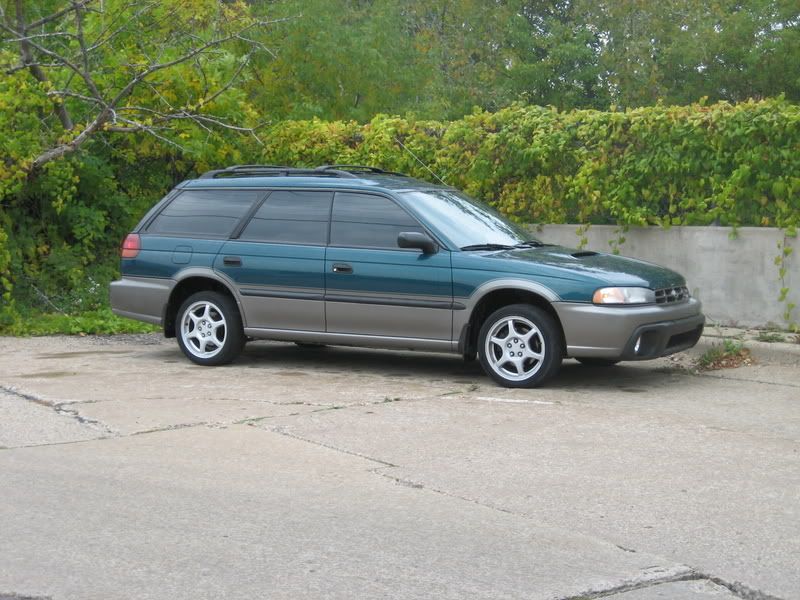 Winter tires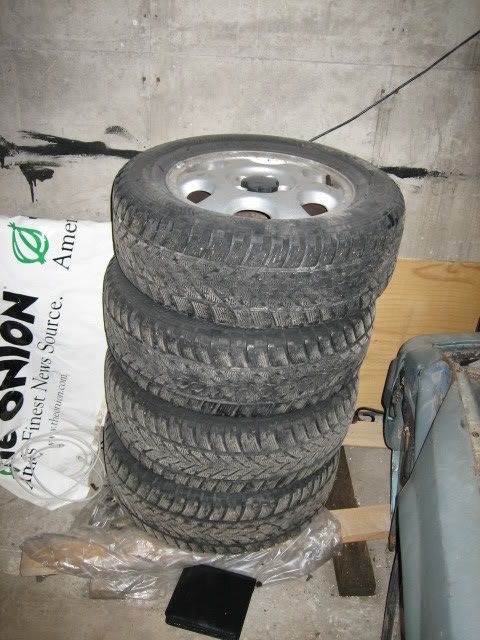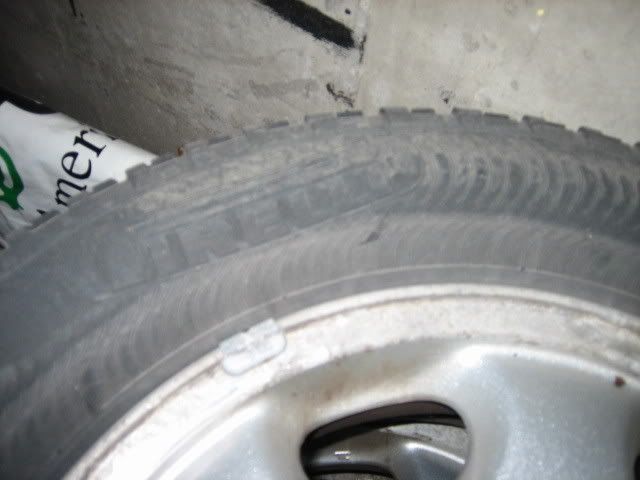 email me at andy.felker(at)gmail(dot)com with any questions.