Well what a day,left home at 6pm,120 mile drive to Snetterton race circuit,bad fog which cleared by 11pm and the racing was on,the first few laps in the final saw Olly and the Gobstopper in 3rd place,then with approx 3minutes left Olly shot into the lead with a 1min 9sec lap that could not be beaten.
So RCM are the Time Attack Champions for 2008,well done.
They say a picture is worth a thousand words so here you go.........
Olly Clark and the RCM Gostopper 2008 Time Attack winners.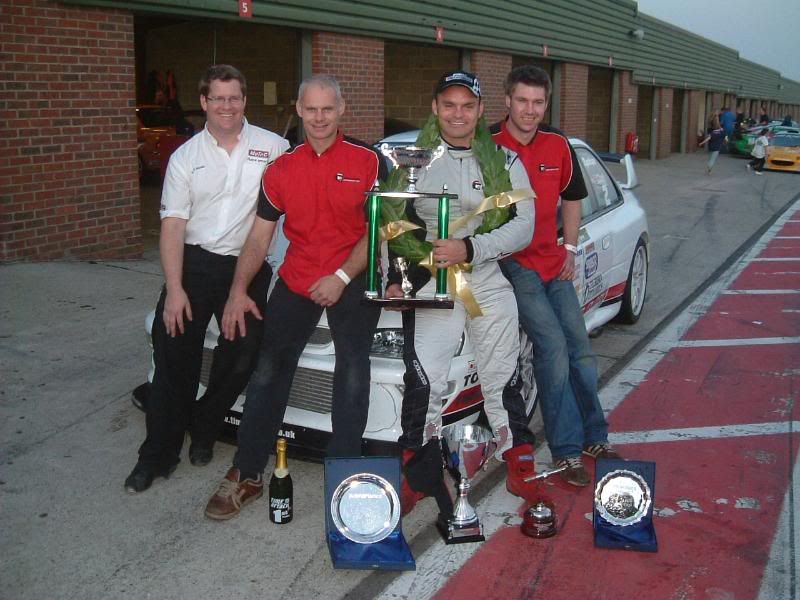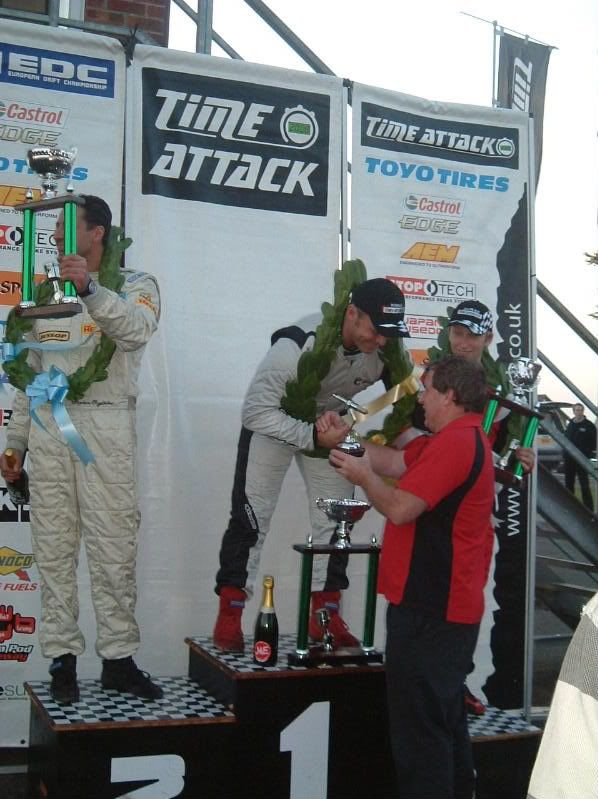 Chris presenting one of the many trophies.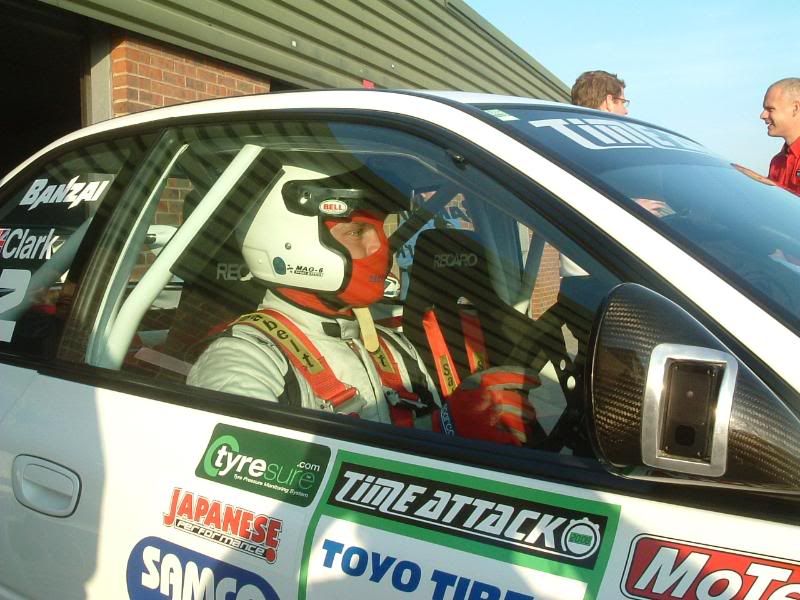 The final
Last minute checks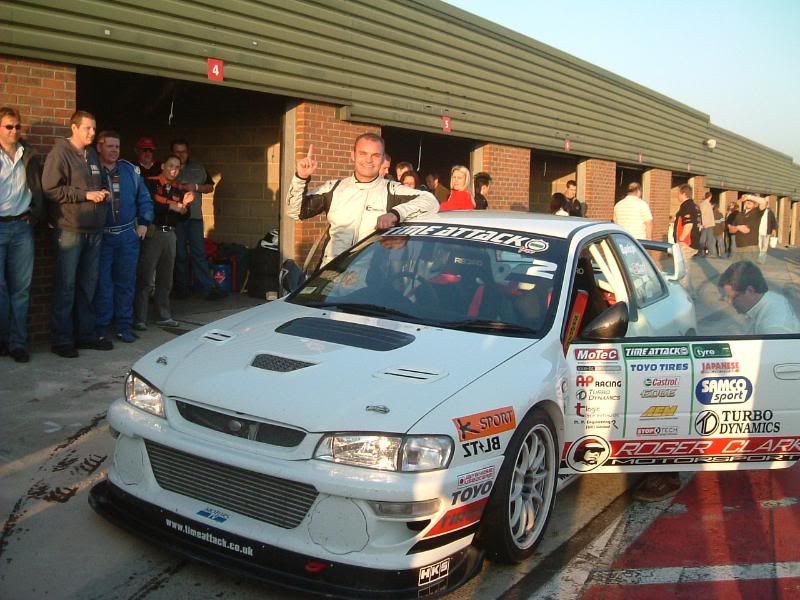 Done it, won it,thats our boy Olly.