EJ20G TD05H 16G turbo set up:
This is the whole turbo set up from ej20g. one of the rarest turbos in the states. this is a real mitsubishi turbo, not some cheap replica. the true 90* inlet mitsubishi td05h, 16g this is a low miles turbo, maybe 7k miles on it. no shaft play, doesnt burn oil, spins freely. this turbo spools really quick (spools a little before 3k rpm) and pulls really hard, never abused, always let my car run before turning off.
this whole set up is $730 obo.
willing to separate, prefer to keep the exhaust, but turbo/intercooler/manifold must go. also have bov for the intercooler
can get more pics if needed.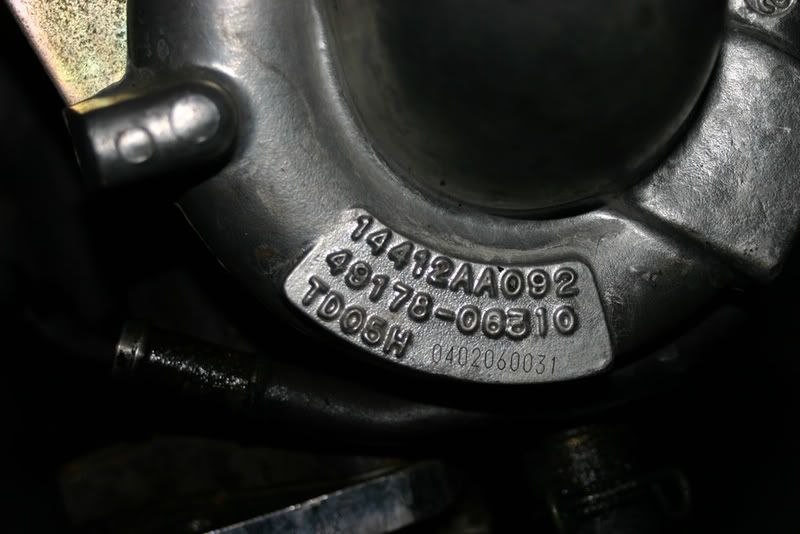 http://www.rs25.com/forums/vbclassif...?do=ad&id=1268