Just putting these up as a feeler. As the title states they are 19x8 Konig Nexts in bronze. Two wheels have some curb rash... Will post pictures of the rash later. Here are the pics I have from when they were on the car.
5x100
19x8
~24lbs each
+40 offset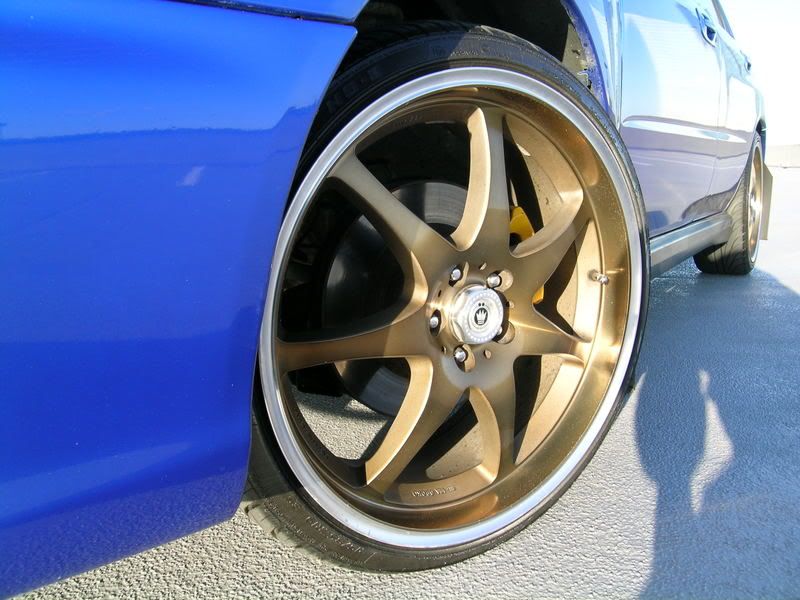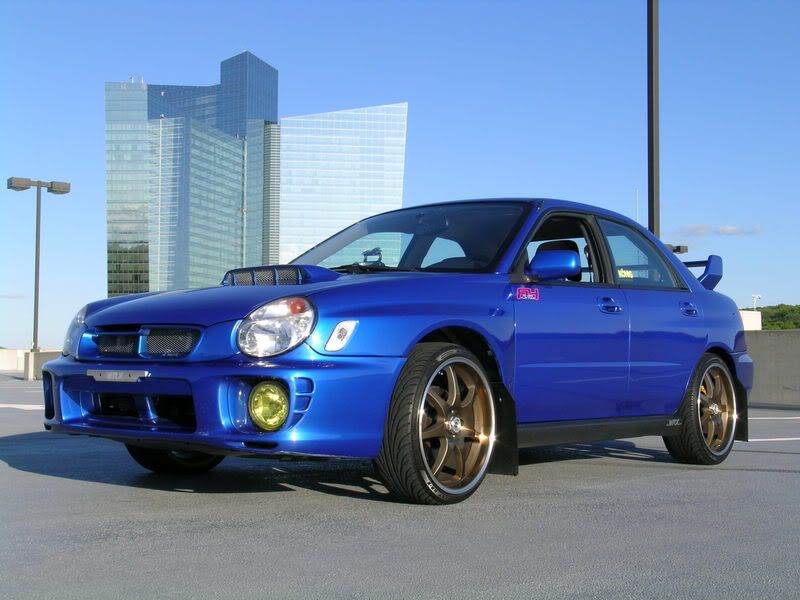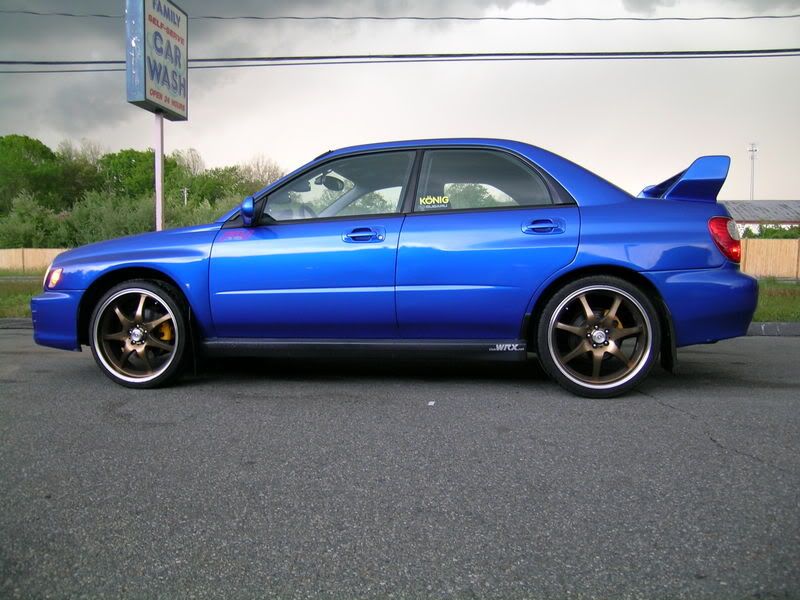 I would PREFER a pick up on these. Or buyer will pay shipping.
Asking $600 but will accept offers...