soo i have been slowly rebuilding my sti. and i have ran into a few lil snags. and i need some advice from all you guru's out there on if im doing this setup right. soo here is my 1st question...
1. im running the new aem and a blow thru boost tube setup and want to git rid of my intake setup i had (perrin intake, greddy catch can) and was wondering how do i re run the lines that went to the intake and if how im doing it is right.
this is how it was.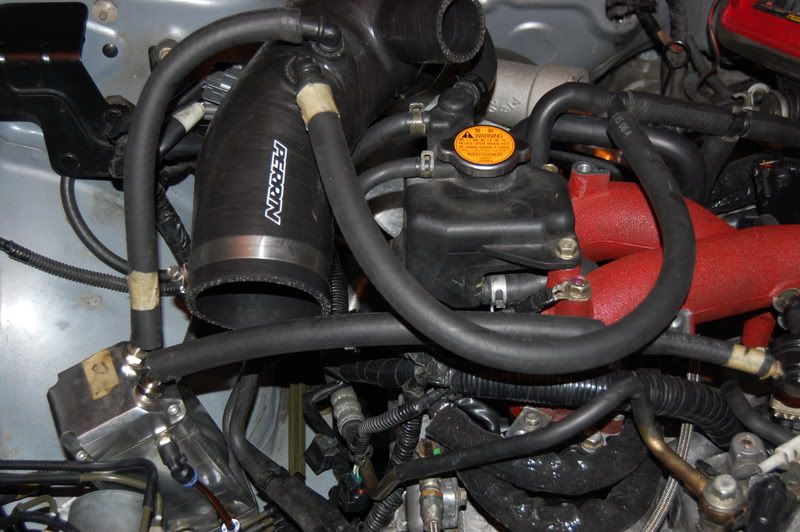 and how it is now, is it right? if not, please help me out on how it should
questions 2.
im using a new boost gauge, is this right? idk if it is. im kinda confused on how to run this. i really dont think its right, soo someone please correct me. this has been a year build for me and im so lost at this pt. i just dont know what is going on...
question 3.
im running new fuel lines, there are 3 hard lines coming from the back. im running a aem fpr. the botton hard line is the return, middle is a evap, and top is feed...correct?
sorry for all the questions. but i really need advice. when you start a build you dont expect to run into as many problems i have. therefor i need some help...thanks guys...