MODS can close my other threads please
Im thinking about selling my injen catback. i REALLY dont want to. I may just keep it in my house and throw it on every now and then for meets and drives. the ONLY reason im selling it is because kids around here and cops around here love the thing.
the attention i get is to much for me. it sounds NASTY. best sound ive ever heard. ive had A LOT of catbacks. this is by far the nicest one ive owned.
heres what it sounds like
so nice.
http://www.youtube.com/watch?v=HsggiCP7yd8
with gt spec header.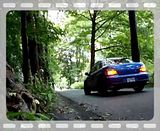 pics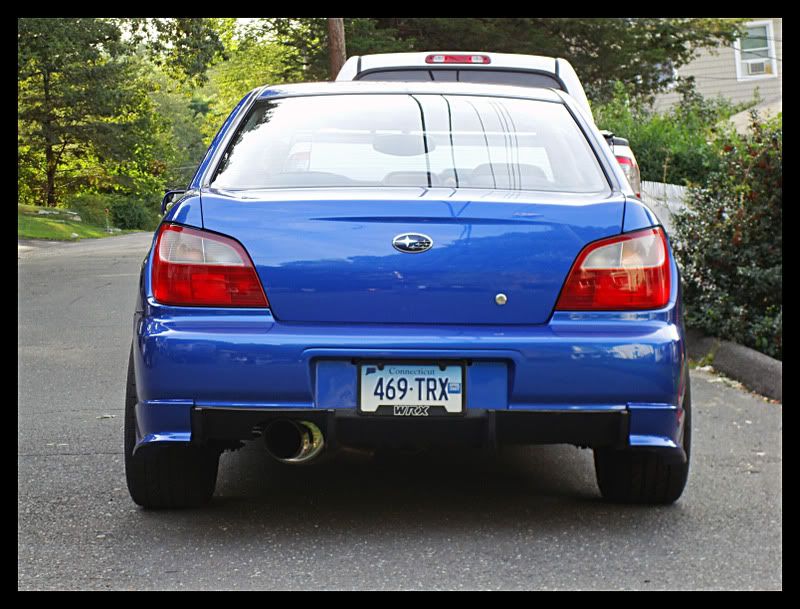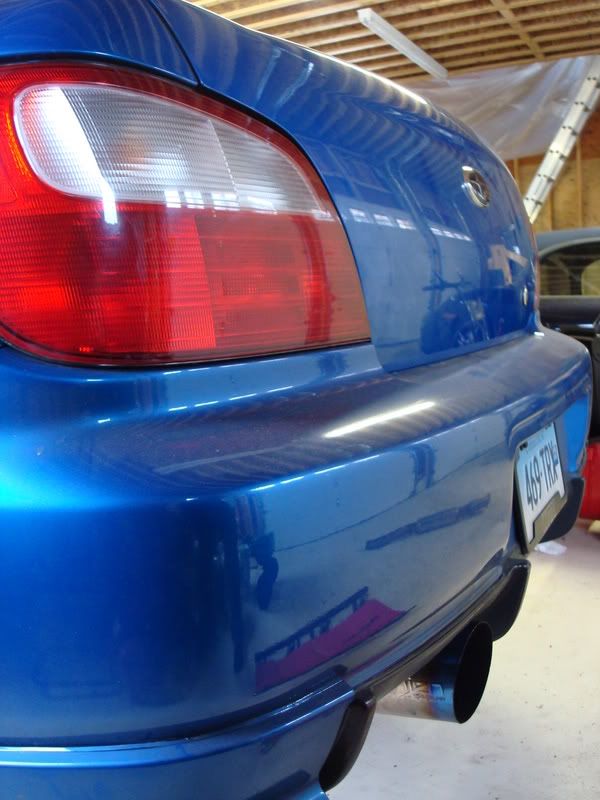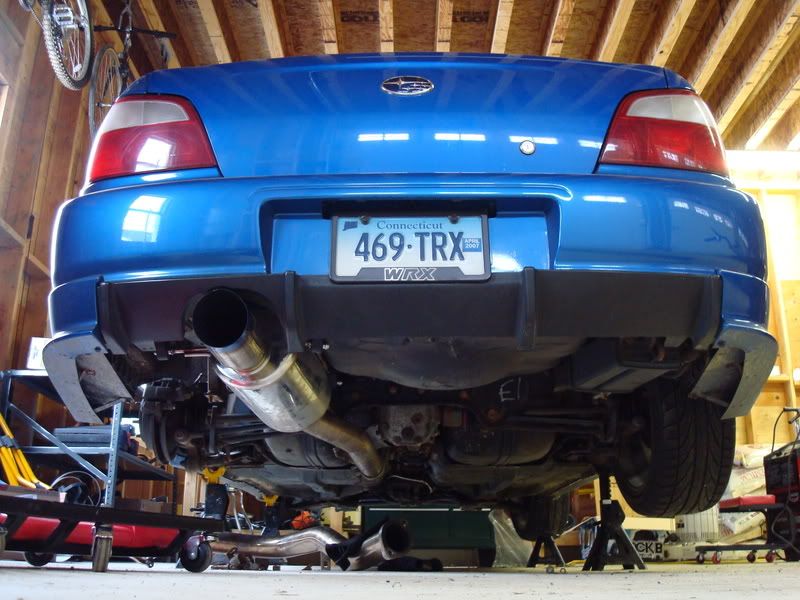 it looks like an invidia g200 but has a smaller and classier tip, tucks up under the car MUCH better and sounds nicer imo.
its a FULL 3" with NO taper. flat flange meant for aftermarket downpipes. flex section and slip fit design for the muffler to midpipe. NEVER leaked EVER. retail is around 700.
550obo. save your lowballs. Im NOT giving this thing away. I like it way 2 much.