This evening we have some preliminary initial results from our customer's build with a lot of great parts
This car features the Buschur Racing FS635 turbo, Aquamist HFS 5, a full cosworth long block, magnus intake, and a AEM ecu.
The car was comming very close to 600 whp on pump gas at 28 psi.
Tomorrow we have to shim the fuel rails slightly as we picked up a small fuel leak, but the initial results are very promising on this turbo which has shown such great results on Evos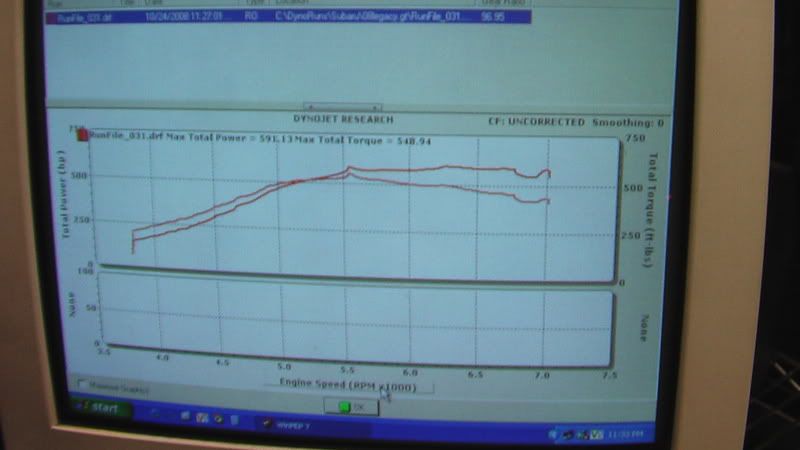 I am very proud of the extreme attention to detail of our Ferrari master tech George who really put together a clean engine bay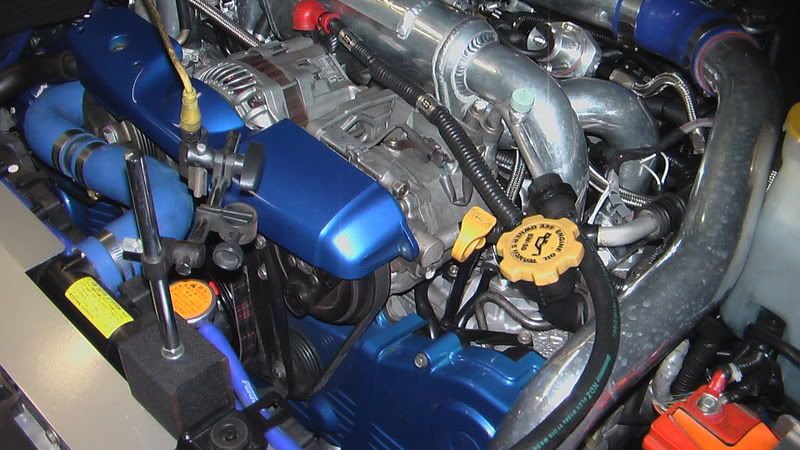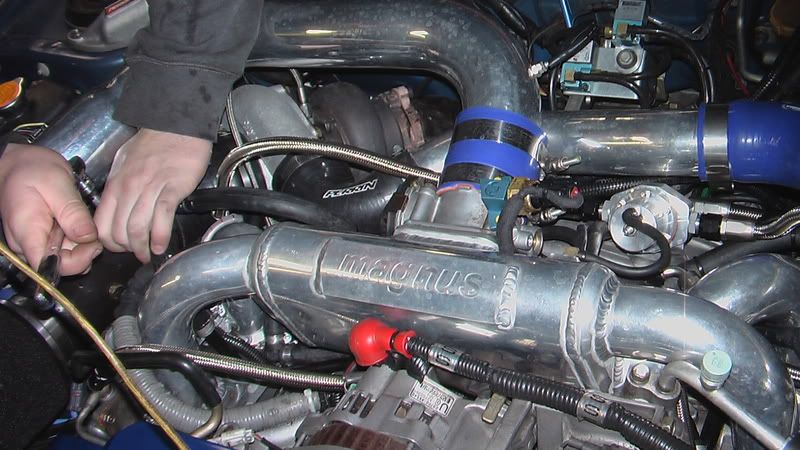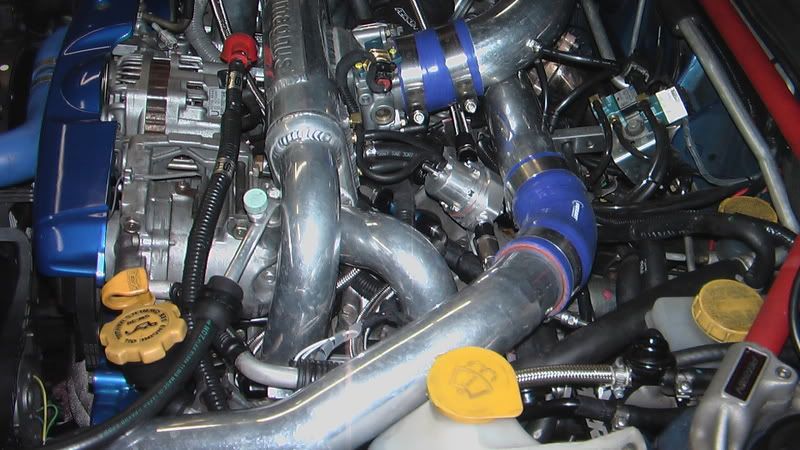 Tomorrow we will work on cleaning up the map a bit and try to strike over 600 whp on pump with meth.
Al