The lip has scrapes on the bottom that you cannot see.
It has a few scrapes on the front that you CAN see, but not much/many.
It has no cracks or damage that would compromise it's integrity.
I think these things are over $300 new,
Asking $150. Pickup only.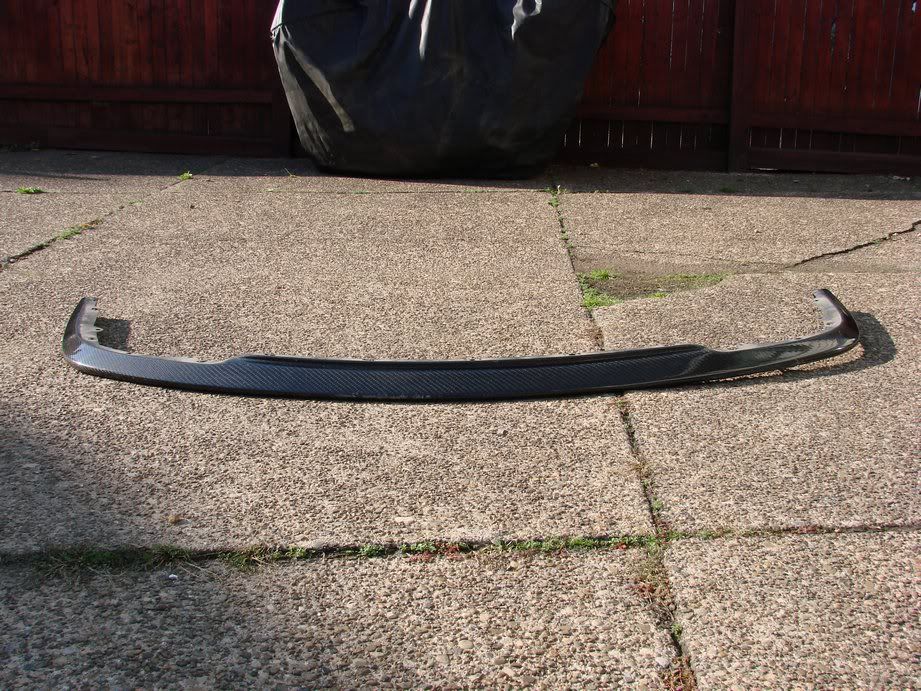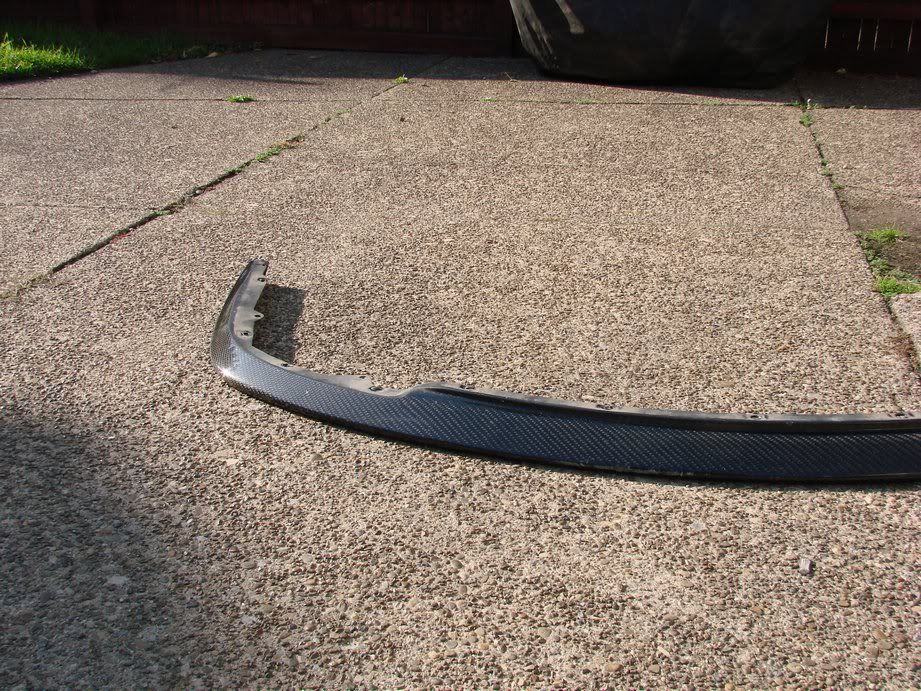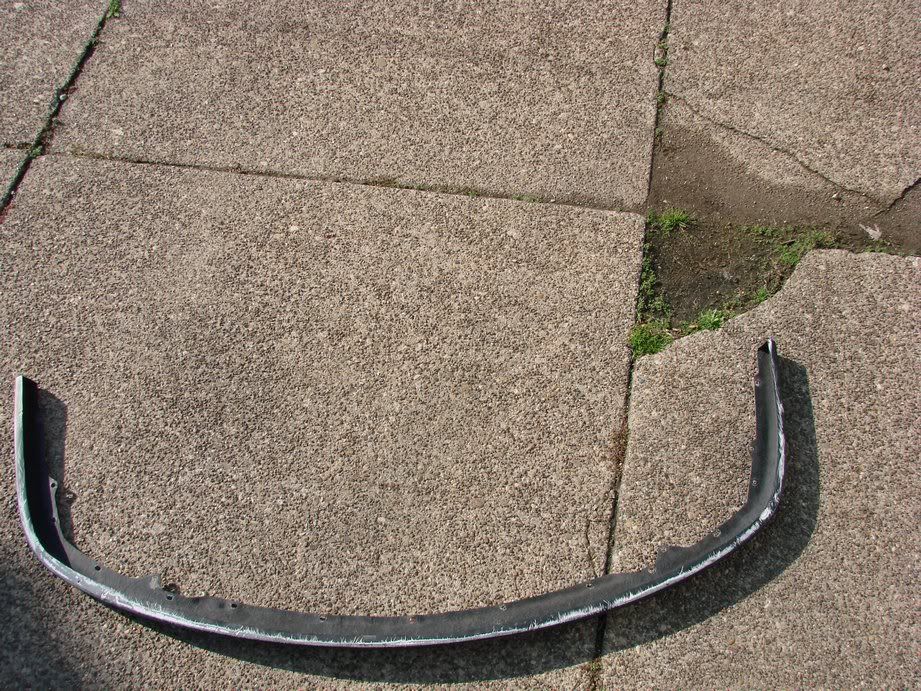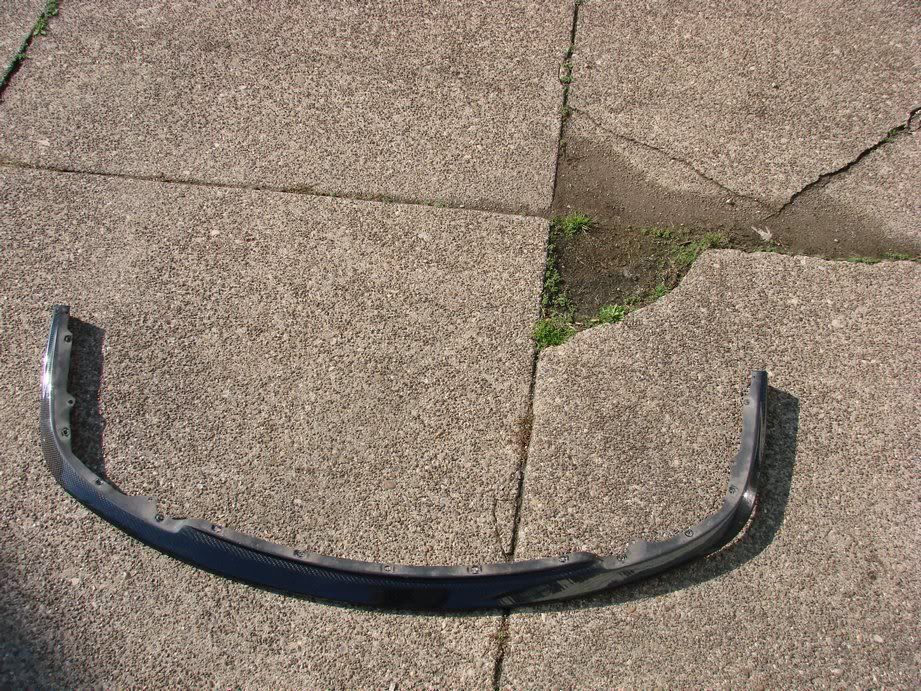 The chargespeed scoop is about 300 new, had it painted WRB. Been on the car for less than a year, only a few thousand miles, never parked in the sun. It is the 04/05 sti style, it fits 06/07 STi/wrx. It is fiberglass.
Paint is great. Fit is great.
SOLD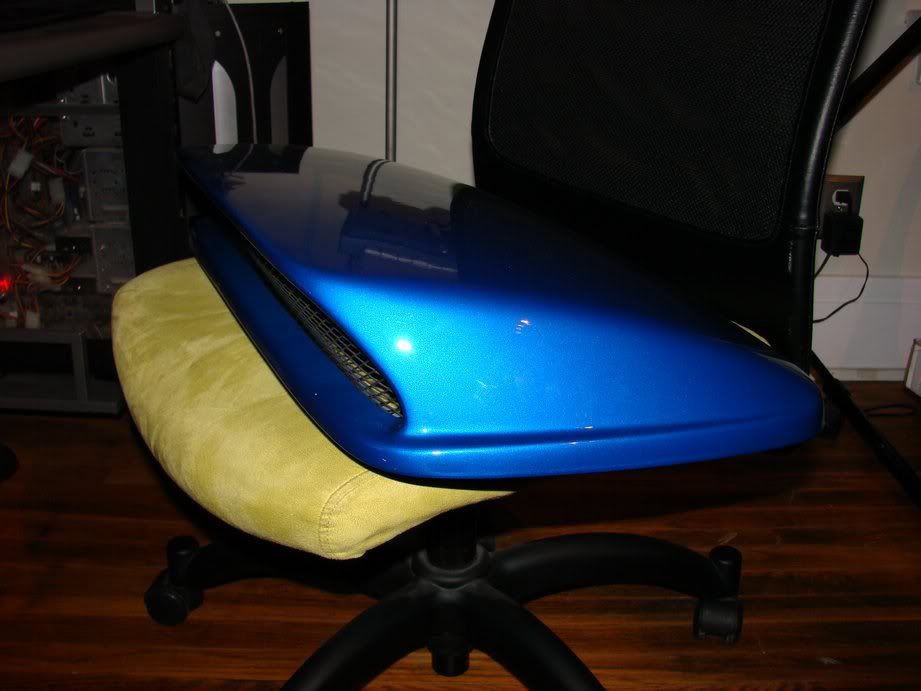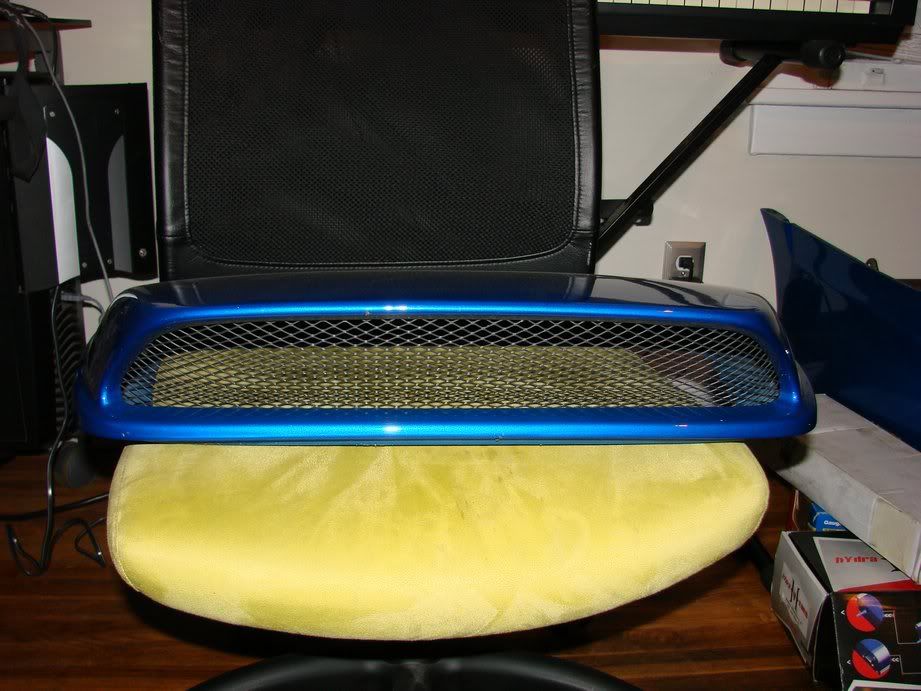 ATI gauge pod, matches the interior pretty well, one small tab is broken off, but it still mounts perfectly and stays put. For 60mm gauges.
70 shipped