TE37!

It was pretty dirrty when i picked it up so i cleaned it with meguiars wheel cleaner.
upon closer inspection this is what i found in the barrel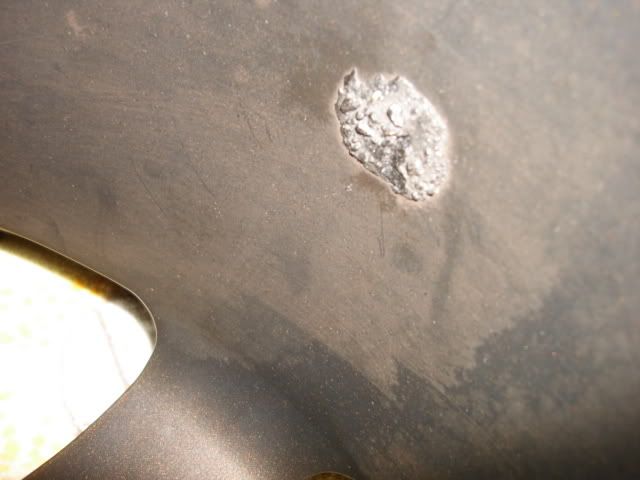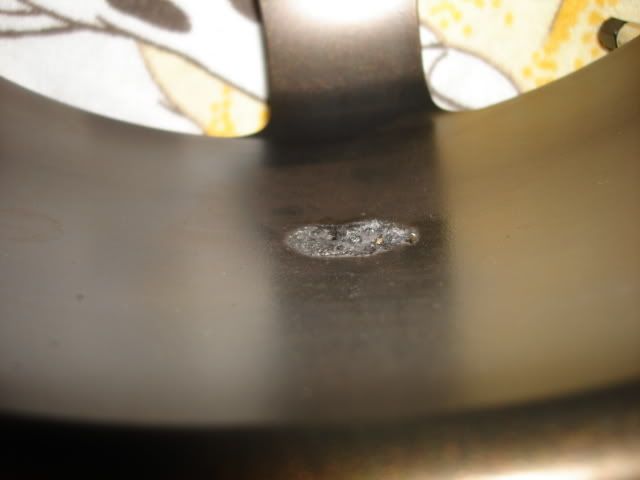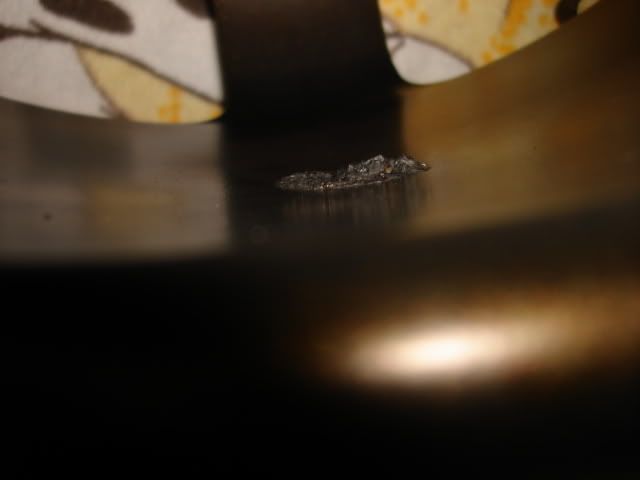 i tried taking it off, but its stuck on there pretty good. any idea what it is? better yet any ideas to take it off without damaging the wheels?