Thanks for all the input.
Heres a print out of the alignment specs...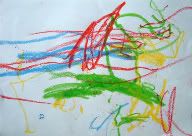 Worst mistake...After I fitted them I was going to go for a alignment but eventually got sidetrack, I guess thats why you shouldnt eyeball it haha. mf'er i feel like a idiot.
Thats a 225 on a 9 inch rim.
Luckily its just my left front that was worn down like that.
Dont hate on me for not getting an alignment, I already feel f**king stupid.