I know this isn't all in suspension/brake/handling products but it's just easier to copy paste...anyway
Well, I've blown my budget for the year and now it's time to recover what I can. EVERYTHING IS
OBO
AND IM NOT SURE WHAT TO ASK FOR ALOT SO LET ME KNOW.
Pulley covers - $30 OBO
'07 stockers - $500 OBO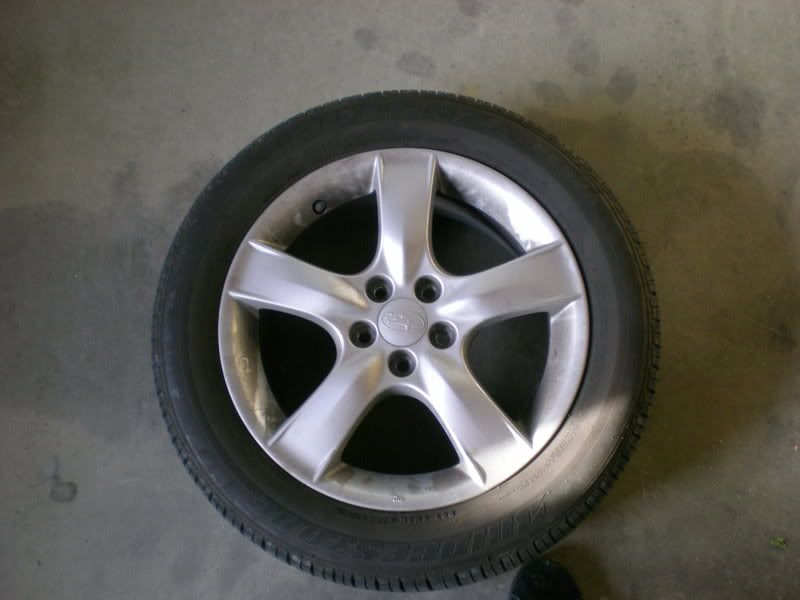 great condition (just brake dust that I can wash off if you wish), rubber still has plenty of tread. Great winter setup.
Alternator pulley - $30 OBO
Engine pulley - $50 OBO
Rear sway bar - $75 OBO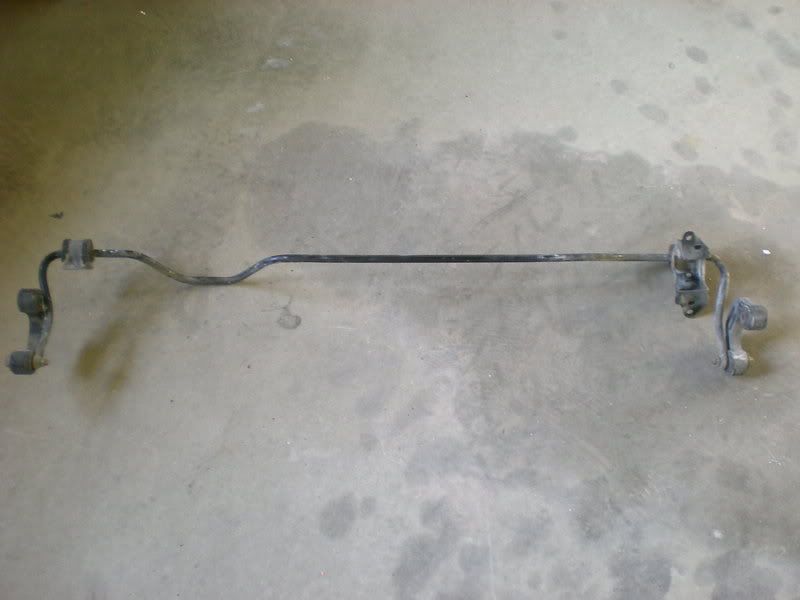 This is missing a bracket on the left side of the picture...I really dont know where it is so the bar would come without it.
Injen cold air intake - $140 OBO
2nd picture shows where a crack may be developing in connector, didnt cause any issues for me. I only took it off because I was tired of the noise.
Everything is in great working condition, unless otherwise mentioned.