Wider tires are good for solid surfaces like pavement and ice.
Thinner tires are better for most loose surfaces like snow and gravel, where you want to dig down below the loose stuff to the more solid stuff underneath.
For mud and deep sand you want really wide balloony tires that float on top of the surface.
If it's snow and gravel you are going to be driving in then thinner tires are the way to go. Wide tires on gravel and snow are like thin tires on pavement - you can't push the envelope very far before you start having control issues.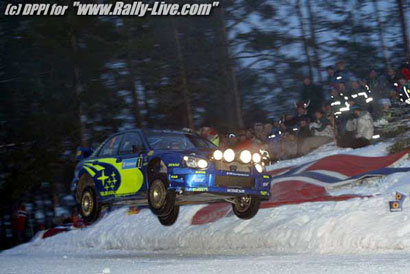 Most winter tires get very soft when it gets warm and will wear very quickly in summer. You might want to look at the Nokian WR G2 or the Yokohama W.Drive which are both technically all-seasons, but work relatively well in winter. They will a lot a lot longer if you're using them for playing in summer.