Hello!
I have for sale several Subaru parts.
1999+ Impreza/OBS Beige interior Email me for available parts
2001 2.2 L motor ran great when removed. 250.00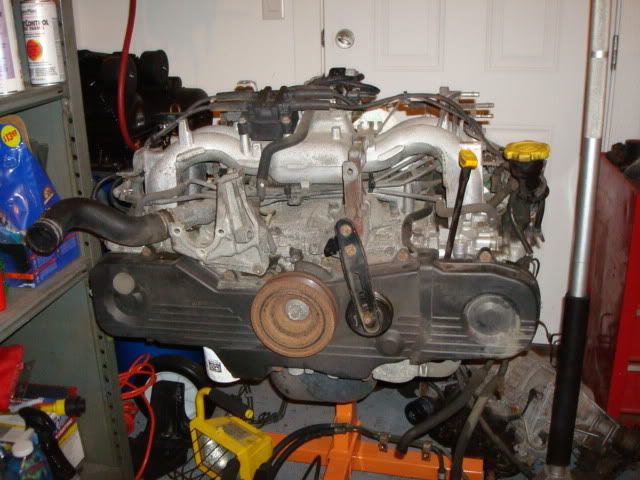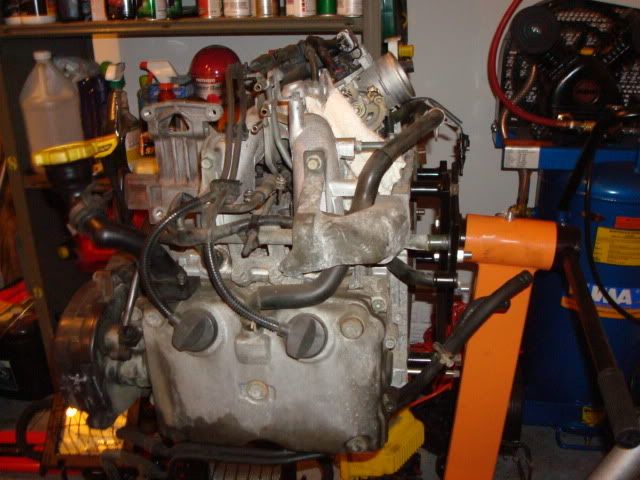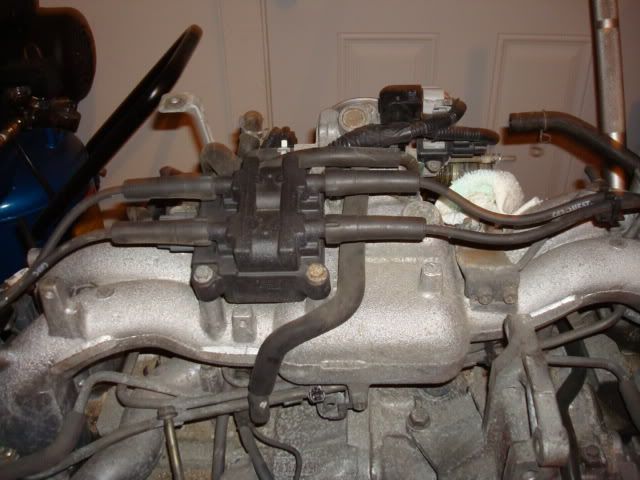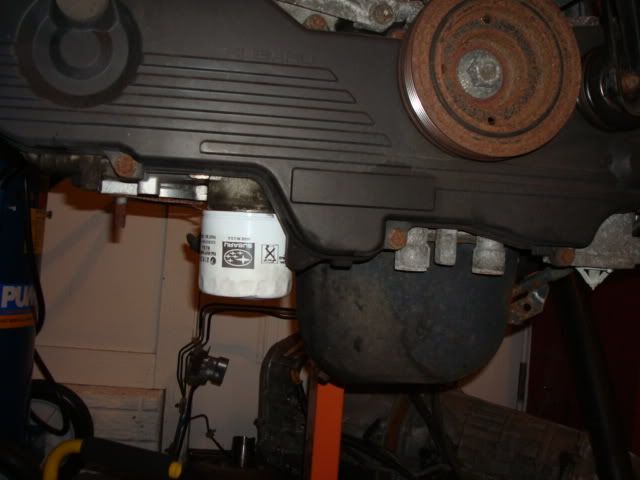 [color="Red"][size="6"]2001 L Rear cross member/diff/hub assembly one bad wheel bearing.(drum breaks) 100.00
2003 WRX wagon Rear seat 200.00
2001 Impreza 2.5RS front cross member with steering rack and hubs. 250.00
I prefer not to ship the larger items but if you want to arrange freight pick up I would be willing to ship.