Don't be scared to make offers. What's the worst that could happen? (I'll ignore you ....
) I'm in LA so if you're close, feel free to know a few $$$ and come to the house to pick up.
Here's a UTEC I had bought to but decided I needed a standalone for the car and now am re-wiring the ol girl. It comes with the map selector switch, the boost control valve, all the connectors + wires (even the 9v battery harness) and a long serial cord as well.
I even have all of the stand -offs and mounting gear so this is as complete a set with the accessories as you will find short of buying a new one. I think one of the screws on the stand-offs is stripped but the other 5 are fine and it mounts super sturdy still.
$315 shipped OBO to cover my cost.
ALSO FOR SALE:
EJ20 Cams - good shape: $180 shipped OBO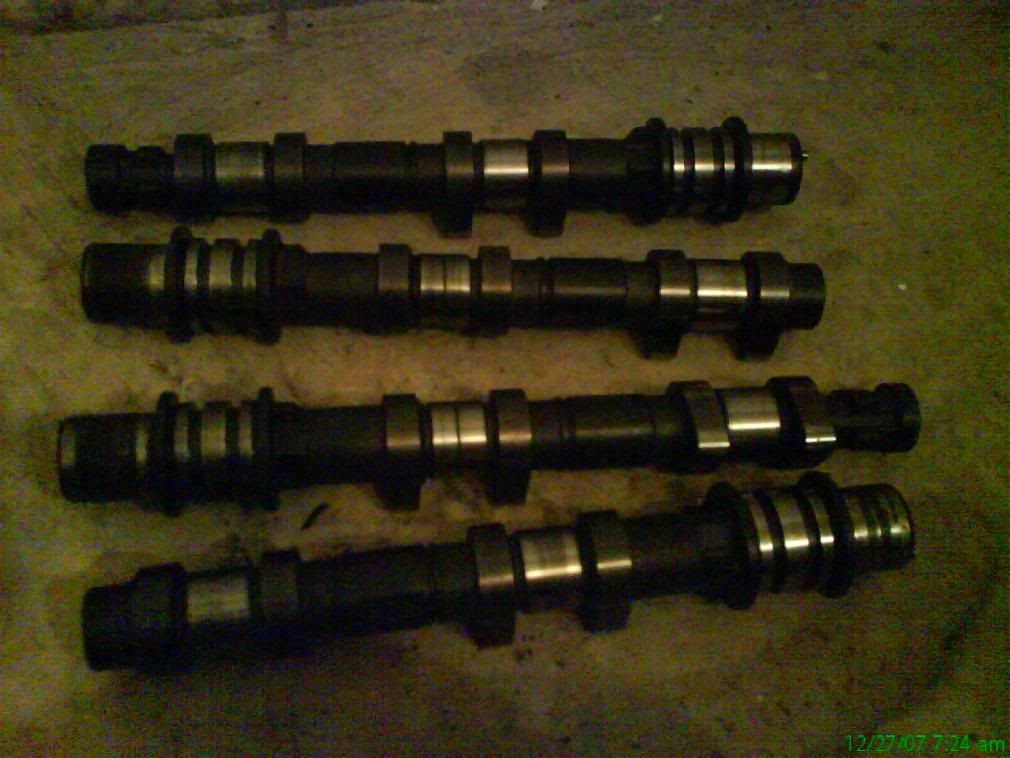 OEM WRX motor mounts: $50 Shipped OBO
Will be posting some more parts soon but this is what I got for now.