Quote:
Originally Posted by
Sweavin Lanes
Why reinvent the wheel? Plus first way looks like you crashed and dented it in


- sweave on
The more and more I look at it I agree with you (and my wife) here. I have decided to go with a hybrid of the two with a less severe angle. This has the best of both worlds. Looks stock and allows a wash mit behind and underneath for cleaning. As far as adjusting every time I wash the car, it would be a pain in the ass as I would have to remove the plate to do so.
One other thing about this setup didn't sit right with me. The screws go too far through the bracket so if the plate were to get pushed back into the bumper, the screws would do some damage. The kit did provide little rubber bumpers to go on the bracket itself but they didn't stick out far enough to provide enough of a buffer from the screws themselves.
In this picture you can see how a few threads of the screw stick out.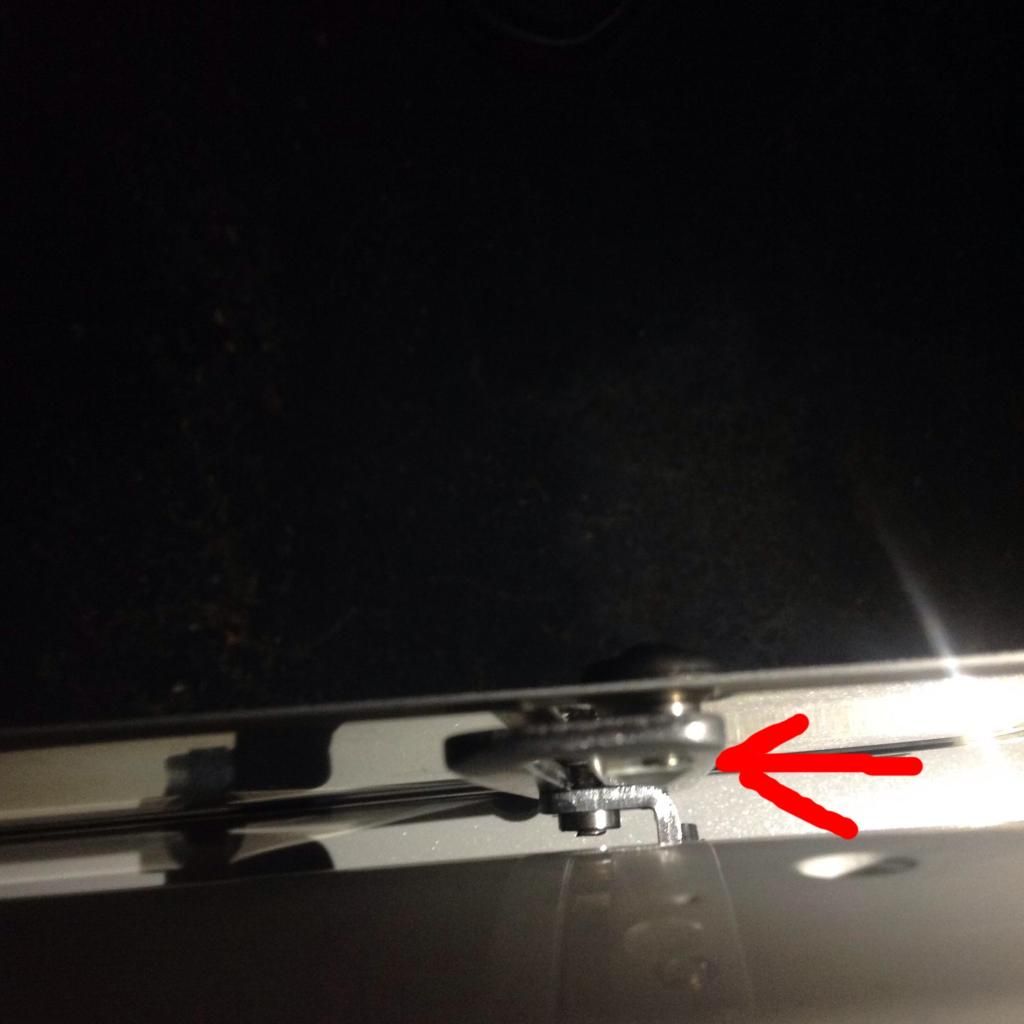 Got some 10mm washers from Lowes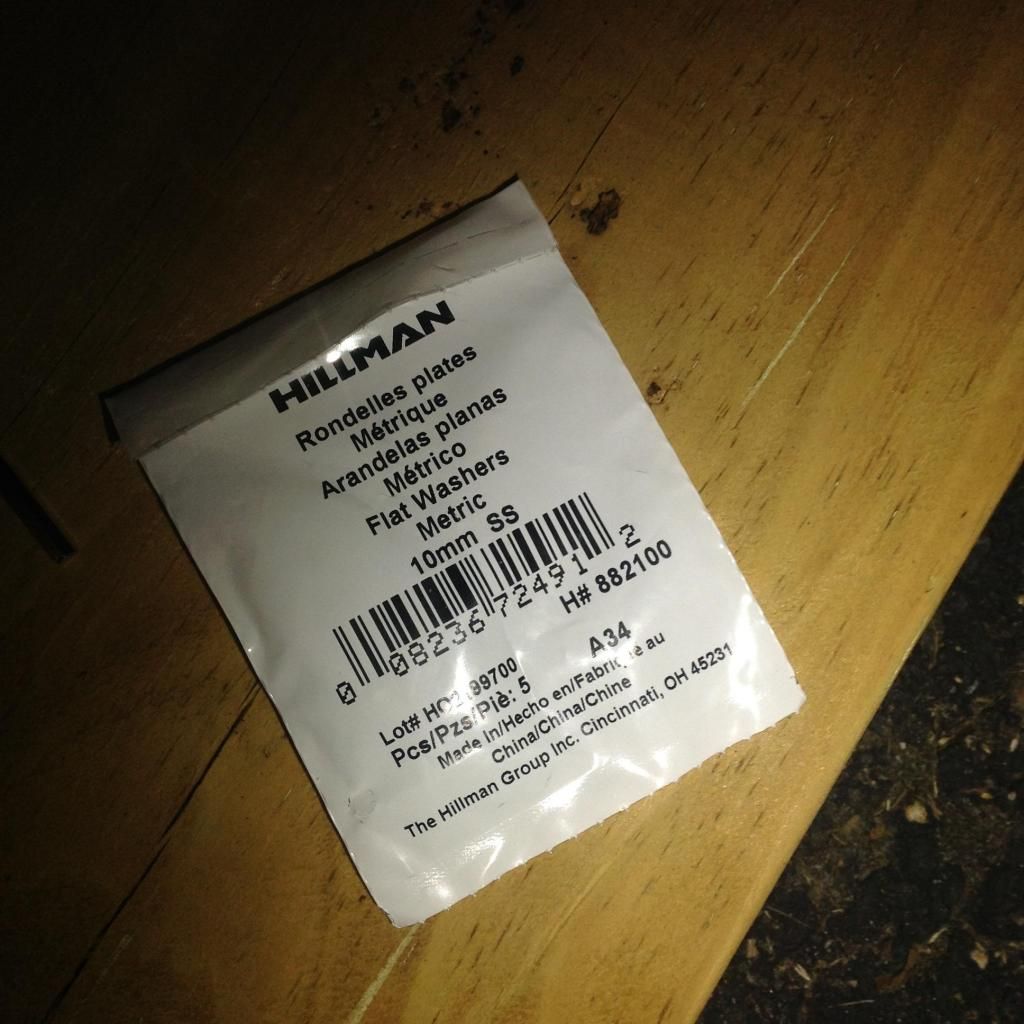 Stuck them behind the hardware provided by Skene Design. Took some patience to get them centered but all in all it wasn't too hard. Hand tight, center, torque down.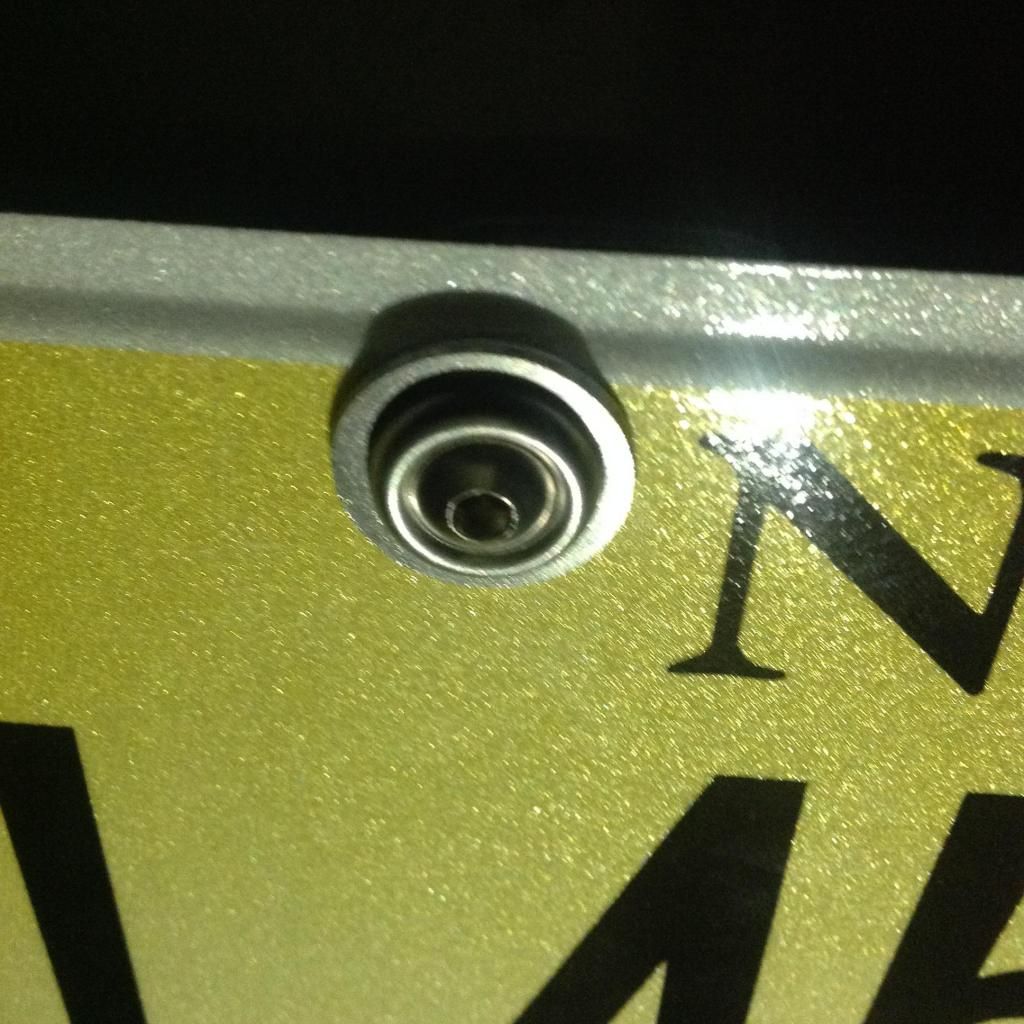 And heres the result I was after, a nice flush screw with the hole on the backside of the bracket.