So I have been meaning to change my cabin filter, but I hadn't gotten around to it. I changed it this past weekend and...
O..
M..
G..
It was DISGUSTING. I can't beleive all the garbage that was sitting in there, the pictures don't do it justice. Just trust me, people. Change this thing.
Now.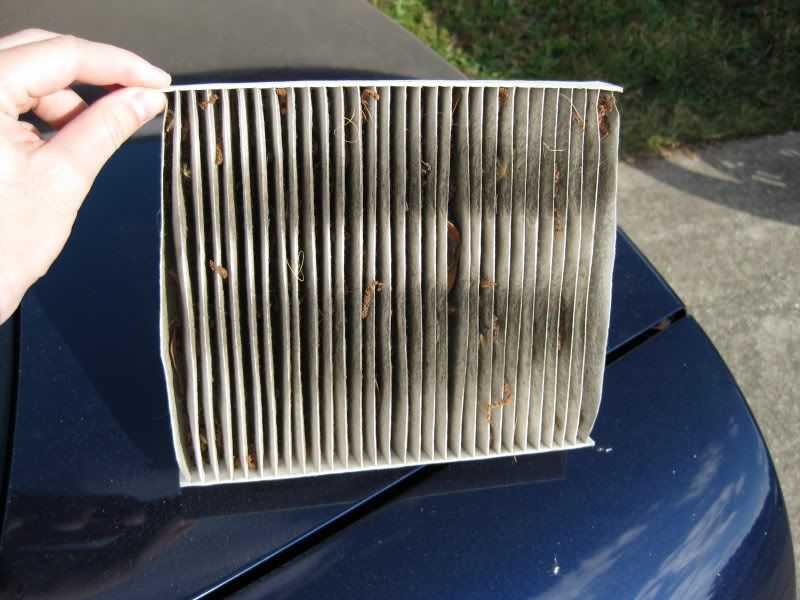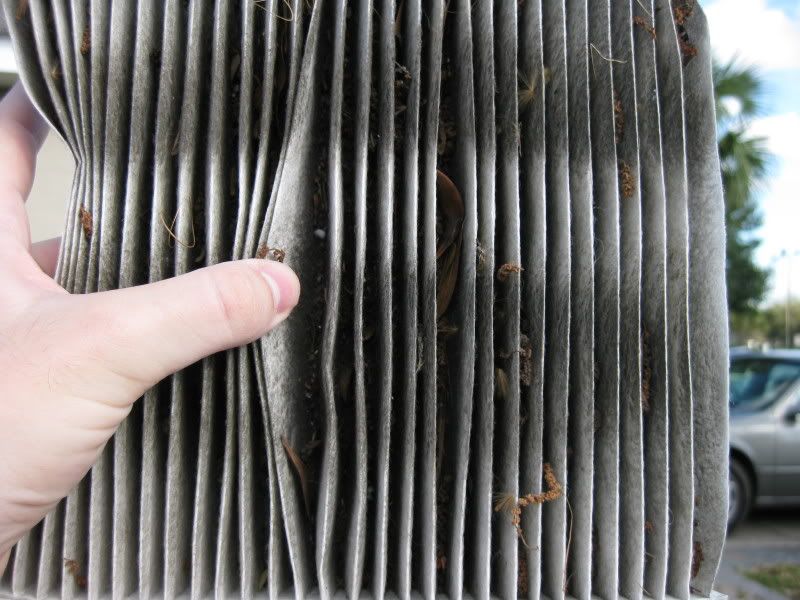 Yeah....I know.
Some dealers don't include this in the "mileage services", plus they charge a ridiculous amount for it. Buy one on ebay and do it yourself, they suggest yearly. It's easy, remove the glovebox, and voila, there it is. 5 minutes. Done.