ITEM:
Stock BBS rims out of a 04 subaru stiits 5x100 i thinks its +53
PRICE:
700 OBO!
SHIPPING:
Pick up or Meet
DESCRIPTION:
Rims have usual curb rash for normal wear and one of them is bent, i just found out bout this 2 days ago when i switch back to this rims, it holds air but couldn't balance it right its asking like 3.50 weights outside, its usable as long its in the rear.
PICTURES:
PICTURES:
Updated Pics: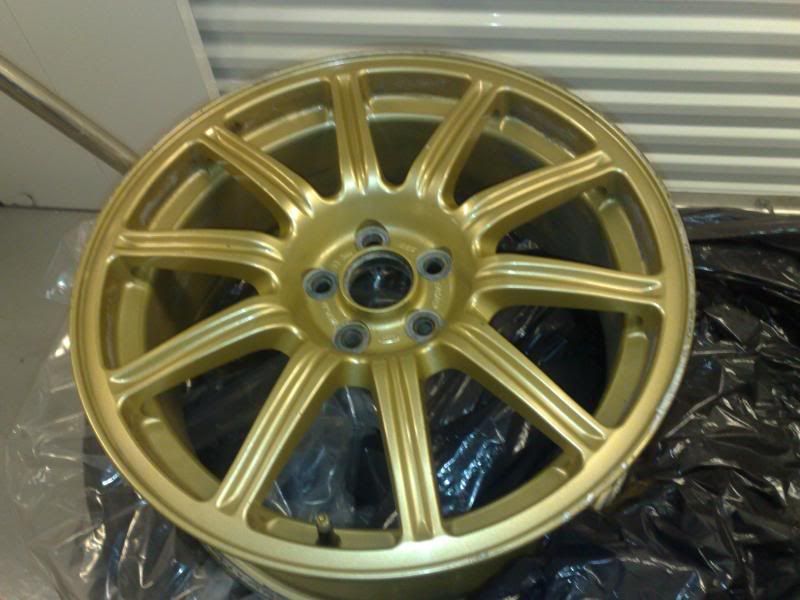 CONTACT INFORMATION:
NAME:
Ian contact # 9175673373
LOCATION:
Queens!
EMAIL:
[email protected]
AIM:
ilovetodrift
PAYMENT OPTIONS:
Paypal, cash, certified bank check