This car is a 1995 toyota supra. Its a non turbo supra. The car has a rebuilt title but ive taken it to 2 places that you can verify or get a mechanic to look at it. No frame damage,it wasnt even a bad crash,the rear got hit in california in 2000, I have the Title in hand. Has a Dvd player with JL audio speakers all around and sounds amazing. The gas gauge and hot and cold gauge needs to be fixed but thats it. manual 5 speed. this car looks amazing in person,its a true eye catcher. You HAVE TO COME SEE THIS CAR!!!! Its never the same over the computer. Trust me, you wont regret this one. This is the your tube video of the car.
Im going away for school in january!!!!!! I NEED THIS GONE!!! MAN AN OFFER!!!!!! Condition: http://www.youtube.com/watch?v=elGjpZpFt5A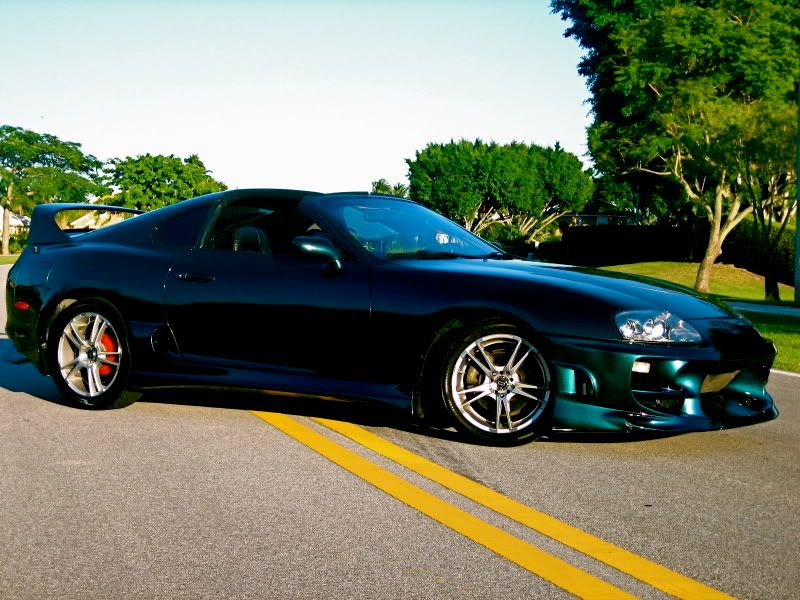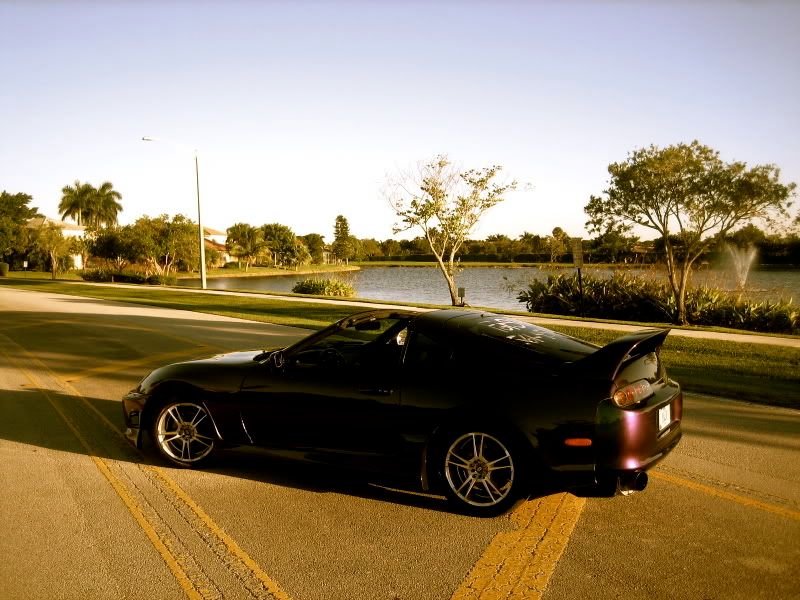 PLEASE!!SOMEONE MAKE AN OFFER!!!!!!!!!!!!!
http://www.cars.com/go/search/detail...eadExists=true