I have rota slipstreams for sale. They are bronze, 5x100 and 17x8.5. The actual wheels are in great condition except for the paint on them. They could really use a good sand and paint job! They are wrapped with 255/40/17 falken azenis with probably around 40-50% left!
I`m looking to either sell them for 550 with brand new, never opened centercaps or 500 without them. Here are a couple pics of them on my car.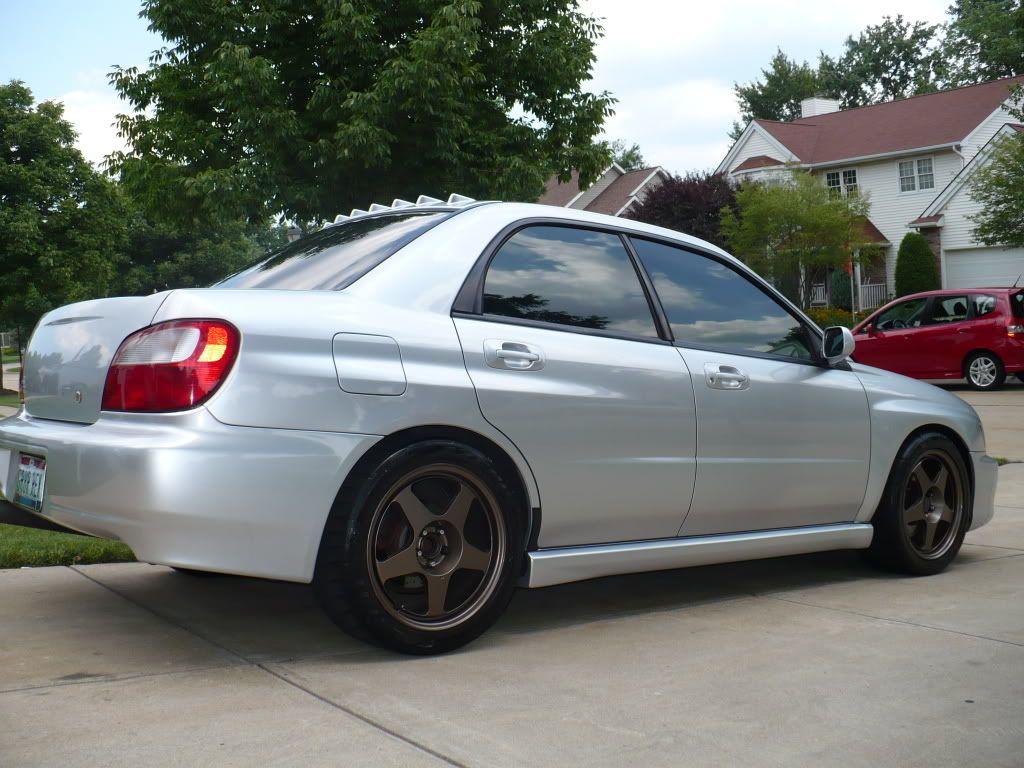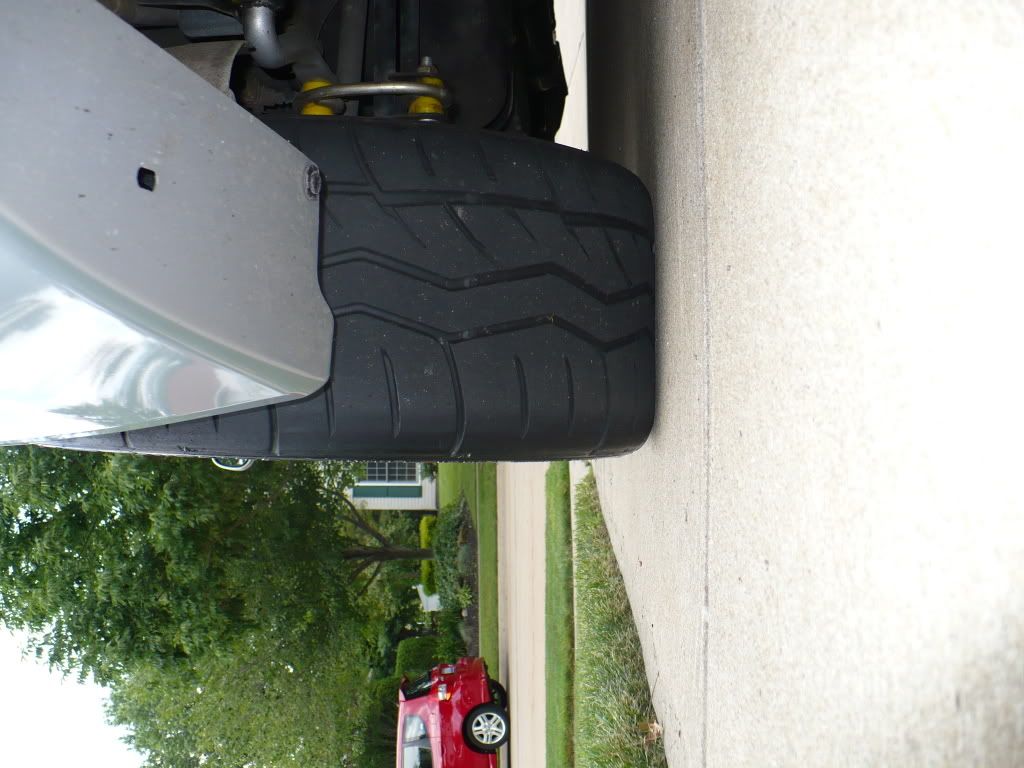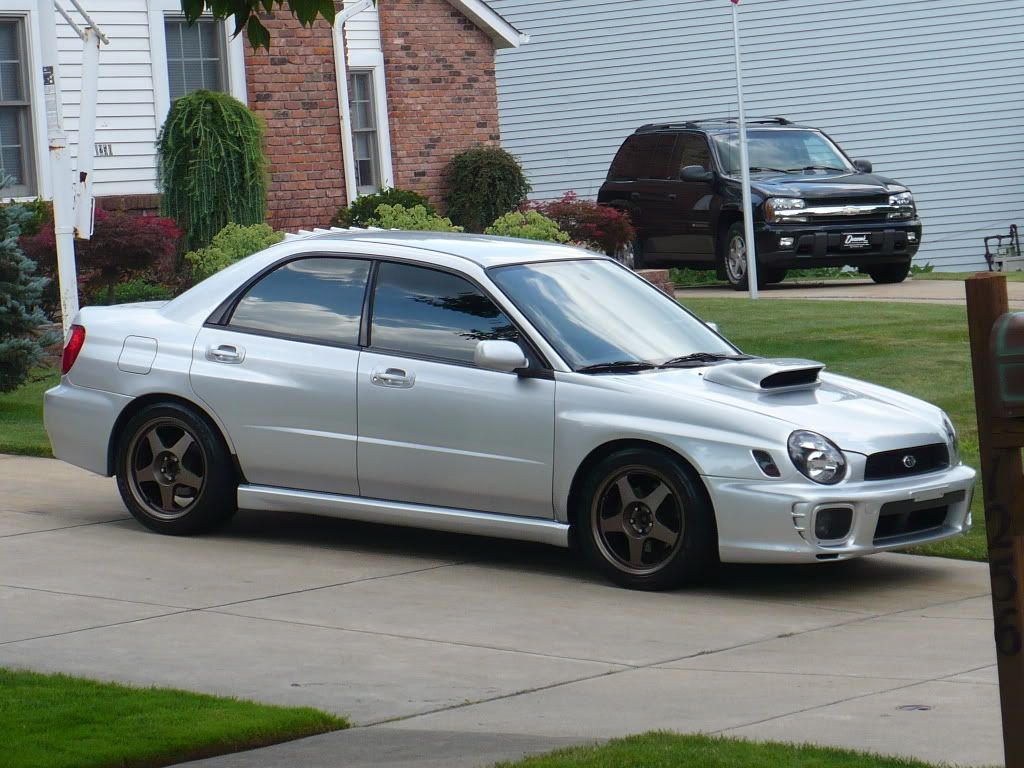 I don`t have pictures of them since these were taken. But the wheels were taken off probably about 100 miles since these pictures and are in storage.