Parts from 2000 Dodge durango
I think will fit 98-02
I have alot of stuff sitting around that I really need to get rid of. It has gotten to the point where I will give it away, just so I can get to the rest of the stuff. So, if you are local (staten island/brooklyn) and want it, claim it and pick it up.
Ill be around this weekend, so let me know
2 Stock 10.5*31 tires
1 is almost brand new, 9/10 no patches
The second is probably 7/10, with 1 screw i just found (never leaked)
Newer: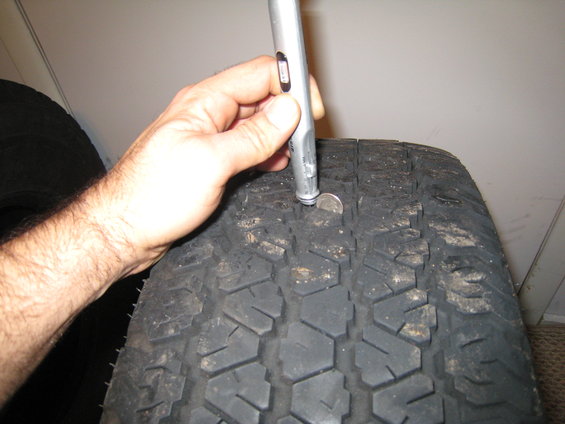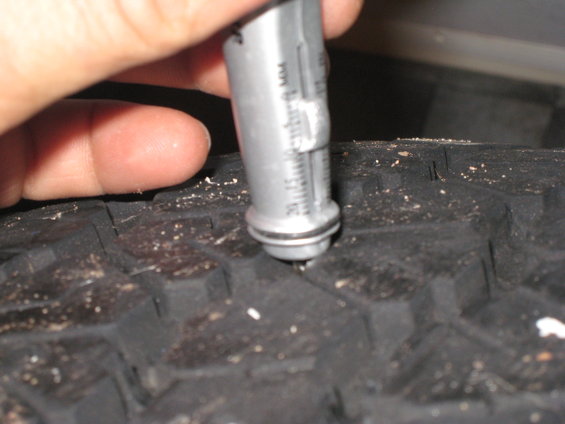 Older:
Towing Stuff
Reese Class 3 Receiver and ball (cant remember but most used size)
2 Adapters for stock wiring (one has reverse lights)
Uhaul Trailer wiring
Ball Lube
2x Hitch pins with lock and 1 key
Everything was used 1-3 times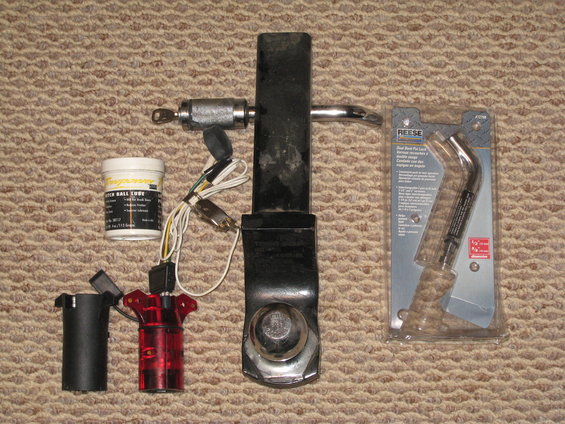 Weathertech In-channel vent visors
Clean, almost brand new
Stock gas cap and Xbox 360 hard drive
Gas cap works,Xbox 360 (15 or 20gb) worked great when it was removed
I also have a 02/03 15" Kicker CompVR sub. DVC I think, hasnt been used in a couple of years, but pounded when I did use it. Had it paired with a 600rms amp and worked nicely. Always took care of it like I would use it again, but never did. Also have a tank-like box ~5ft/sq 3/4mdf, if you are interested. Will post pics if anyone is interested.
I also have this stuff up on a local Dakota/Durango board, so wherever its called first it goes