Please refer to only stuff listed. If its not listed its not for sale. I'll take paypal or cash on the spot. Willing to ship, but most of these items are large. I work at a shipping company, so I can ship quick. That being said, I'm not interested in shipping any exterior parts.
$185.00 What you see is what you get. Will not split. I never drove on these, dont know if they are any good (54,000 on car). Still dont know what Tein springs are on the struts. My guess are the S techs.
I have a bunch of exterior pieces too. No pictures yet.
Well I got these, dont really help.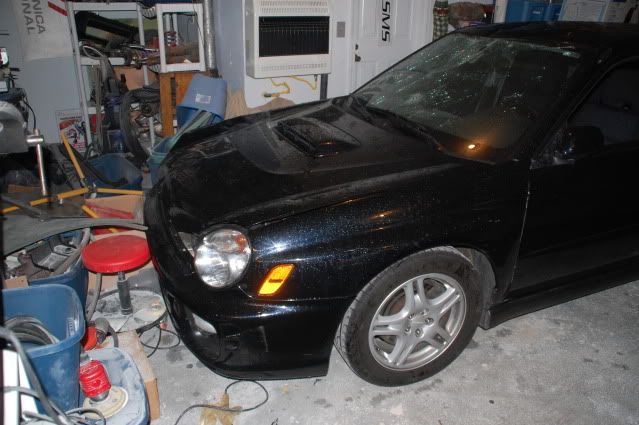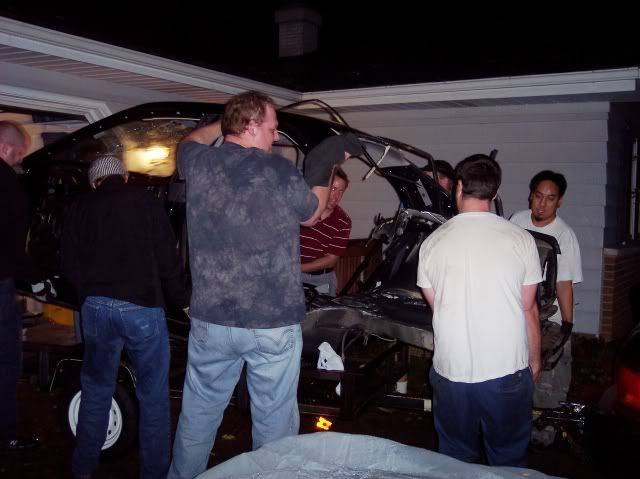 Car was a 03 WRX MBP with 54k miles on it.
100.00 Each- four doors with power window motors, glass and door wiring minor scratches and door dings.
175.00 for Trunk and WRX wing.
70.00 each for front fenders.
25.00 drivers side mirror
$90.00
taillights