four new (3 in box unopened, one opened but I thought it was the wrong one so I didn't use it...they're all BRAND NEW.) Please check the part number for your application. These should fit on Impreza/LGT/STi but I am not entirely sure.
part number 22433AA560
Diamond (black) FK0333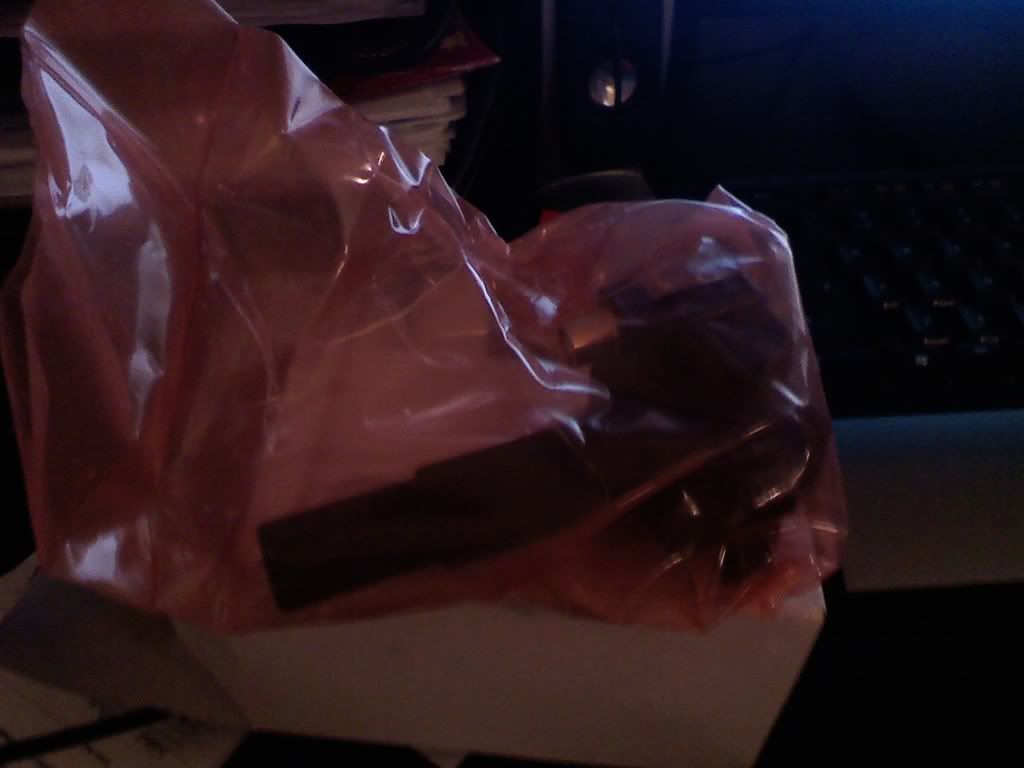 THE FOUR USED ONES ARE ALSO OEM SUBARU
Diamond (black) FK0140
Price brand new is $99 EACH. I'm selling the 4 BRAND NEW ONES for $280 shipped or $270 picked up.
Four USED ones for $120 shipped or $110 picked up.