My beloved Seibon CF hood, along with a CW-Type CF reverse scoop, and the CF STi scoop that came along with the hood when I bought it.
I paid $660 for it from calienteauto.com, I need this to go because although Im taking my car with me overseas, I can only take one hood, and my stock one is it
There are no scratches, no cracks in the clearcoat. I've had the hood for about 2-3 years, and have taken it off every winter.
And because of it's immense size, shipping isnt an option (sorry), so local pick up only please.
So, Im selling this, along with the 2 scoops, for $450.
Here are some pics of it on my car.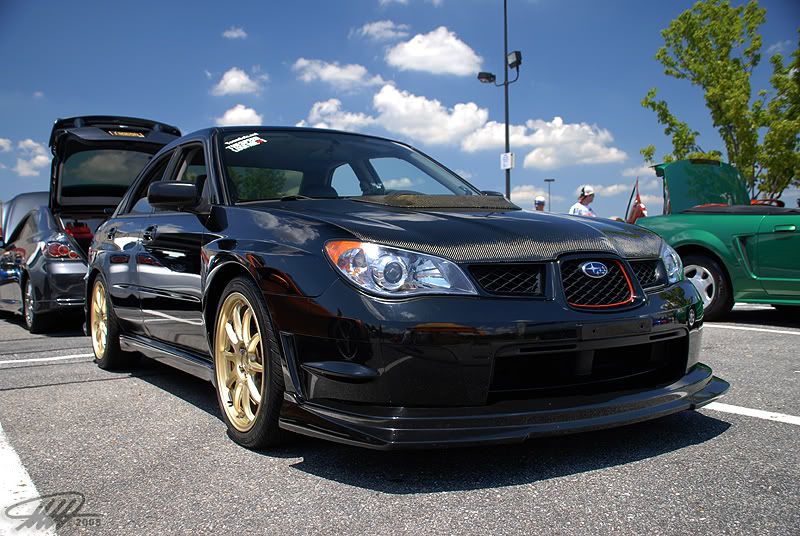 (with my old lip on this past summer)
PM for details, thank you.