Hey folks, I've had this baby since the day she got to the dealers lot in '01. This morning I managed to skid right into a curb. I hit a pothole mid turn and I think my ABS kicked in, I honestly can't exactly recall what happened.
I drove her home probably about a mile, mile and a half tops. She pulled to the right without steering input and I had to hold the steering wheel to the left to go straight, I could smell the burnt rubber from rubbing halfway to my home. If there's anything you need to know about the car I'll do my best.
But here she is, could y'all tell me what you think as far as how bad it is.
Thanks!
P.S. I know it looks like I don't take care of her, but if you saw where I had to park everyday...I've tried to be nothing short of loving to her while I've owned her.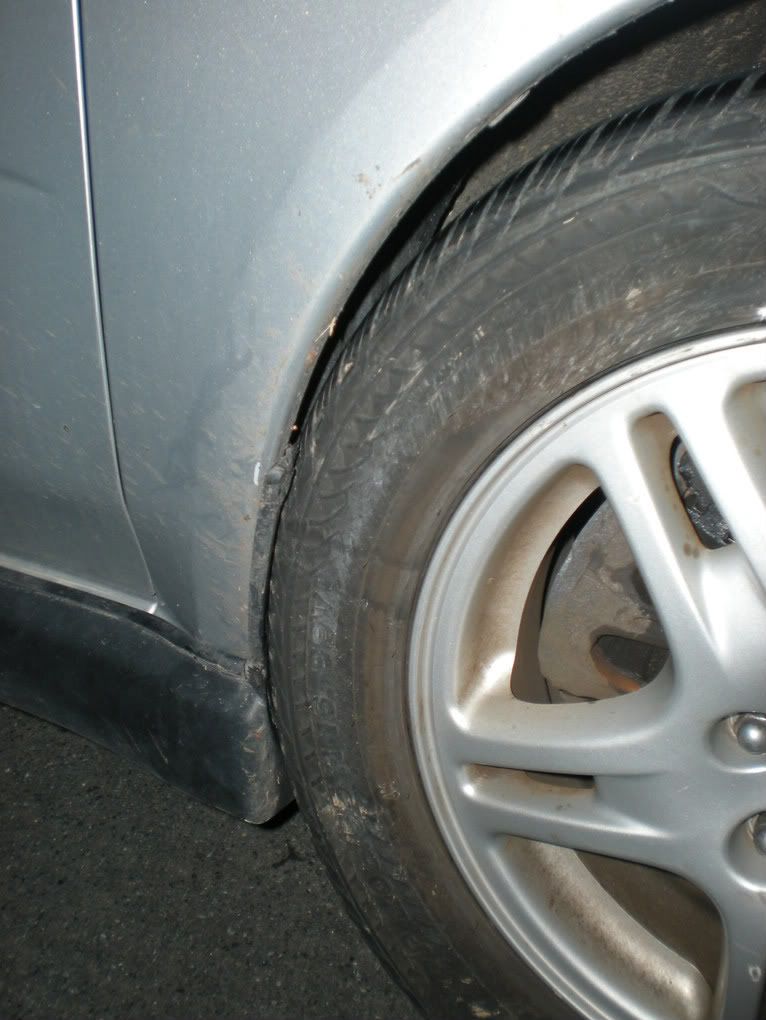 Passenger side front wheel.
Same wheel, different angle.
Again.
Again.
Driver side front.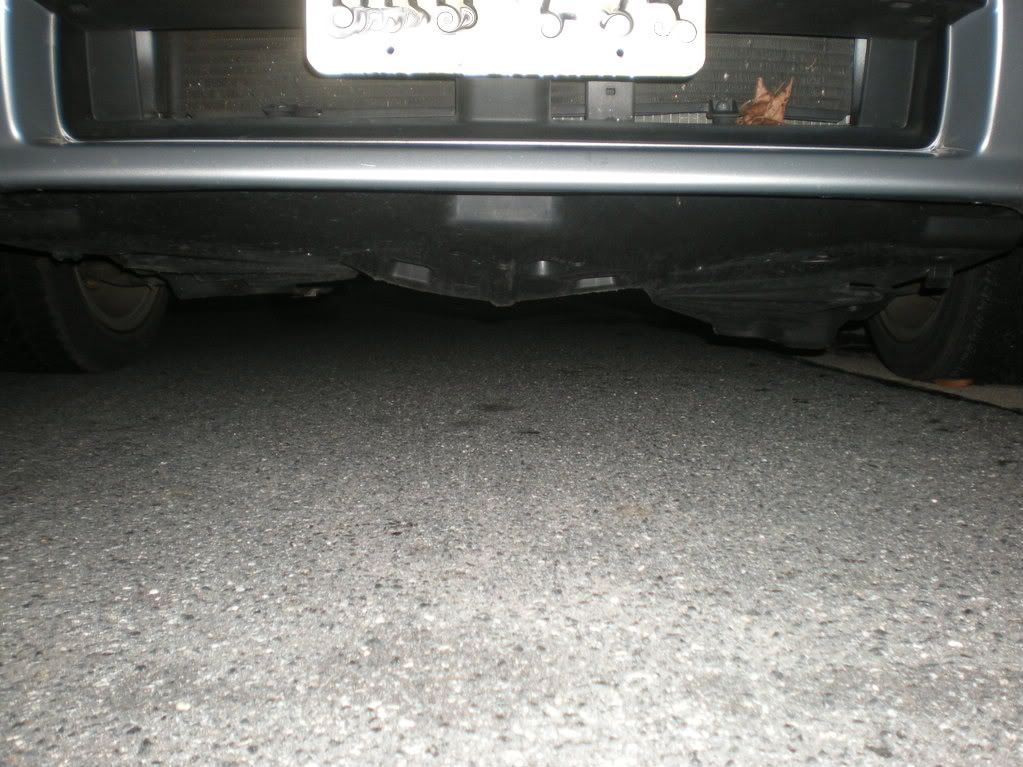 View from front.
View from the back.
I realize the undercarriage pictures aren't very useful, but hey I tried. If you would like better/clearer pictures please let me know.
Again, thanks for your troubles.