Just need to get rid of some parts.
I still have the wrb painted spats sitting in my closet. They do not come with hardware but you can easily get those at your local hardware stores. I know for sure they fit 02-03, since it looks exactly the same as the one I have on my car. I'm asking 75 for it.
Also, have two 10" Phoenix Gold subs w/box that I had in my car for awhile. Got my RAAM audio sub and I have no need for this. I've got a amp for it sitting around somewhere. 100 bucks w/amp.
Seibon CF hood.
Needs new clear coat and I believe the last time I checked it had a crack where you closed it. Looks like a spider web crack. Will let this go for 100bucks. You can still use your stock hood scoop on this.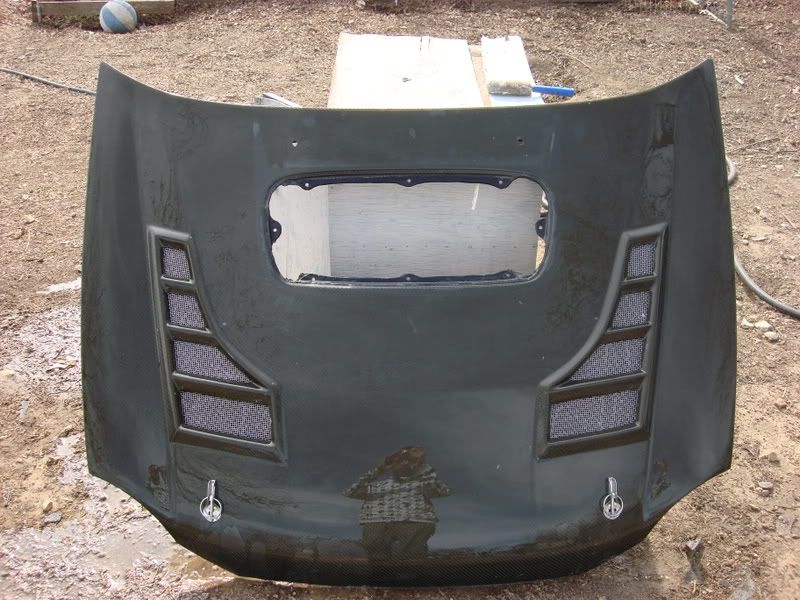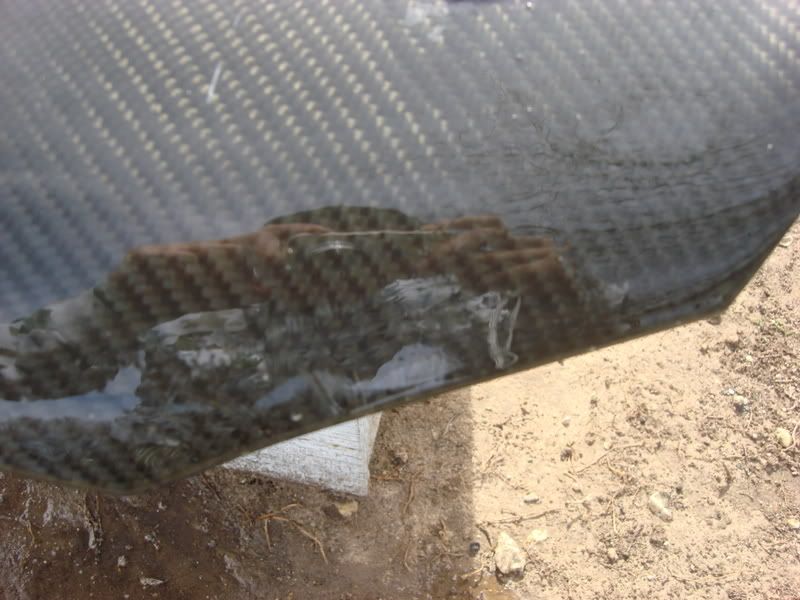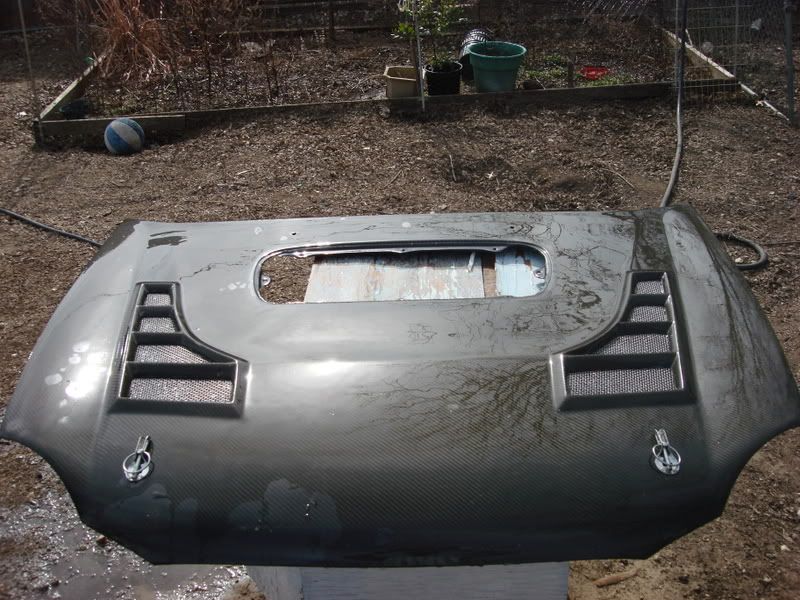 Forge bov - 80 bucks
.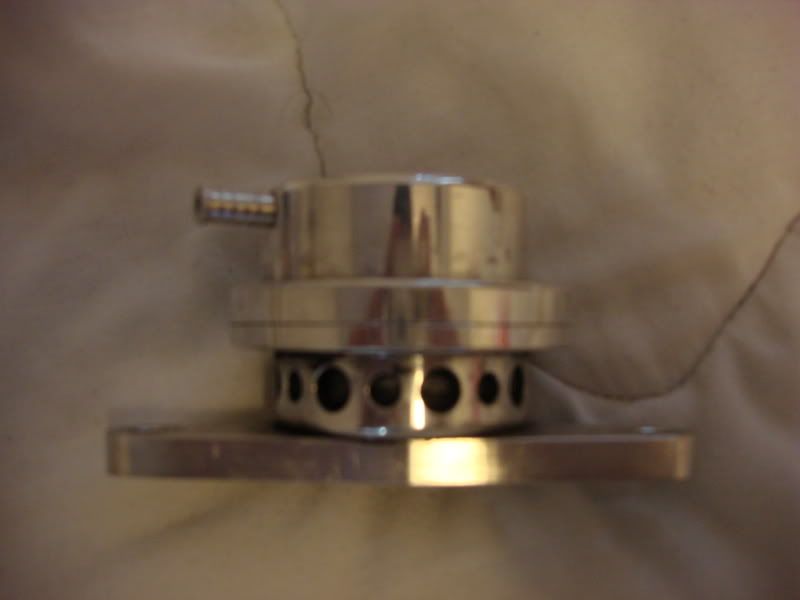 Stock TMIC - 20 bucks.
Ebay fmic intake w/filter - 20 bucks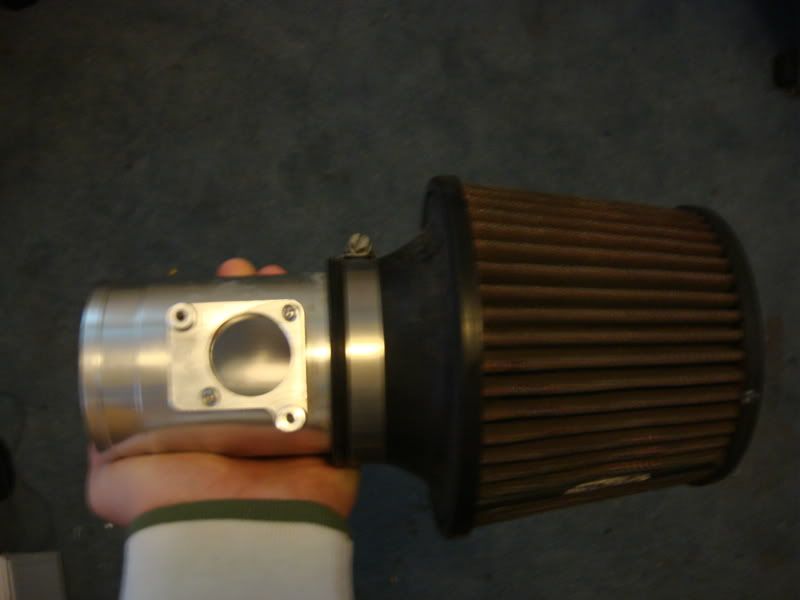 --I'll get pictures, hopefully tonight. But if you are really interested in a part and want to see pics. I can take a picture of it on my cell phone and send it on over. Lemme know!