I'm selling these parts in hopes to finally get my car back together.
PM me if you are interested or want any pics.
Im located in Baltimore, 21220
Crower Stage 4 Cams, Advertised Duration 280/280, Part Number 62583-4 ....asking $625 obo
Brian Crower +1mm Oversized Intake and Exhaust Valves, Part Numbers BC3604 Intake and BC3605 Exhaust ....asking $250 obo
Cometic Head Gasket for EJ257 100mm Bore/ .040 in. Thickness, Part Number C4264-040 ...asking $75 obo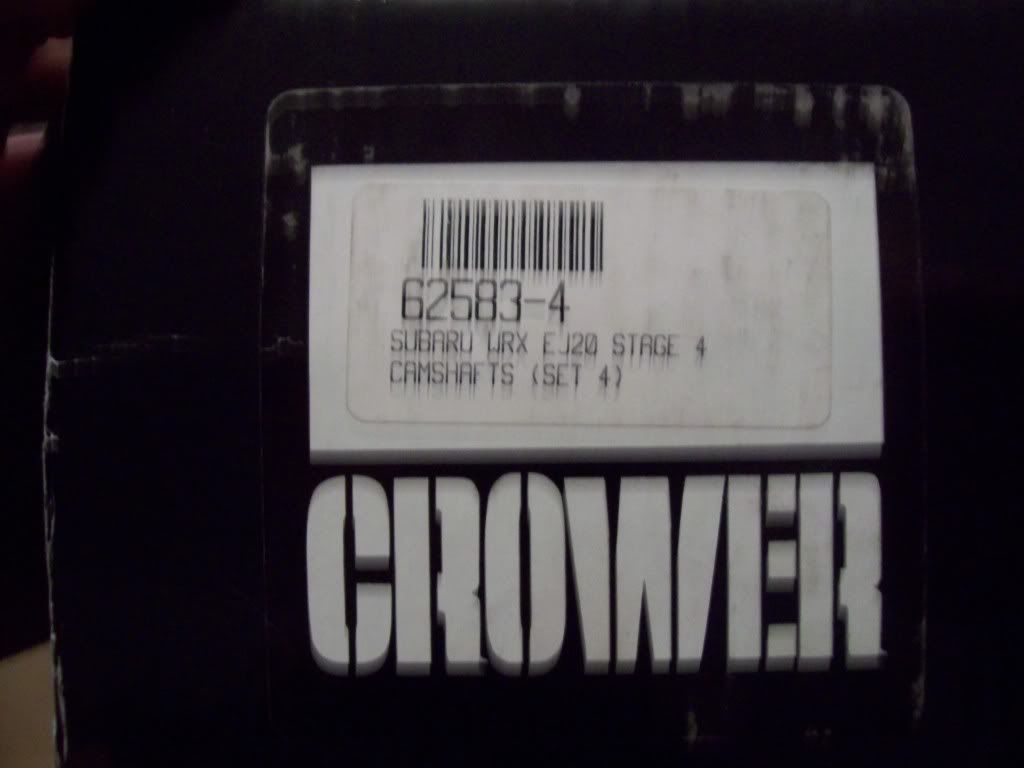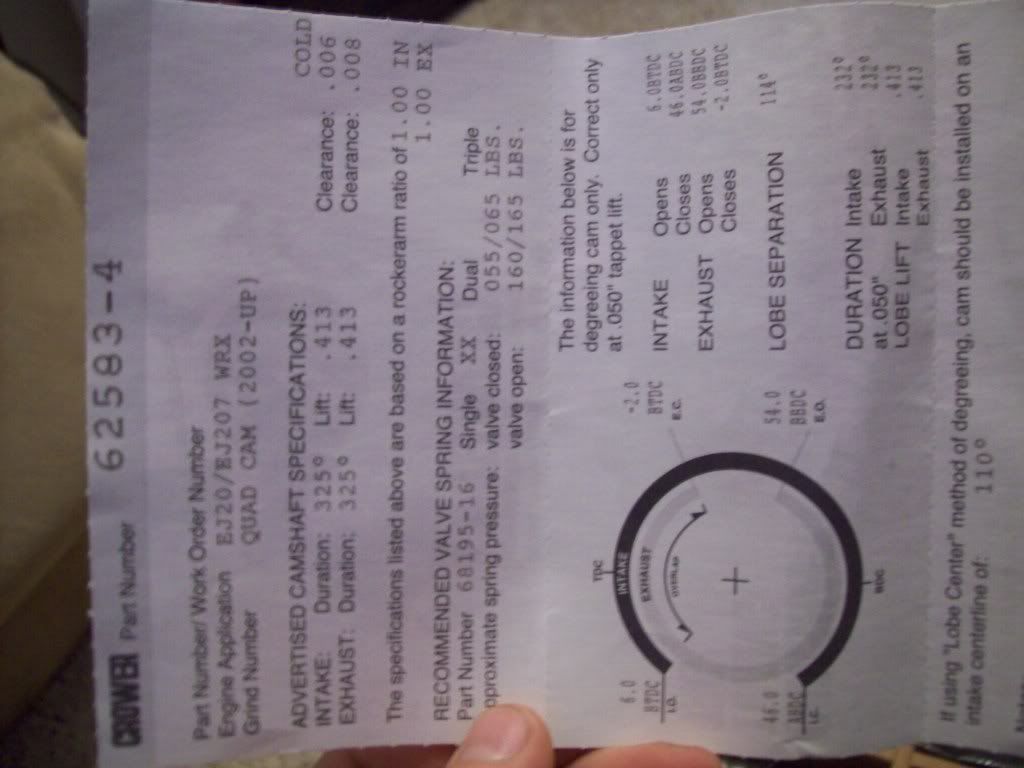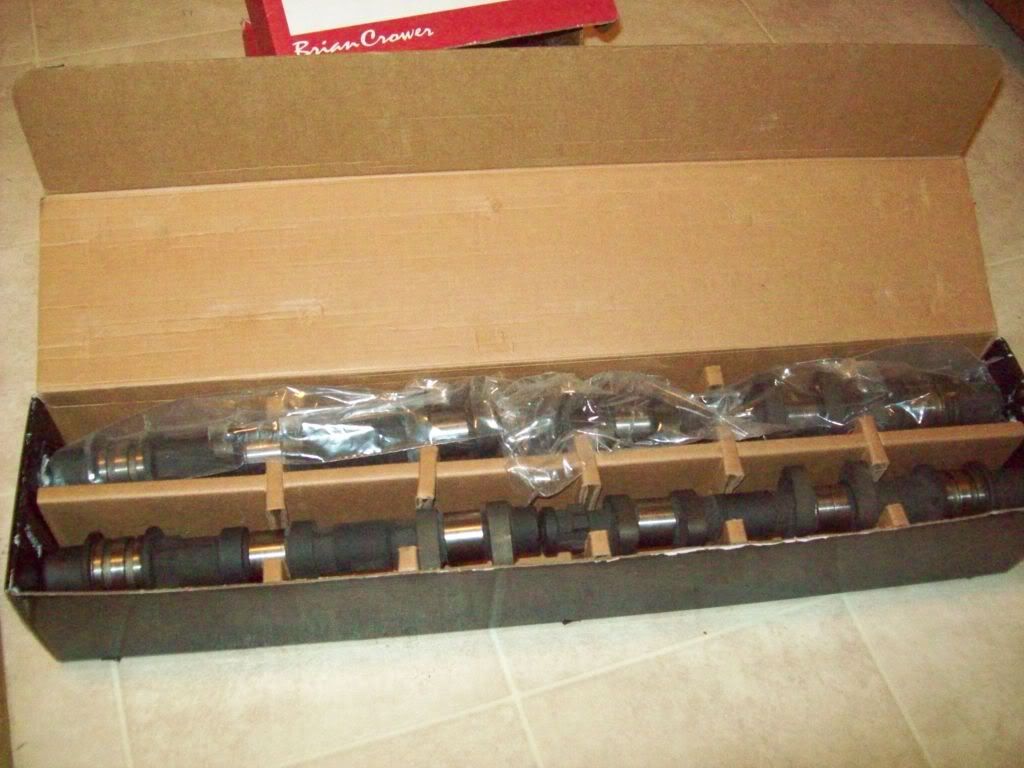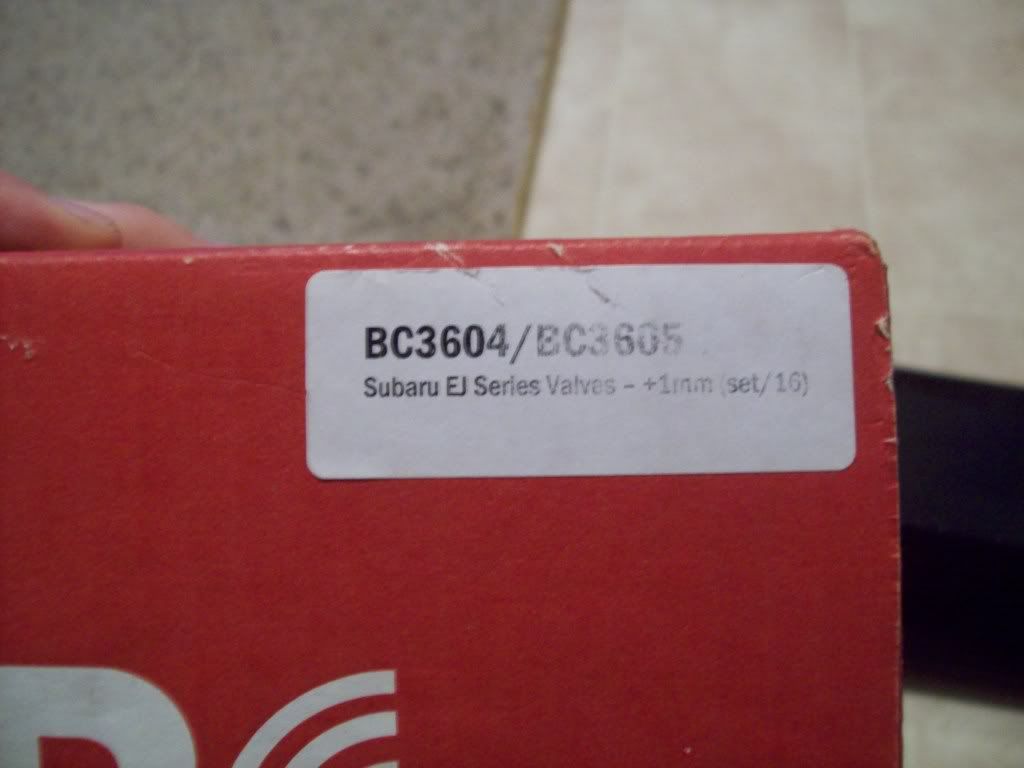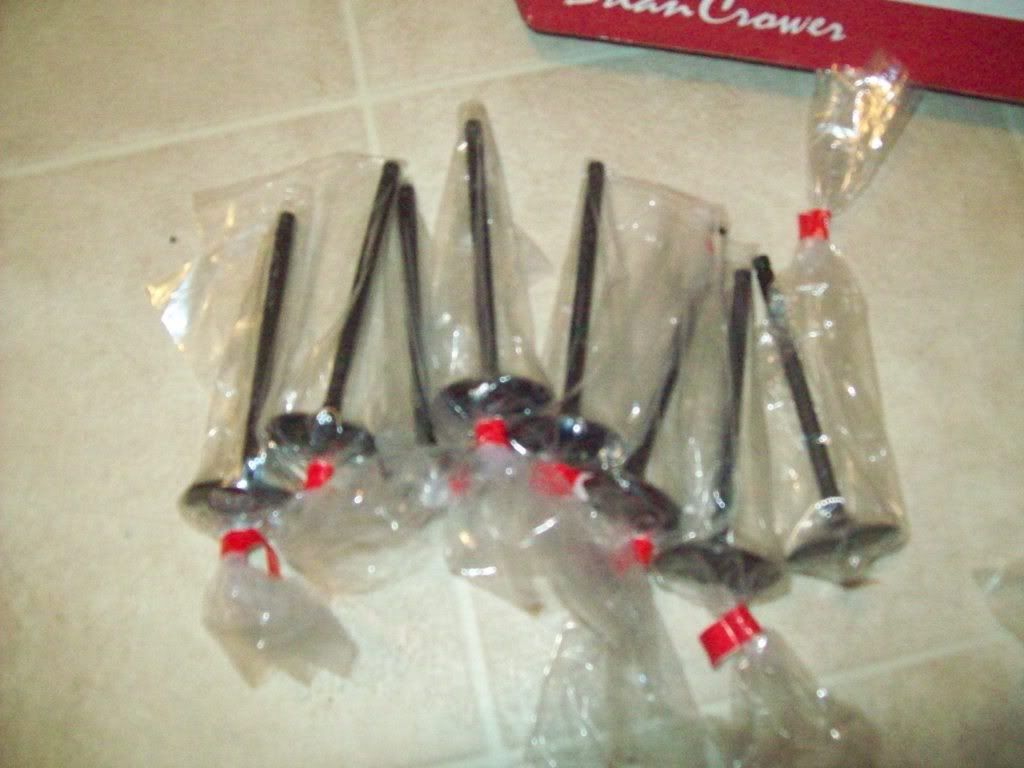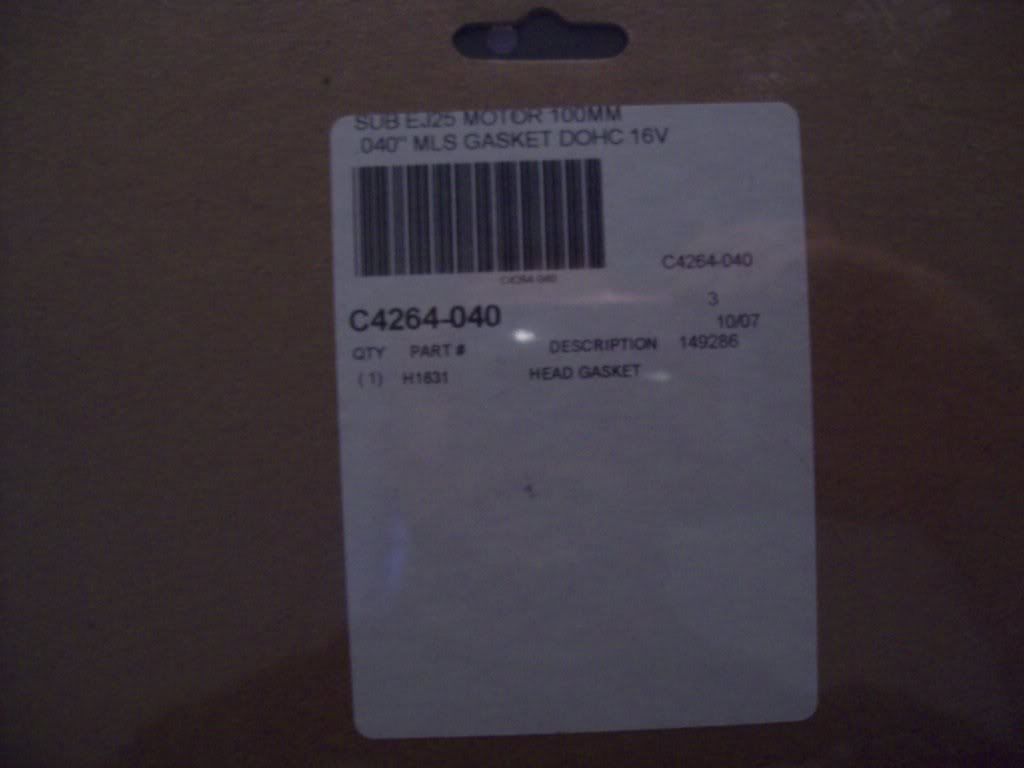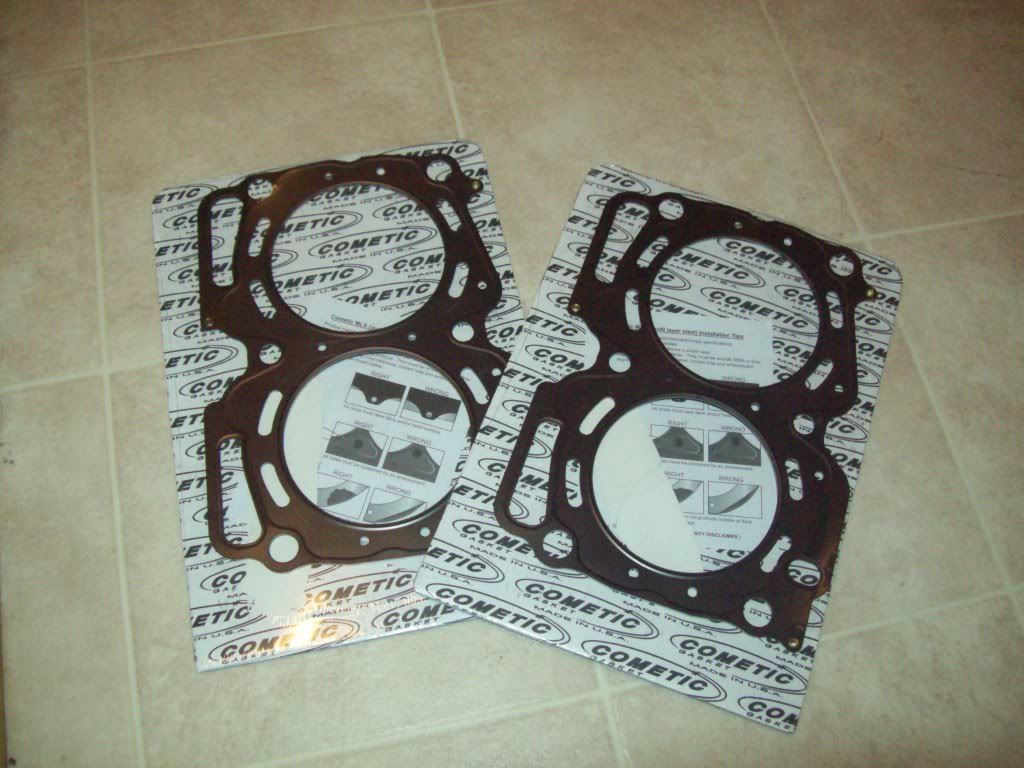 Thanks!
Dan