Our Price List for the Porting and Polishing service
Port & Polished Exhaust Manifold
- $149.99 + Optional $90 ceramic coating, 100% refundable core fee $120
TGV deletes
$139.99 + optional $49.99 ceramic or powder coating, 100% refundable core fee $130
Side holes are welded shut for maximum strength and safety.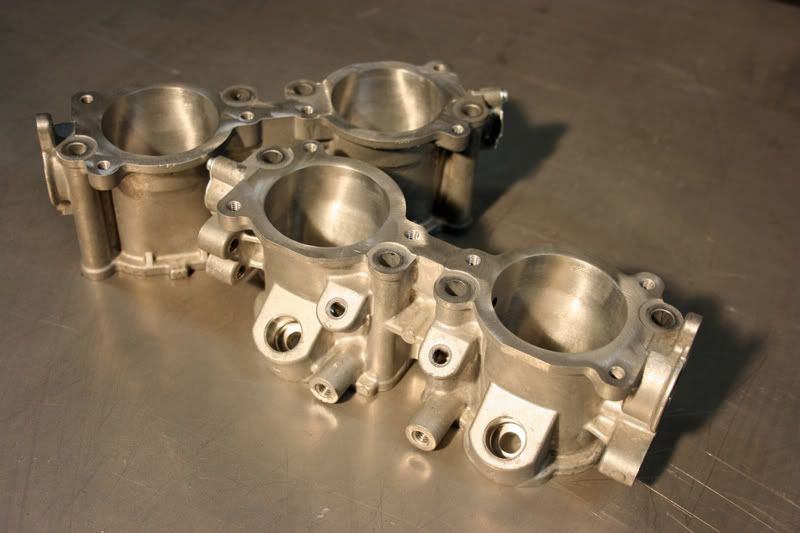 Intake manifold
$49.99 + optional $69.99 ceramic coating or powder coating, 100% refundable core fee $110 wrx, $160 Sti
Ported Turbos $
199.99 + optional $49.99 ceramic coating on hotside. TD-04, All mitsu 16,18,20g's All IHI VF series turbos, FP Red Green, GT 30, 35, 40, 42. Any other turbos please contact us. This price includes port and polish on both the hot and cold sides of the compressor, all 4 inlets and outlets, the full job!!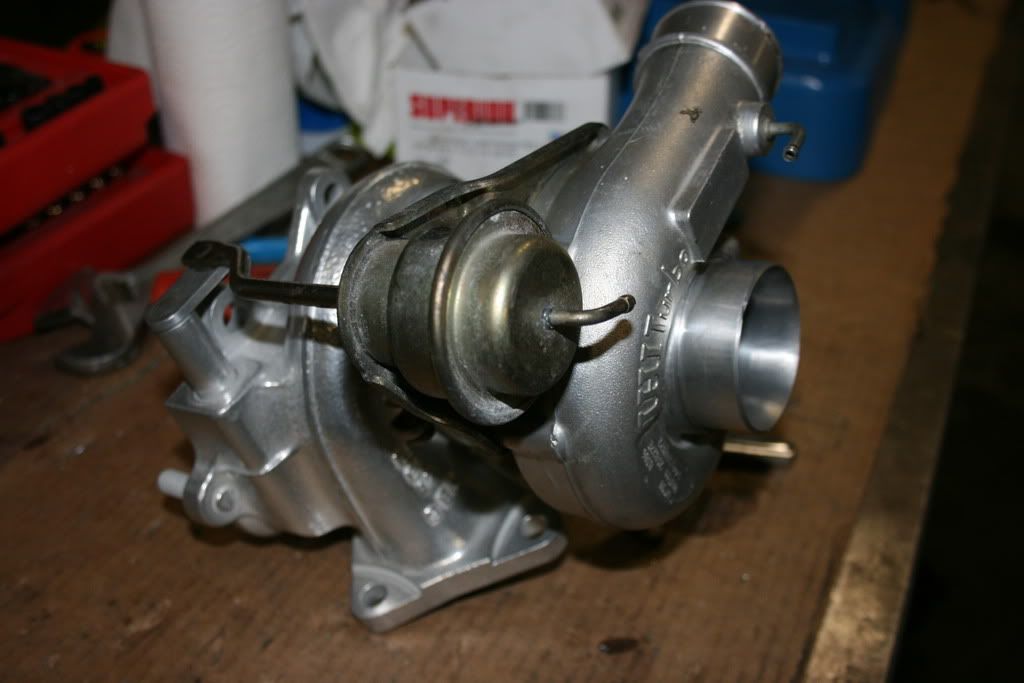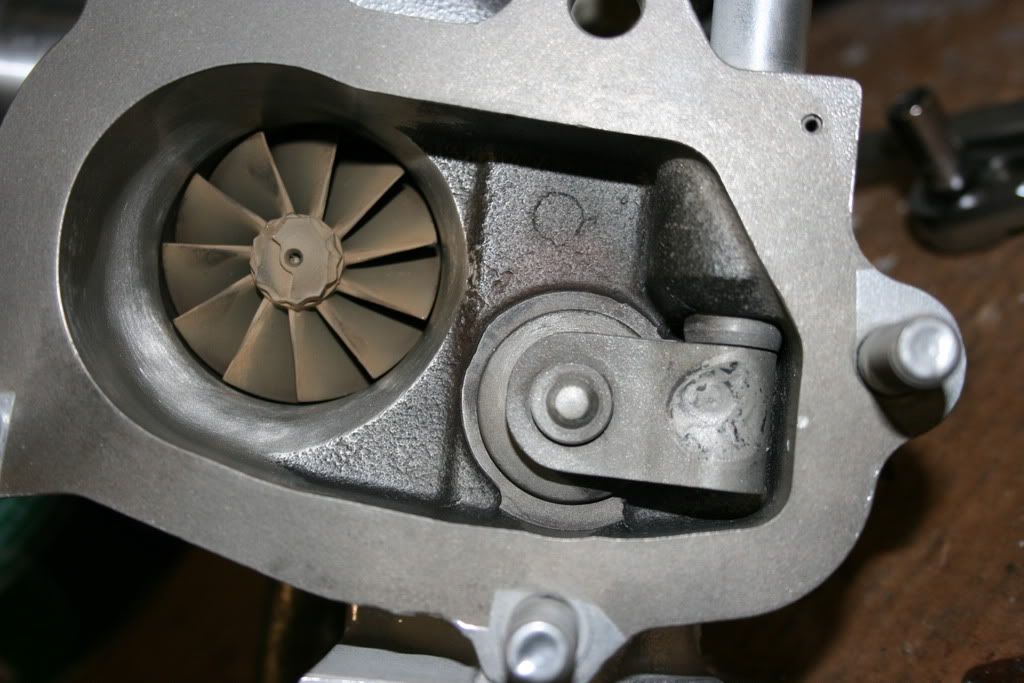 Throttle body
$29.99, optional 100% refundable core fee $79.99 drive by cable, $100 drive by wire
Please contact us with any questions, shipping prices will vary, but will be between $10-20, we wont hose you on shipping.
Evan & Josh
AIM-ChimeraPrf
Phone-763-218-3300
Email- Sales@ChimeraPerformance.com