Draco Performance is proud to sponsor Rob Gutzeit (Bizzarboxer xt) for the The 8th Annual 48hrs of Tri-State Subaru Benefit Run 2009 for the American Cancer Society. Currently Rob has collected the most donations for an individual entrant. We were glad to help out and are very proud of Rob for all of his hard work for an awesome cause!
For those of you who have been to any of the local meets (Charlotte, NC area) saw Rob home on leave....he has the WRB bugeye with the screaming monkey hanging out of the trunk!
We are tracking his run and corresponding during the event to bring you "live" coverage of the event through pictures. Below are the first of many to come beginning at Subaru Rally America. Enjoy! We are wishing Rob the best!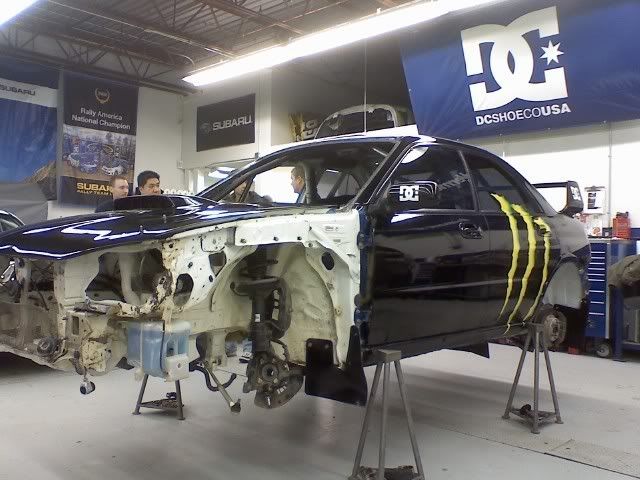 Awesome Subies Everywhere!
Got Parts?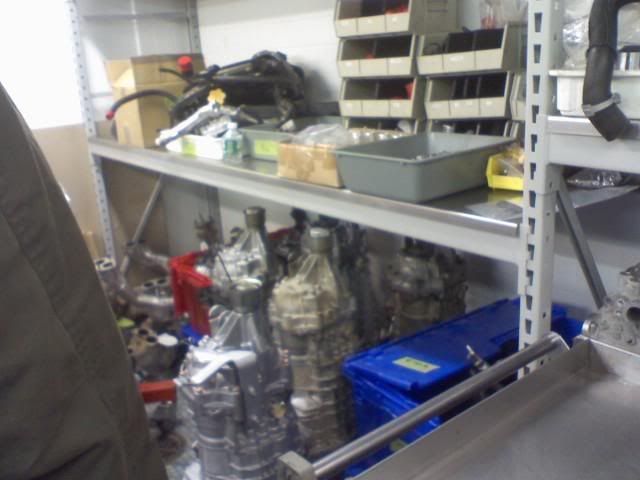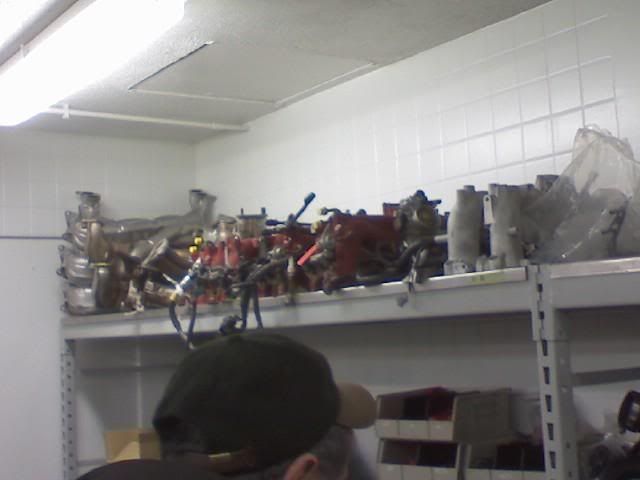 Pastrana's X Games Gold Medal and Race shoes for the event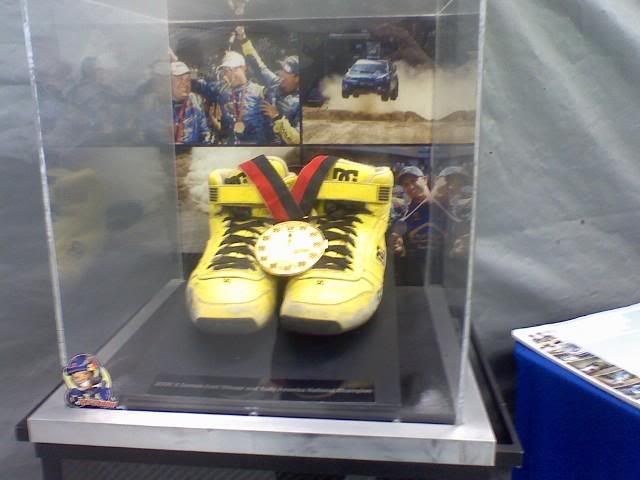 Mirra Car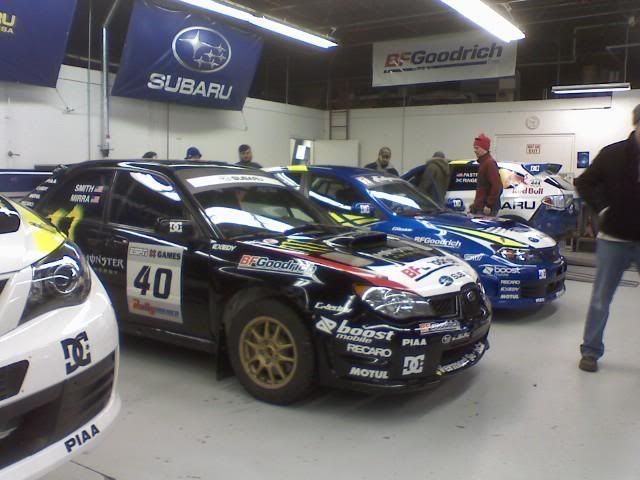 Ken Block's Car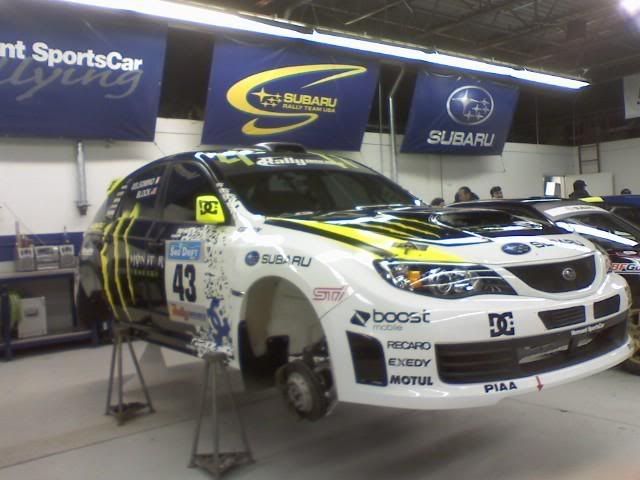 The car that Colin M. rolled in the X Games
The coveted Championship Flags
More pics, including Rob's car stickered up bugeye coming soon!