i have 2 brand new struts from Ksport... this is for 93-01 coilovers... these are the Pro Damper series ...36 way adjustable
this is what it looks like put all together ...
click here
200 for both... OBO
and these are pics of the actual struts i have... again. i only have the fronts. not sure if the rear struts are the same..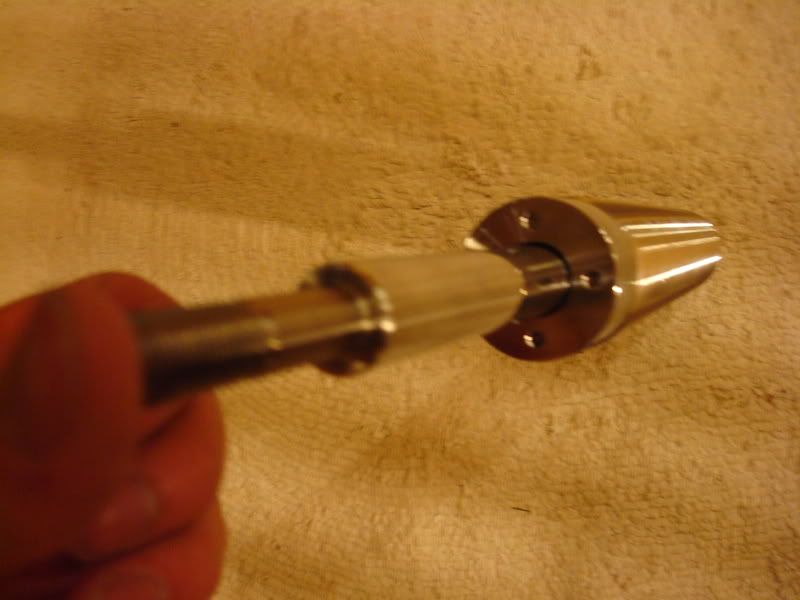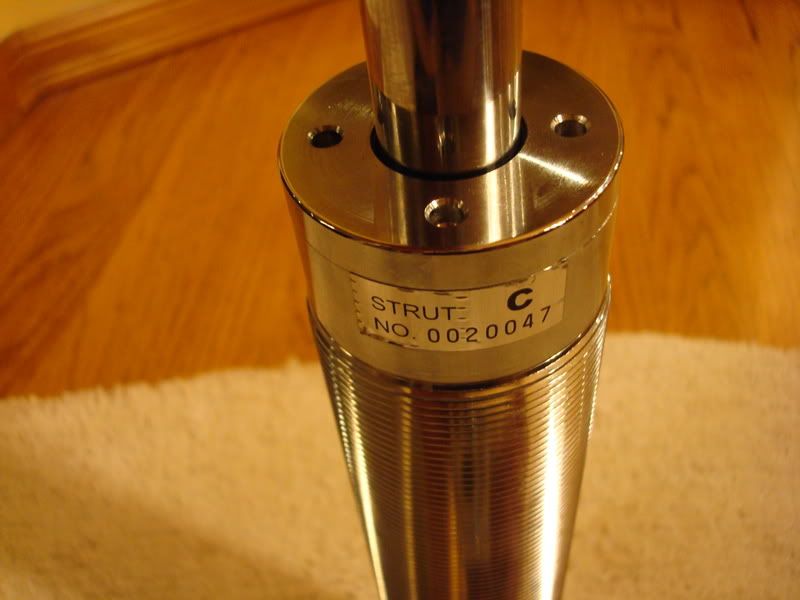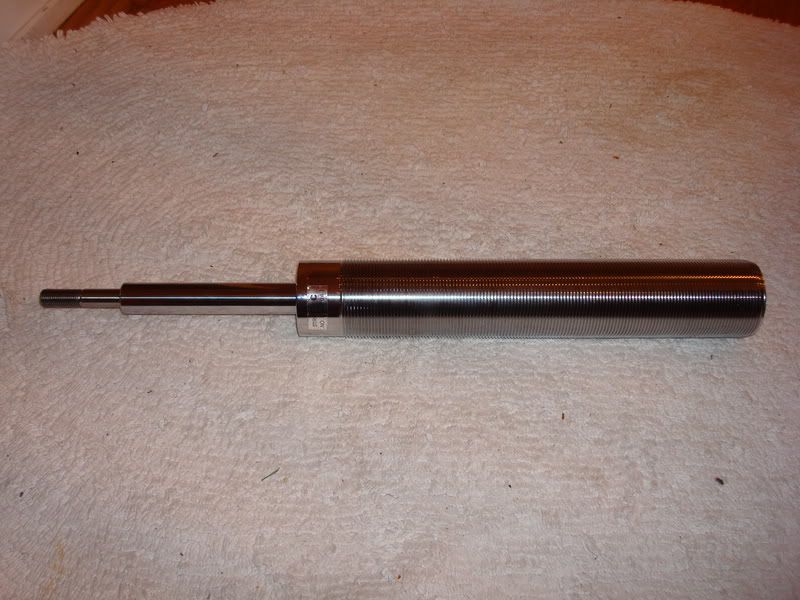 shoot me a PM...