A brand new 2008 Impreza 2.5i for $17,995.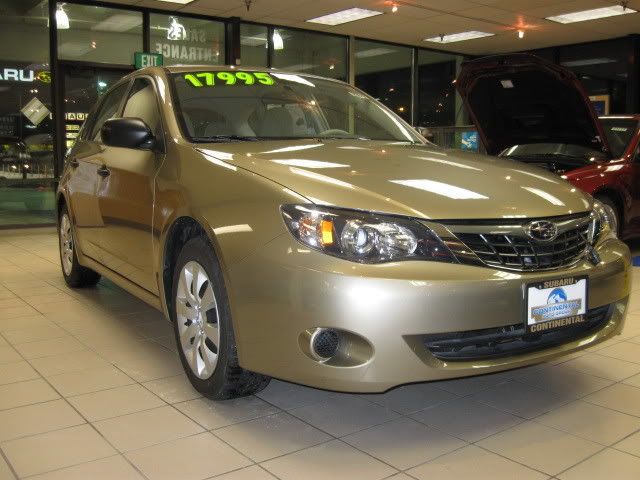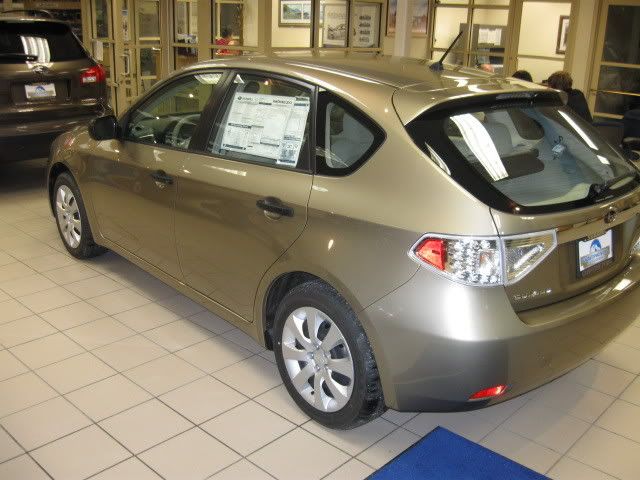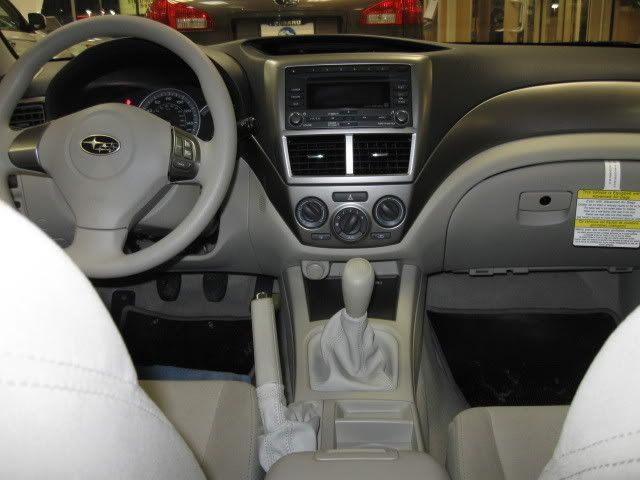 We've got two of the 5-doors available; this one and a red one. Both of these have 5 speed manual transmissions.
And, we've got two 2008 sedans left, both of those are automatics.
And on the other end of the spectrum.....
A 2008 Spec B with 6,000 miles!!
$30,995.
Give me a call if you want any additional information on these or other Subarus here at Continental. We've had three WRXs come through and sell almost immediately in the last few weeks.
Brent Howell
Continental Subaru Sales
(907) 562 2722
(907) 223 2932 cell