Putting these up for sale just PM me your offers.... or willing to trade for -MY05 STi Cluster + some cash, MY04 STi struts..(which will actually fit) hence why i'm posting them... and now the pictures!!!! And please be reasonable with offers...As well as make all offers for what your willing to pay shipped!!
Struts have less than 30K miles on them as well as the Cround control Kit/Eibach Springs.... car orgiinally from New York and struts sat outside for a few months... nothing a quick sandblast and paint can't fix!!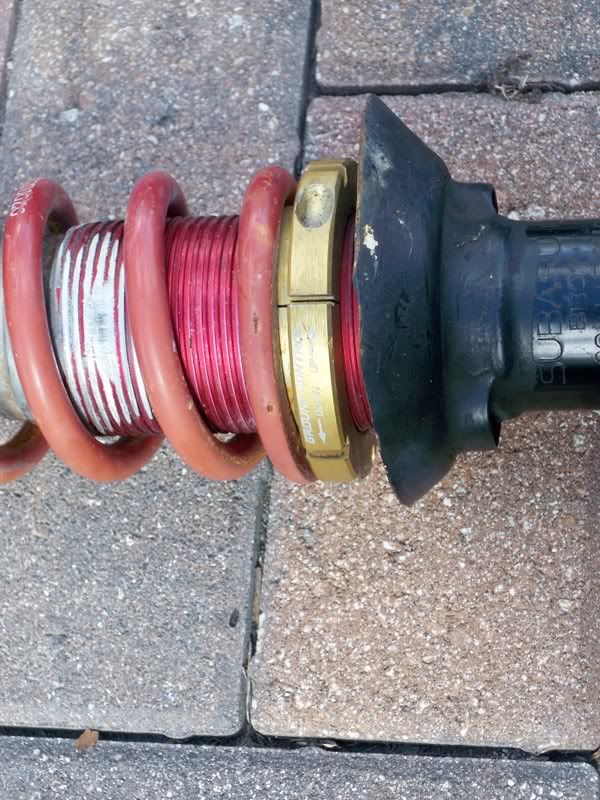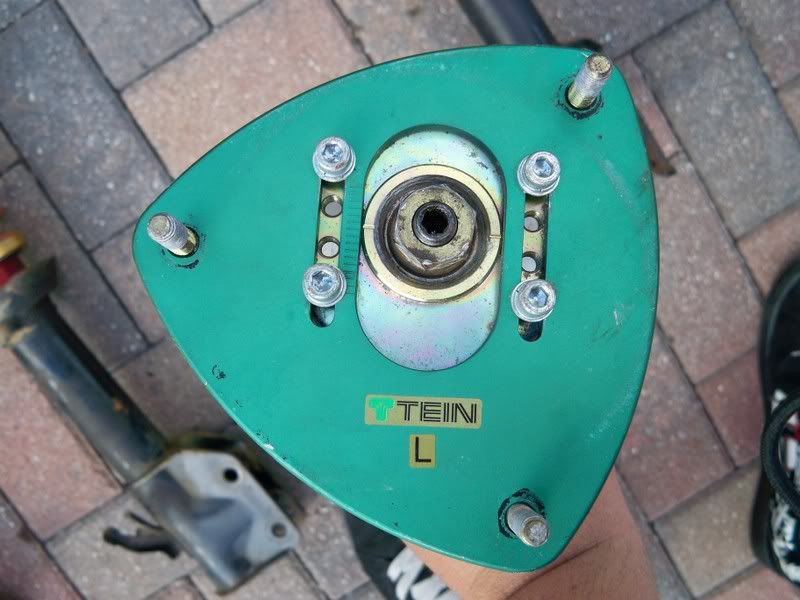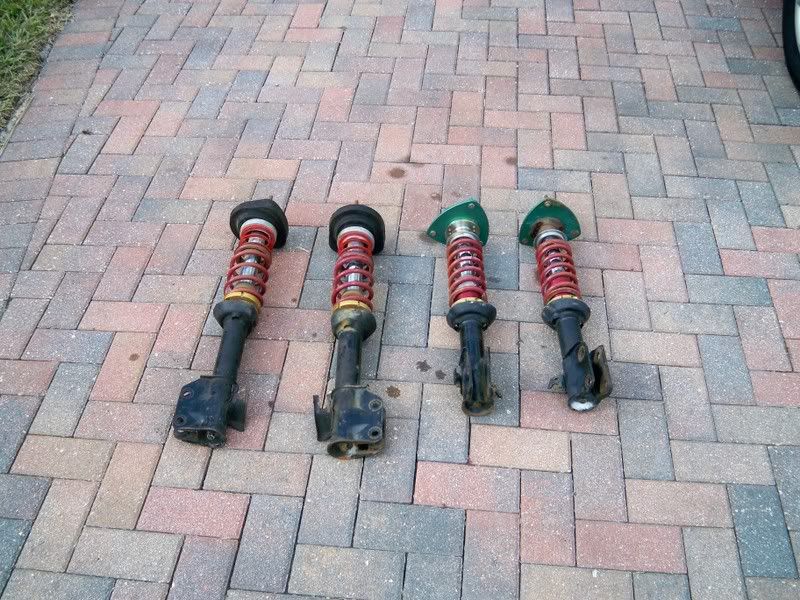 Like i said just PM!!! any offers... thanks for looking!
-Kevin