well im looking to sell or trade my 2002 wrb wrx with 134,xxx. i like said in the thread for my other car the wife and i are lookin at moving and just want to free up some cash to do so. so heres the list and pics of what i have.
price im looking to get is 9000 obo or trade plus cash.
i would trade for a 2.5rs and some cash on your end.
Engine:
stock top mount
TurboXS UTEC
TurboXS 3" Catback
TurboXS 4" Down pipe
TurboXS Up pipe
K&N Air Filter
Exterior
Stock 02-4 wrx wheels
Interior
perrin shift klnow and shifter
Blitz FAT II
Turbo
Timer
Suspension/brakes
Tanabe Sustech Pro Coilovers
STi Group N Top Strut Mounts
STi Group N Solid Mounts (Rear)
new f/r rotors and pads maybe 2k miles on them.
rear passenger side sock is making a clunking noise when you go over a bump. it doesnt affect the cars driving at all. maybe killjoy will see this post and chim in with the full details of what he was told when it was at all aspect.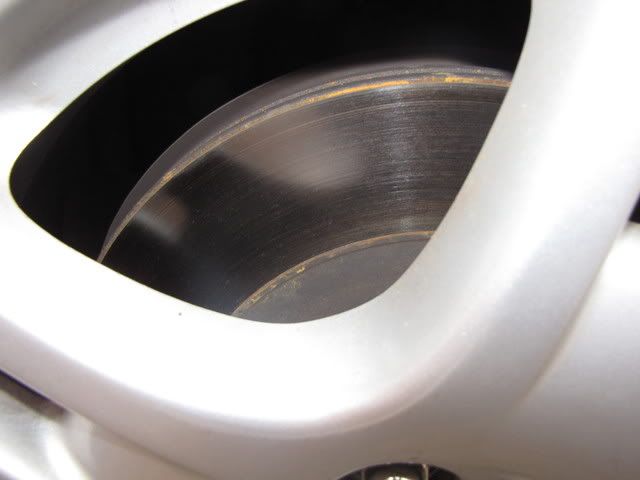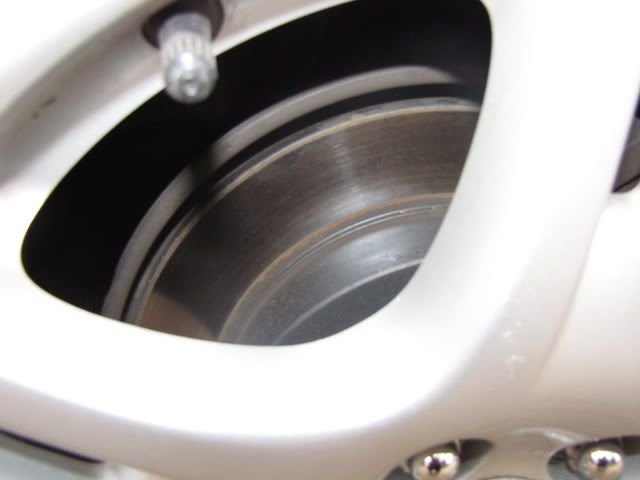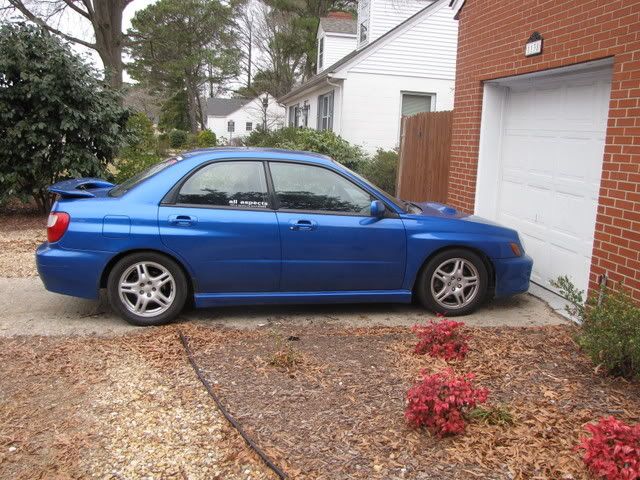 these pics are of the front bumper from last owner when the front mount was installed.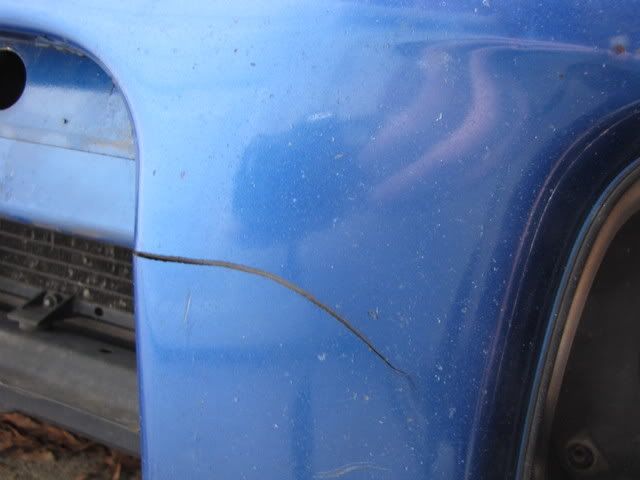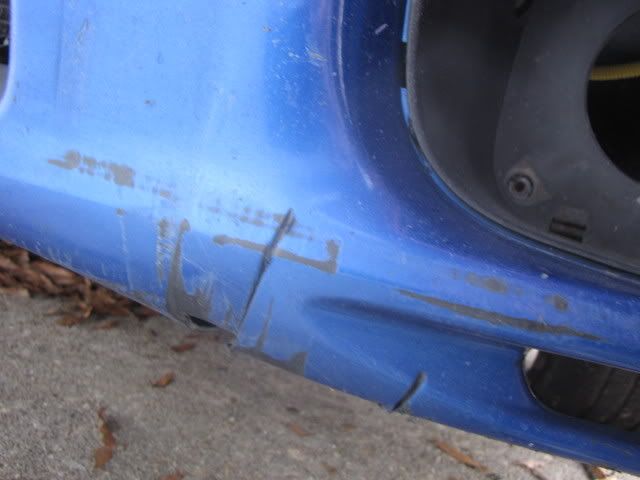 you can pm me here to set up times to look at the car. also please bump if you view thanks for lookin