Bushings, box, instructions, everything.
These are $140 shipped from Rallitek or AVO.
Looking to get $120 shipped/paypalled obo for them.
Like I said about 1000 miles on them, still basically brand new. Comes with everything, buyer will just need to buy some grease.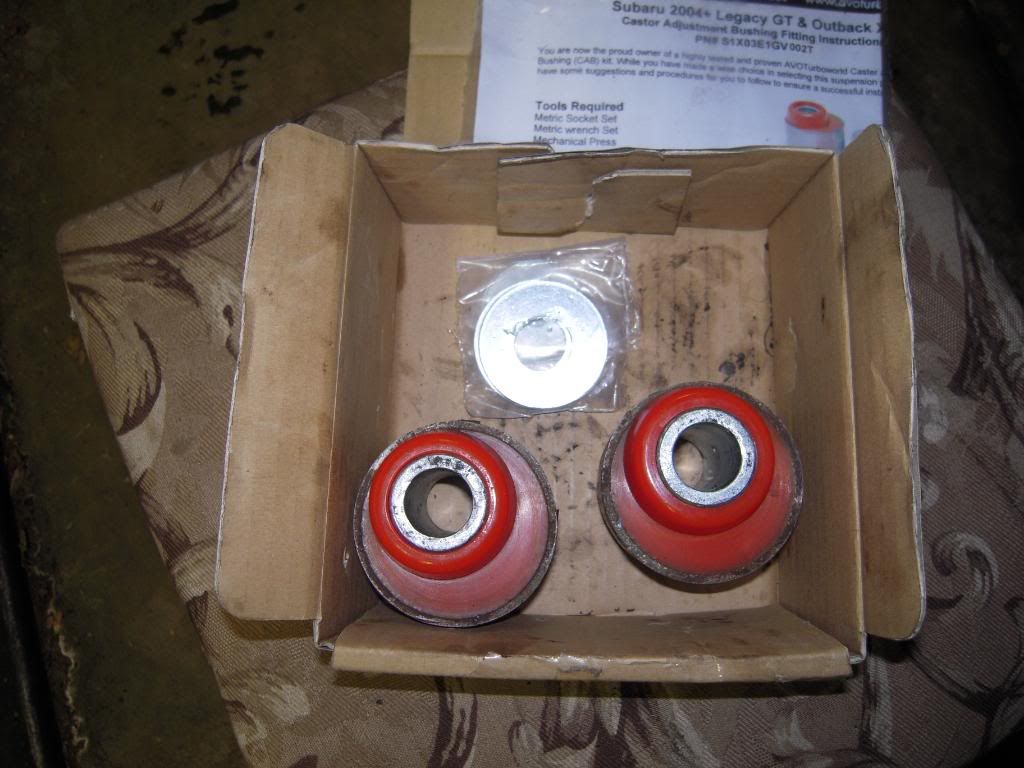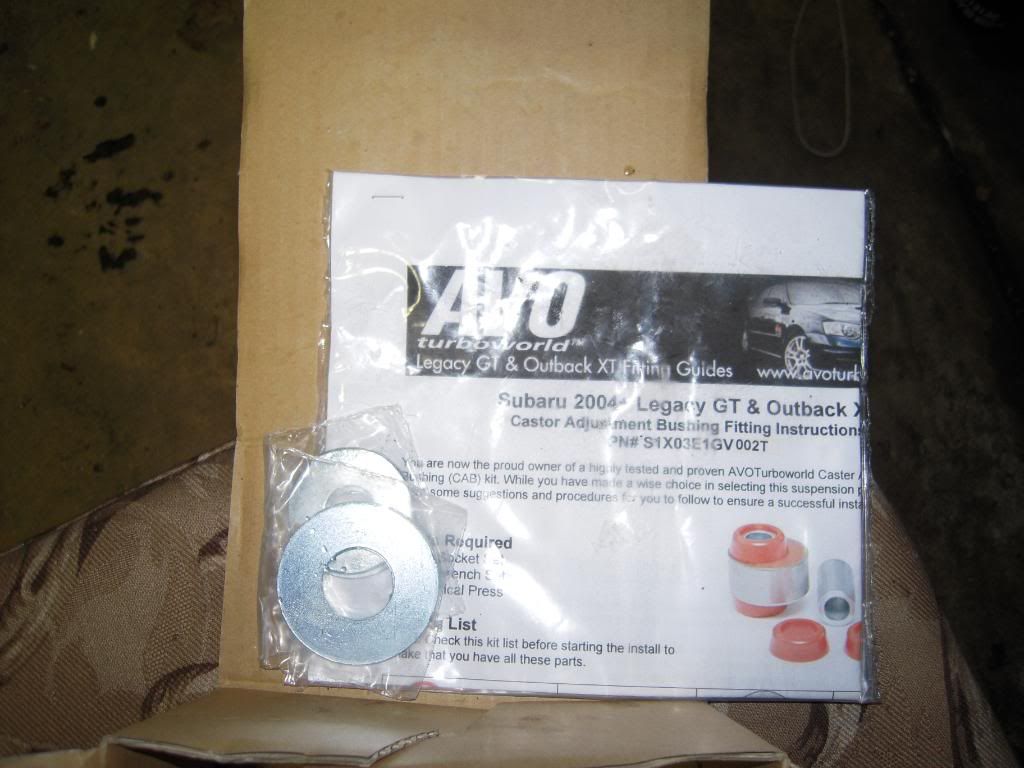 I made some dings in the metal pressing them out, since all the crappy northeast weather caked them in a bit, but its nothing that takes away from the bushing itself. None the less just letting potential buyers know.
Thanks,
Ark