SOLD
I have a brand new cobb heat shield for sale. Still has the plastic film on it that comes on it in shipping to prevent scratches.
I also have applied to the underside of the heat shield (where it is not visible) two layers of heat reflecting aluminum tape to help beef up the heat shield's shielding properties
i bought for 85 shipped to me. I never installed it.
Edit:Just came to my attention that these go for wayy less and that i got ripped off.
50 bucks picked up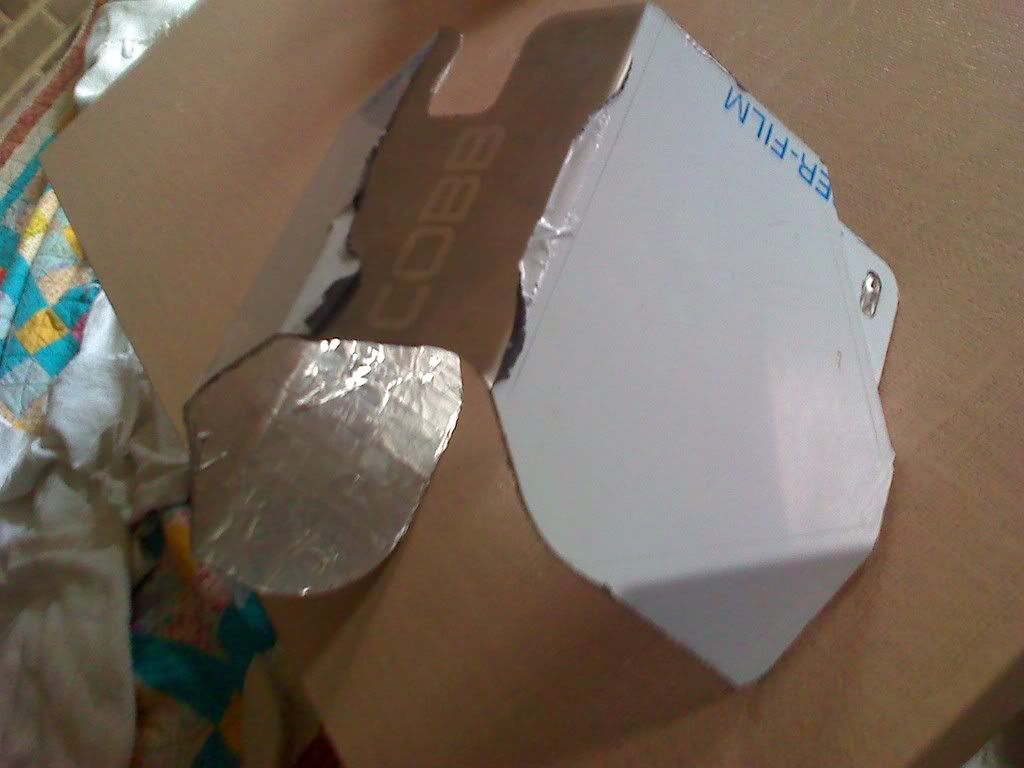 LMK
-GreenLantern