I wanted to see what you guys think about doing this: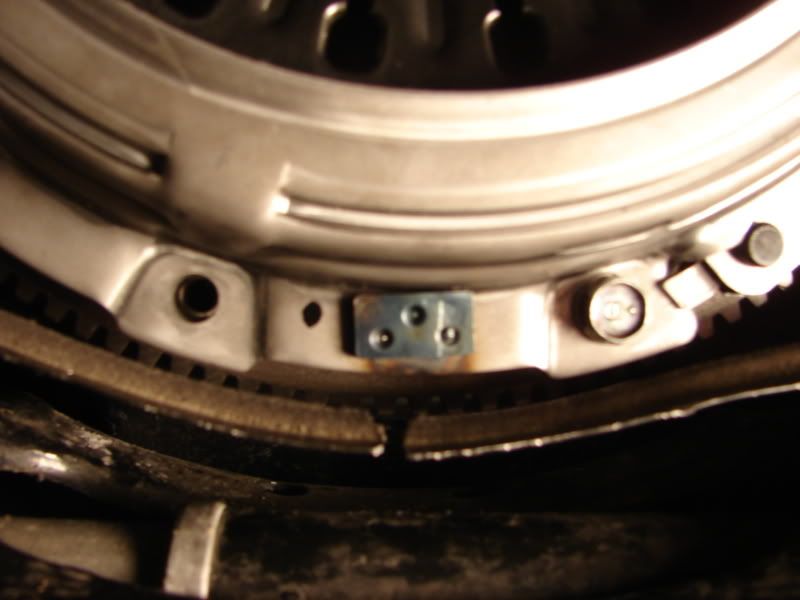 Before cutting the bottom of the plate, I couldn't get the clutch plate on. Now it fits not problem and the shield doesn't look like it's gonna hit anything.
But I wanted to run this by you guys because if for some reason it doesn't work... I don't want to pull the tranny again to get to the shield to get it off.
What do you guys think?